A wide range of reading books and 'real books' are used across the school to develop the children's love of reading.

We teach reading through phonics, spelling strategies, shared and guided reading across all area of the curriculum. Following on from Letters and Sounds we have a wide selection of books from the Big Cat Phonics programme available for the children to read.
Guided reading is not just listening to children read but is teaching children to read. By providing small groups of children the opportunity to learn various reading strategies with guidance from the teacher, they develop the skills and knowledge required to read increasingly more difficult texts on their own. Independent reading is the GOAL - guided reading provides the framework to ensure that children are able to apply strategies to make meaning from print.
During guided reading the teacher supports small groups of readers as they learn to use various reading strategies (context clues, letter and sound relationships, word structure). The children read texts that they do not know well and are provided with their reading objective before they start reading. At the end of the session the children discuss what they have learnt and self assess against the objective.
For older children the learning objective may focus on the layout of the text, making notes about issued raised in their reading or teach them to skim for facts.
Guided reading is a strategy that helps students become good readers.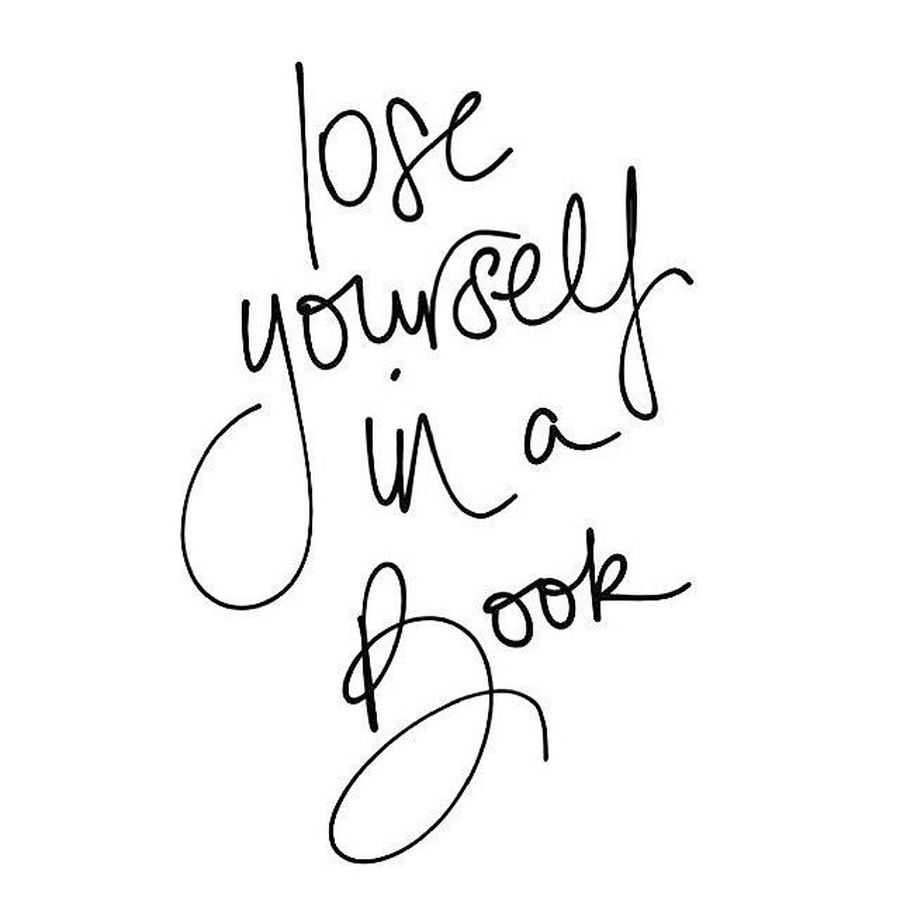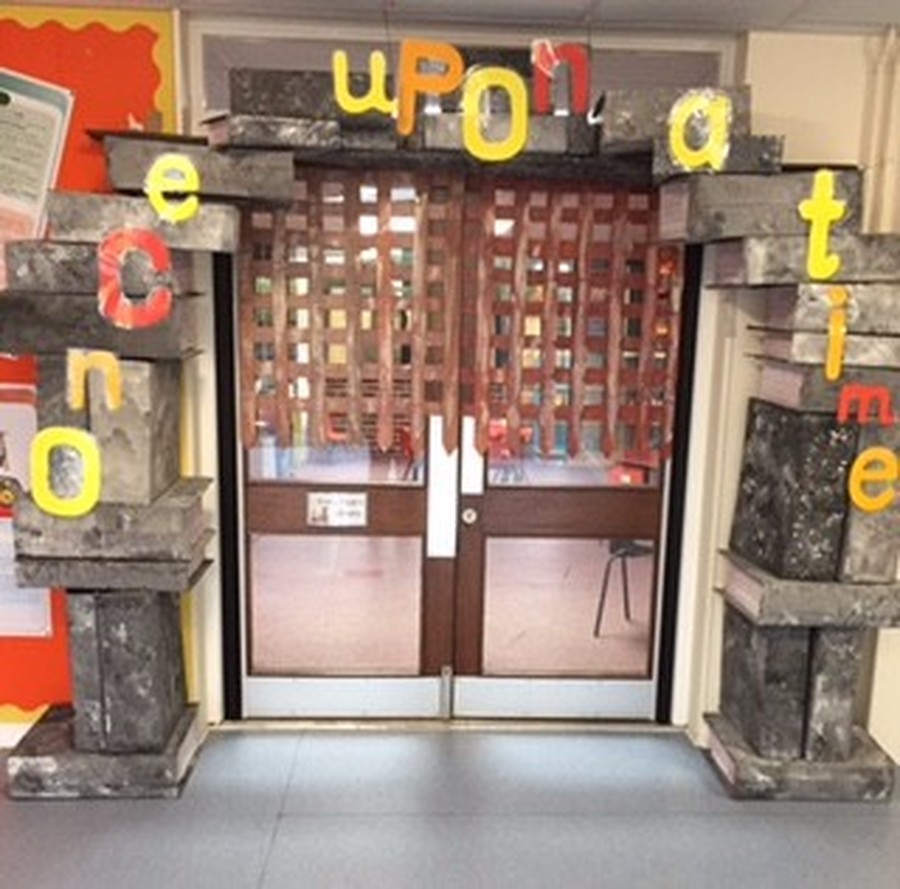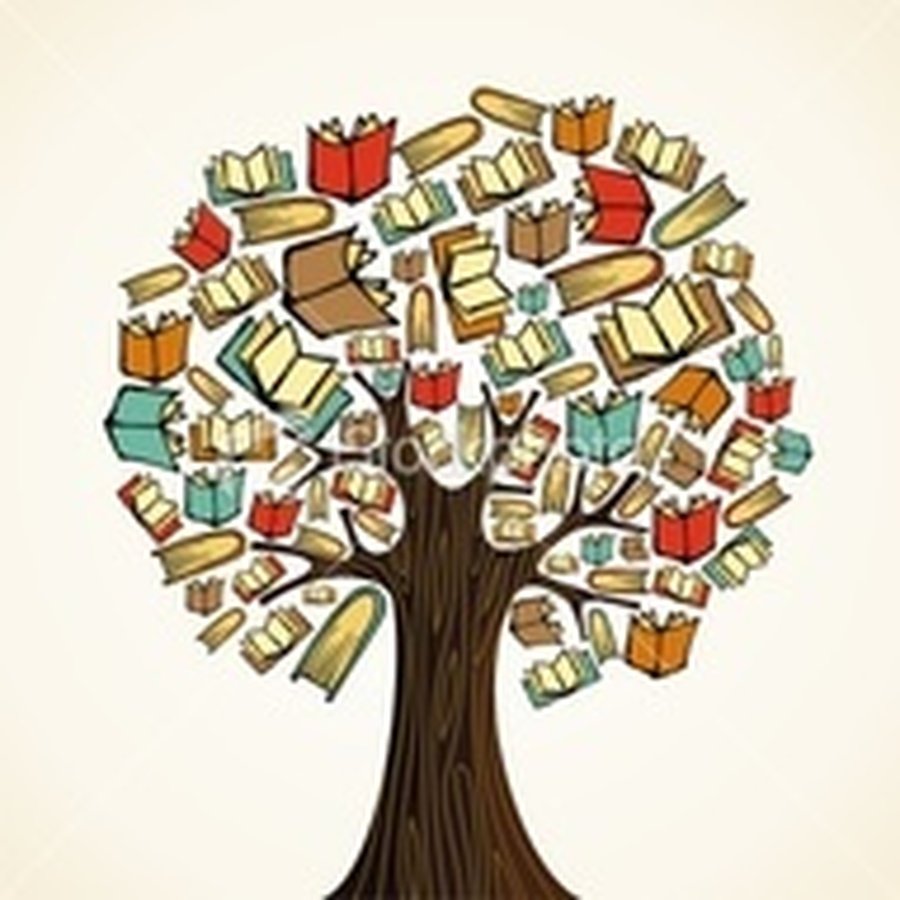 If your child already loves to read or if you are still trying to find that one book that will grab them and inspire them to read on...look no further!
Click on the links below for some excellent suggestions of books that they are bound to not be able to put down.
And don't forget, our school library loves your books so if you enjoyed turning the pages and think someone else would love to read it then let Mrs Diwan know!