Welcome to Stanton Community Primary School and Nursery
Every School Day Counts
Good attendance at school means children are:
Safe
Healthy
Successful in their learning

Find our Attendance policy here:
We take attendance at school very seriously: School Attendance policy
We track attendance of all the children
We celebrate good attendance
We work with families to improve poor attendance
It's Official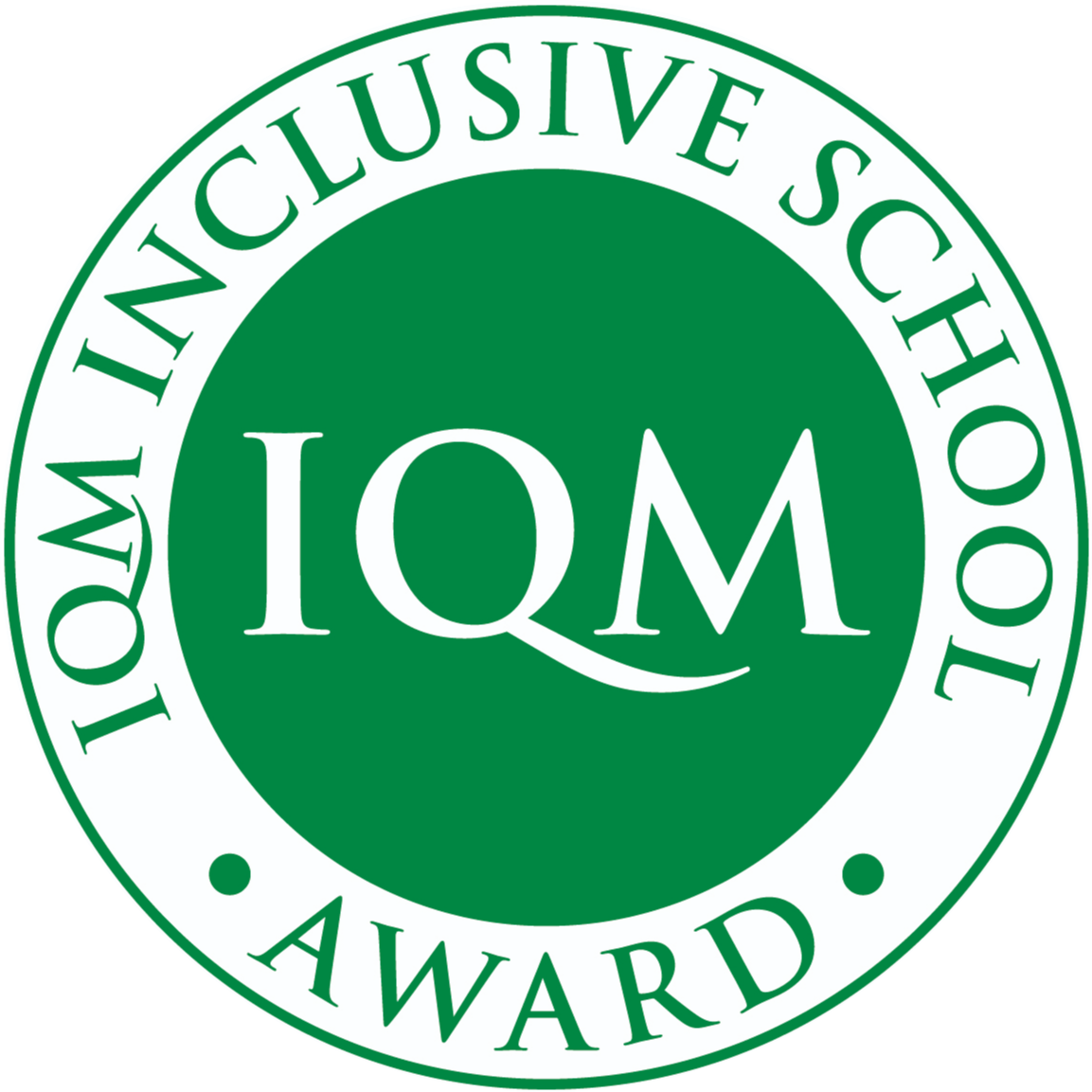 We are an Inclusive School
Stanton Community Primary School Inclusion Report
Highlights from the Report Include:
Stanton Community Primary School is a very welcoming, warm, and supportive setting, which prides itself on being a professional learning community with inclusion at its heart.

There is a culture of mutual respect and positive relationships where everyone in the school community is valued and diversity is actively taught, promoted and celebrated.

Staff clearly believe that, despite levels of disadvantage, all their pupils are capable of achieving and making progress.

Early identification of needs is a real strength and starts from the moment children join the school.

High inclusion standards at Stanton Community Primary are widely acknowledged by the Local Authority and the school is held up as an example of good practice in the area

A particular highlight of my visit was hearing about how reading and writing are acknowledged as key life skills for the children at Stanton.

It was wonderful to hear from a range of parents about the faith and confidence they have in the school which is due to the positive relationships that have been created over

There is also a strong sense of Pupil Voice within the school that has been built upon by the introduction of the Oracy work and the 'every child has an opinion' initiative (a whole school council).

Excellent communication that exists between home and school and how all adults in school always go the extra mile.
National Online Safety School status
Come to Stanton School Nursery and start your child's learning journey the right way...
We are open all day, every day, during term time. Please click here for more information.
80 things you will do while at Stanton Community Primary School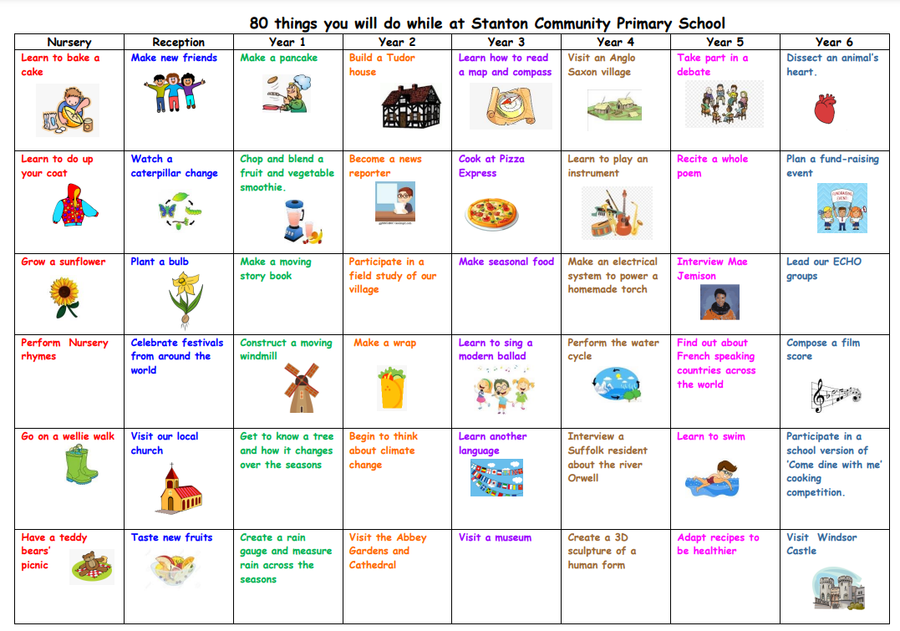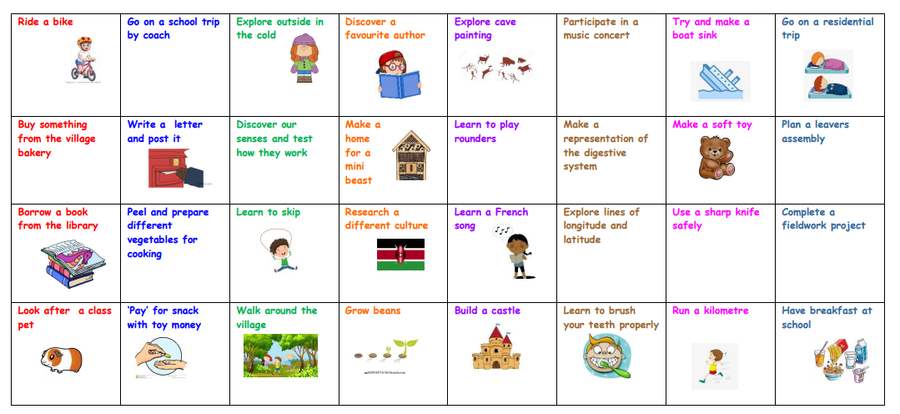 Our Local Learning Area can be found below:
Our Purpose
To ensure that every child achieves their full potential.
Our Values
Nurture
Enjoy
Aspire
Achieve
Our Beliefs
We believe that every child is entitled to:
start their learning journey the 'right' way.

support with their emotional well-being as well as their physical well-being.

master the curriculum at their own depth of challenge.

access a range of opportunities to develop an extensive range of language both written and orally across the curriculum.

have their opinions listened to.

an inclusive and supported learning environment whatever their needs.

be given the tools to take full advantage of the next steps in their learning journey.