Welcome to Stanton Community Primary School and Nursery
Every School Day Counts
Good attendance at school means children are: We take attendance at school very seriously:
S

afe

We track attendance of all the children

Healthy

We celebrate good attendance

Successful in their learning We work with families to improve poor attendance
Find our Attendance policy here
Come to Stanton School Nursery and start your child's learning journey the right way...
We are open all day, every day, during term time. Please click here for more information.
81 things you will do while at Stanton Community Primary School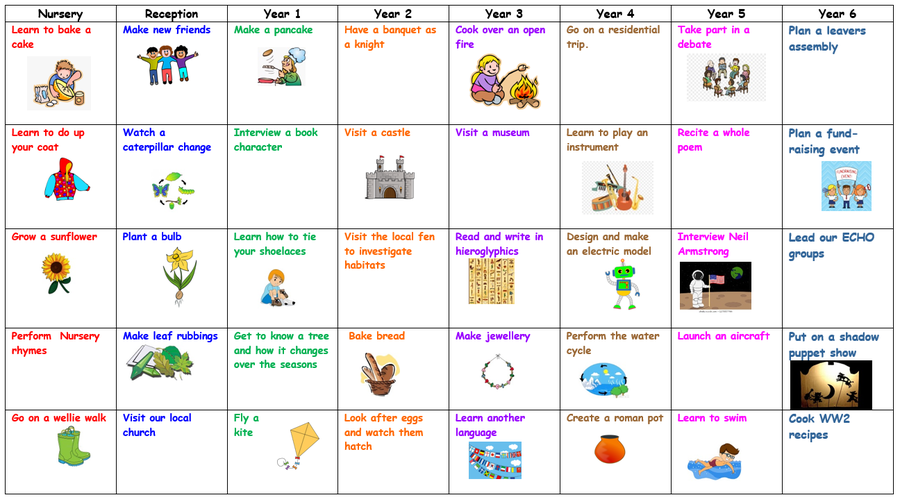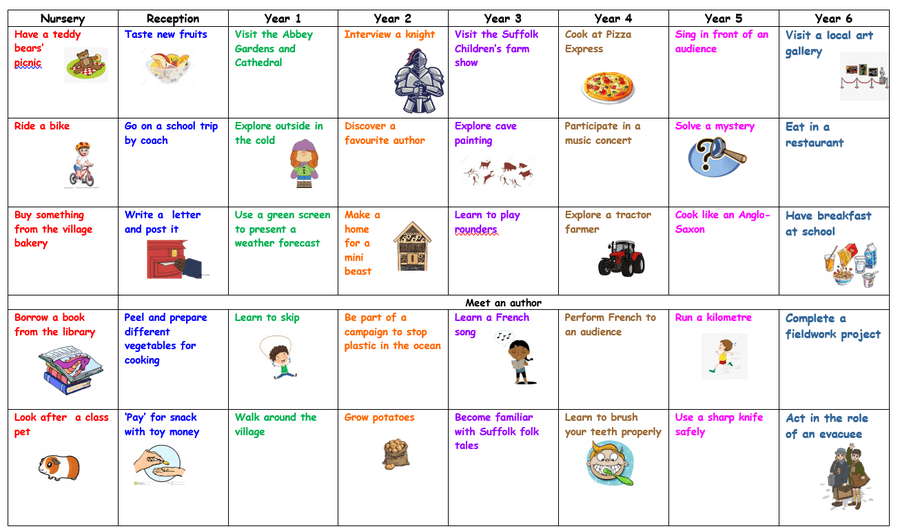 Our Purpose
To ensure that every child achieves their full potential.
Our Values
Nurture
Enjoy
Aspire
Achieve
Our Beliefs
We believe that every child is entitled to:
start their learning journey the 'right' way.
support with their emotional well-being as well as their physical well-being.
master the curriculum at their own depth of challenge.
access a range of opportunities to develop an extensive range of language both written and orally across the curriculum.
have their opinions listened to.
an inclusive and supported learning environment whatever their needs.
be given the tools to take full advantage of the next steps in their learning journey.