Mrs Bonnelykke, Mrs Matthams and Mrs Bovingdon welcome you to the Ash Class webpage.
Ash Class have been doing some wonderful learning this term. Come and take a look...
In Ash class, our Power of Reading book for the first part of the Autumn term is the beautifully illustrated 'The Journey' by Francesca Sanna.
'The Journey' has allowed the children to have some very thoughtful discussions about refugees which links very well to our Jigsaw topic of 'Being Me in My World', where we have been looking at our rights and responsibilities and the 42 UNCRC (United Nation Convention on the Rights of the Child).
'The Journey' has allowed us to have our first class debate this term and we are planning and writing our own sea creature legends based on events in the story.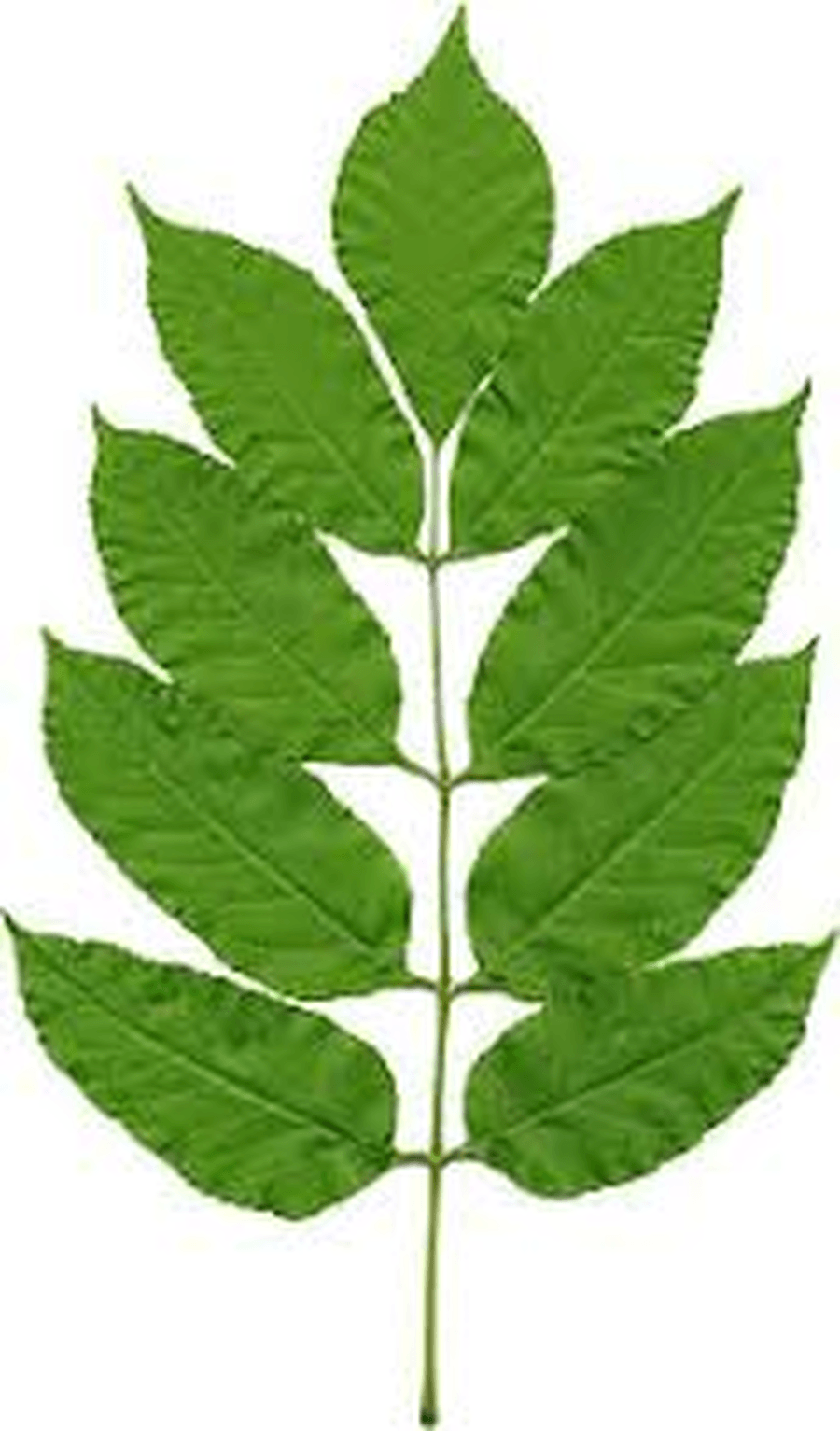 Books to Compliment Year 5 Power of Reading Texts
Books linked to our next POR book Autumn learning:
Millions by Frank Cottrell Boyce
The astounding broccoli boy by Frank Cottrell Boyce
ICE TRAP! Shackleton's Incredible Expedition by Meredith Hooper
Shackleton's Stowaway by Victoria McKernan
Ice Story: Shackleton's Lost Expedition by Elizabeth Cody Kimmel
Trapped By the Ice: Shackleton's Amazing Antarctic Adventure. by Michael McCurdy
Endurance Expedition eBook by Kristin F. Johnson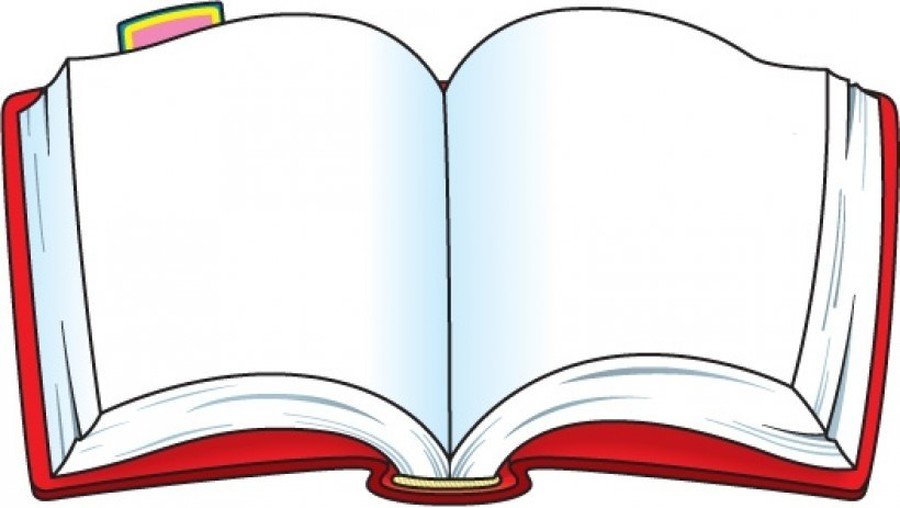 In PE, we are practising ball skills - sending and receiving as well as footwork, especially pivoting. However, the children are probably a little more excited about their Tuesday morning swimming lessons!
During our Beliefs and Reflections we have been learning about the importance of the Gospels to Christians. We all enjoyed listening to some energetic and joyful Gospel choirs!
Learning Area: Below, you will find a help mat, that I have created, showing the grammatical devices that we need to include within our writing.