Mrs Bonnelykke, Mrs Matthams and Mrs Bovingdon welcome you to the Ash Class webpage.
Ash Class have been doing some wonderful learning this term. Come and take a look...
In Ash class, our Power of Reading Topic is The Journey and thinking about refugees.
As part of our space topic last half term, we enjoyed reading Cosmic by Frank Cottrell Boyce. We wrote some exciting newspaper reports, emails and poems. We also designed our own 'Draxphone' from the book amongst many other fantastic opportunities to be creative in our learning around the Power of Reading text.
We were invited to take part in a very exciting robot competition based at BT Adastral Park. Fantastically, we returned victorious with both First and Second Place! Gooooooo Stanton!!
Next time you're in class, come and have a read of your child's poem and artwork, which has been inspired by the book.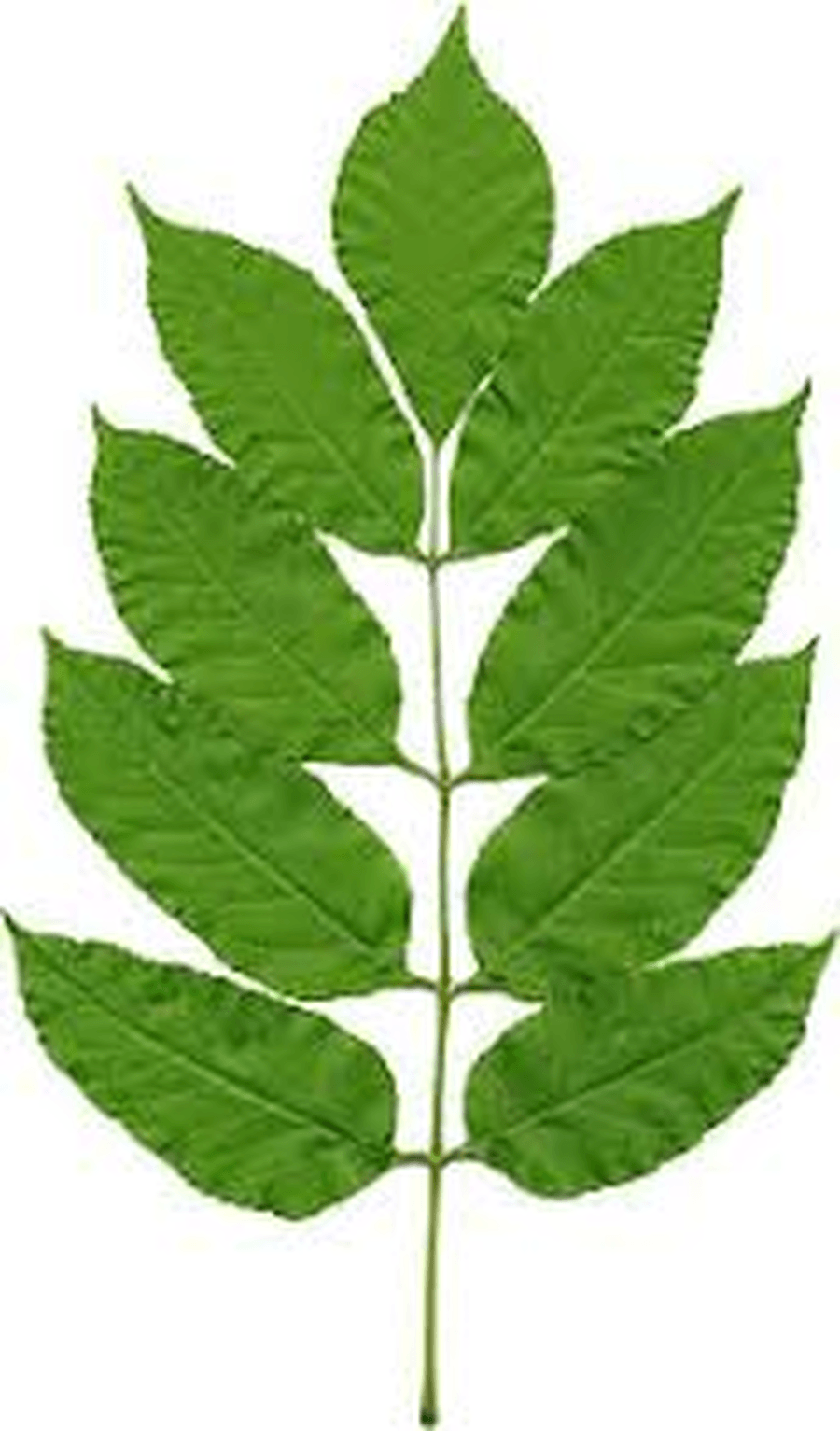 Books to Compliment Year 5 Power of Reading Texts
Books linked to our next POR book Autumn learning:
Millions by Frank Cottrell Boyce
The astounding broccoli boy by Frank Cottrell Boyce
ICE TRAP! Shackleton's Incredible Expedition by Meredith Hooper
Shackleton's Stowaway by Victoria McKernan
Ice Story: Shackleton's Lost Expedition by Elizabeth Cody Kimmel
Trapped By the Ice: Shackleton's Amazing Antarctic Adventure. by Michael McCurdy
Endurance Expedition eBook by Kristin F. Johnson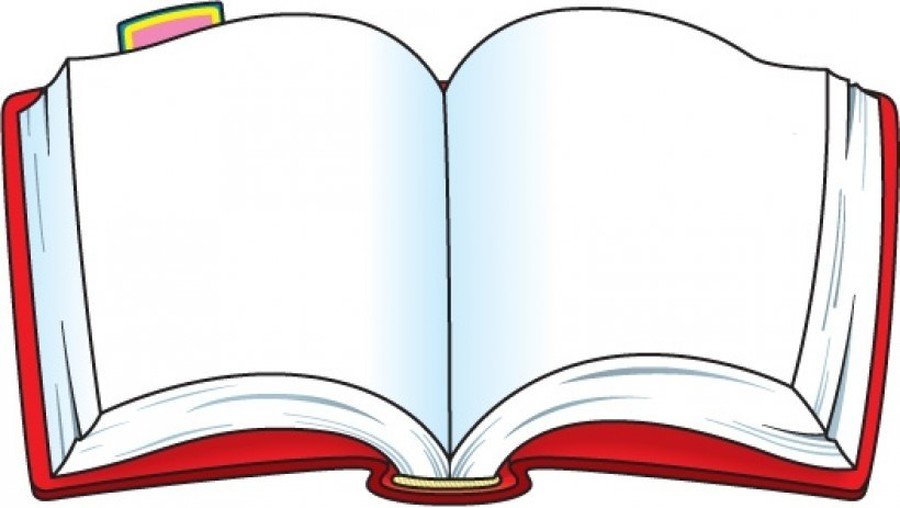 We have had researched a balanced and healthy diet and then prepared a healthy packed lunch. In PE, we have been learning how to play hockey and designing and performing our own Haka!
During our Beliefs and Reflections we were lucky enough to have a visit from Padre Craig from the RAF to talk to us about how Christians believe in the Incarnation of God.
Learning Area: Below, you will find a help mat, that I have created, showing the grammatical devices that we need to include within our writing.