At Stanton Community Primary School we recognise the importance that physical education, healthy active lifestyles and competitive sports have in helping to prepare pupils for adult life. We are incredibly proud of the opportunities we are able to offer our children.
Our PE sessions take a varied form and all children are provided with a minimum of two hours physical education each week. We cover:
Gymnastics

Dance

Netball

Hockey

Football

Dodgeball

Tennis

Tag rugby

Kwik cricket

Invasion games
We have welcomed the Government's announcement to provide additional funding to improve the provision of physical education and sports in primary schools. We are committed to ensuring that this money provides pupils with greater opportunities to engage in sporting and physical activities.

We offer daily lunchtime extra curricular PE sessions for both KS1 and KS2; also providing after school sports clubs each day. This gives children an opportunity to participate in additional sporting activities. We use our student voice meetings (ECHO) to provide feedback on our after school clubs, which allows the children to offer any suggestions for future clubs.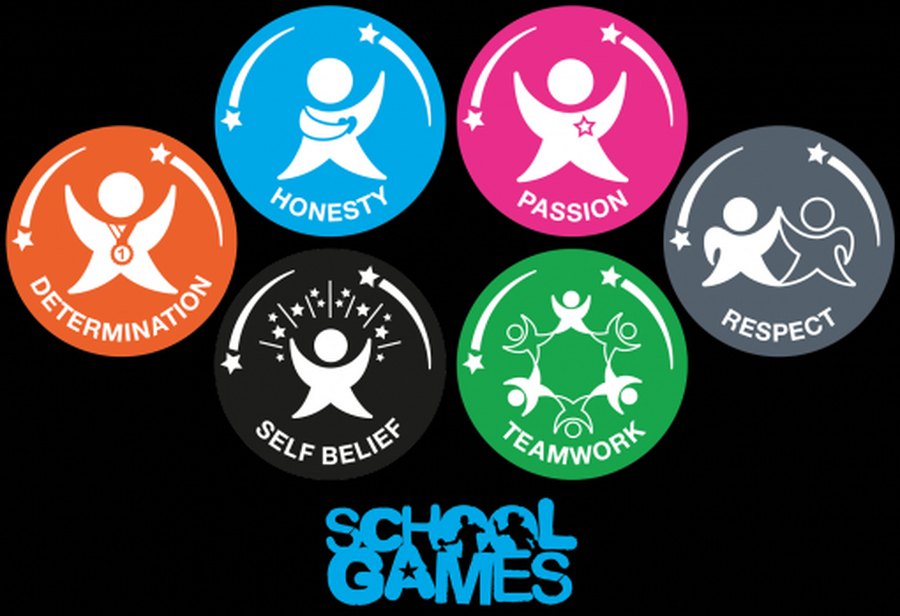 As part of our links to the Thurston School Sports Partnership and Your School Games, as well as our continued commitment to developing PE across the school, we shall be promoting the six games values at Stanton during all physical activities and children can earn stickers for showing any of the values.

The six School Games values - Passion, Self-Belief, Respect, Honesty, Determination and Teamwork - were developed by young people to recognise how the experience of sport should be epitomised and embodied within schools, and to reflect the 'spirit' of the School Games.