At Stanton Community Primary School we recognise the importance that physical education, healthy active lifestyles and competitive sports have in helping to prepare pupils for adult life. We are incredibly proud of the opportunities we are able to offer our children.
Our PE sessions take a varied form and all children are provided with a minimum of two hours physical education each week. We cover:
Gymnastics

Dance

Netball

Hockey

Football

Dodgeball

Tennis

Tag rugby

Kwik cricket

Invasion games
We have welcomed the Government's announcement to provide additional funding to improve the provision of physical education and sports in primary schools. We are committed to ensuring that this money provides pupils with greater opportunities to engage in sporting and physical activities.

We offer daily lunchtime extra curricular PE sessions for both KS1 and KS2; also providing after school sports clubs each day. This gives children an opportunity to participate in additional sporting activities. We use our student voice meetings (ECHO) to provide feedback on our after school clubs, which allows the children to offer any suggestions for future clubs.
Photos from our recent Children In Need dodgeball competition, which was organised by Oak Class.
Photos from our recent Red Nose Day sports challenge.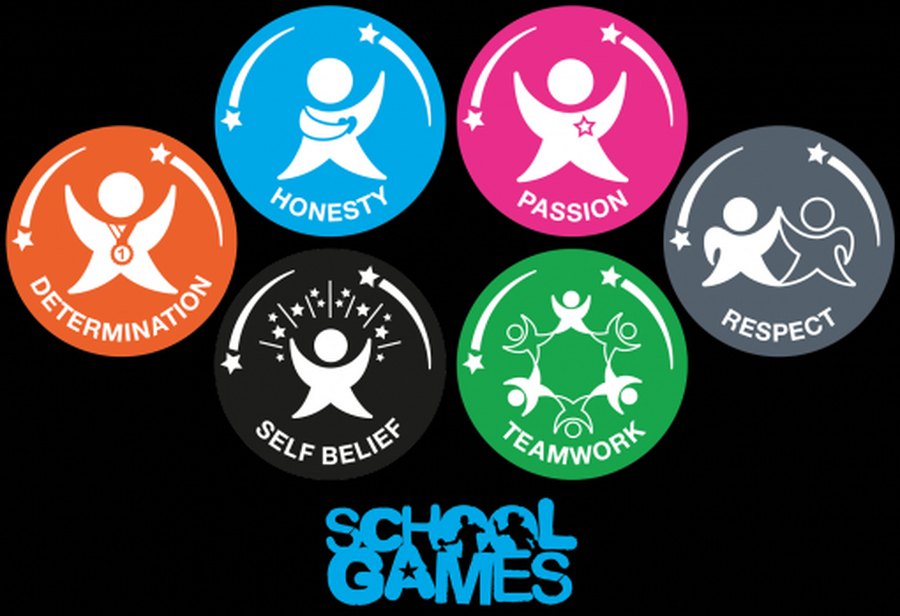 As part of our links to the Thurston School Sports Partnership and Your School Games, as well as our continued commitment to developing PE across the school, we shall be promoting the six games values at Stanton during all physical activities and children can earn stickers for showing any of the values.

The six School Games values - Passion, Self-Belief, Respect, Honesty, Determination and Teamwork - were developed by young people to recognise how the experience of sport should be epitomised and embodied within schools, and to reflect the 'spirit' of the School Games.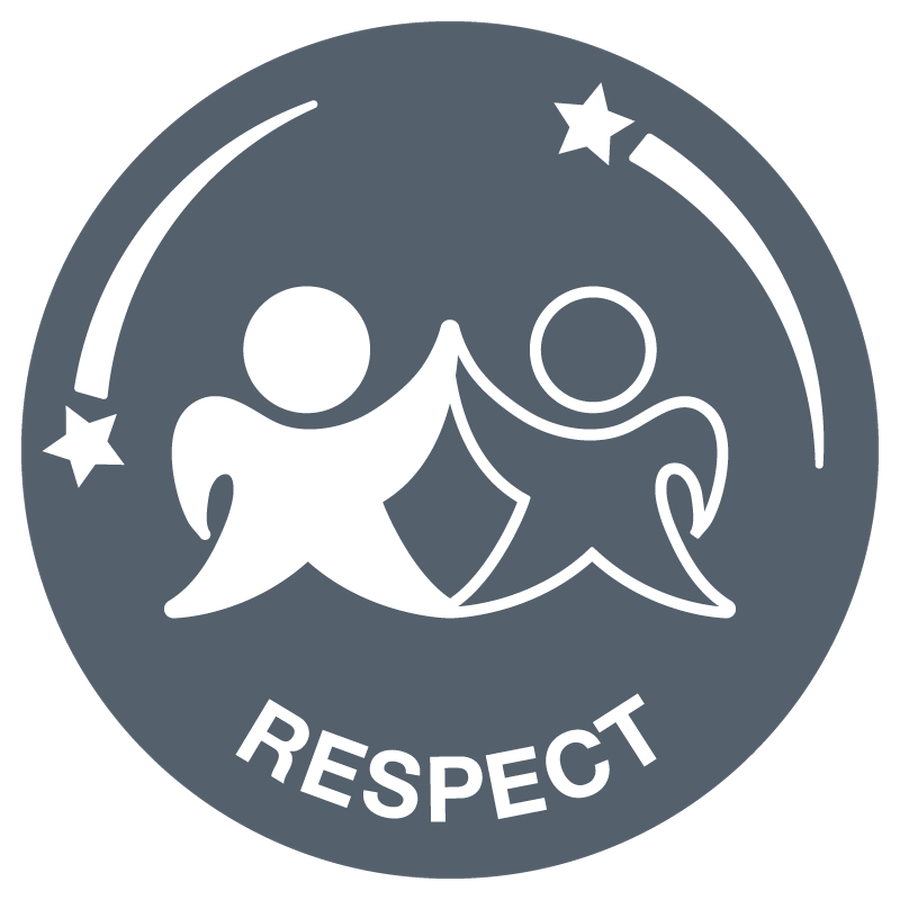 Autumn 1 - Our focus sports value focus for the first half of autumn term is Respect. It is about showing respect for the referee, for the opposition, for your team mates, for yourself and for the game. You show Respect by accepting victory and defeat with grace, and treating others politely.
'Have respect every day, in every sport, and for everyone'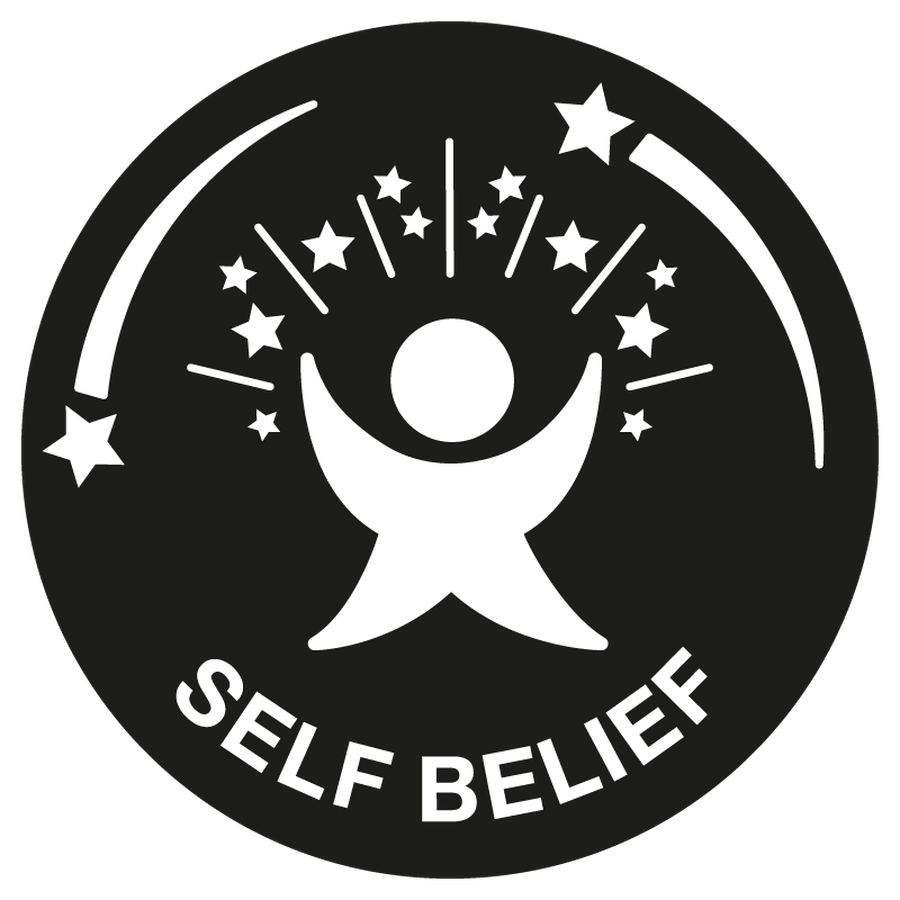 Autumn 2 - Our focus sports value focus for the second half of autumn term is Self-Belief. It is about having confidence in yourself. You need to have the self-believe to achieve, succeed and to reach your personal best.
'You've got to believe to achieve'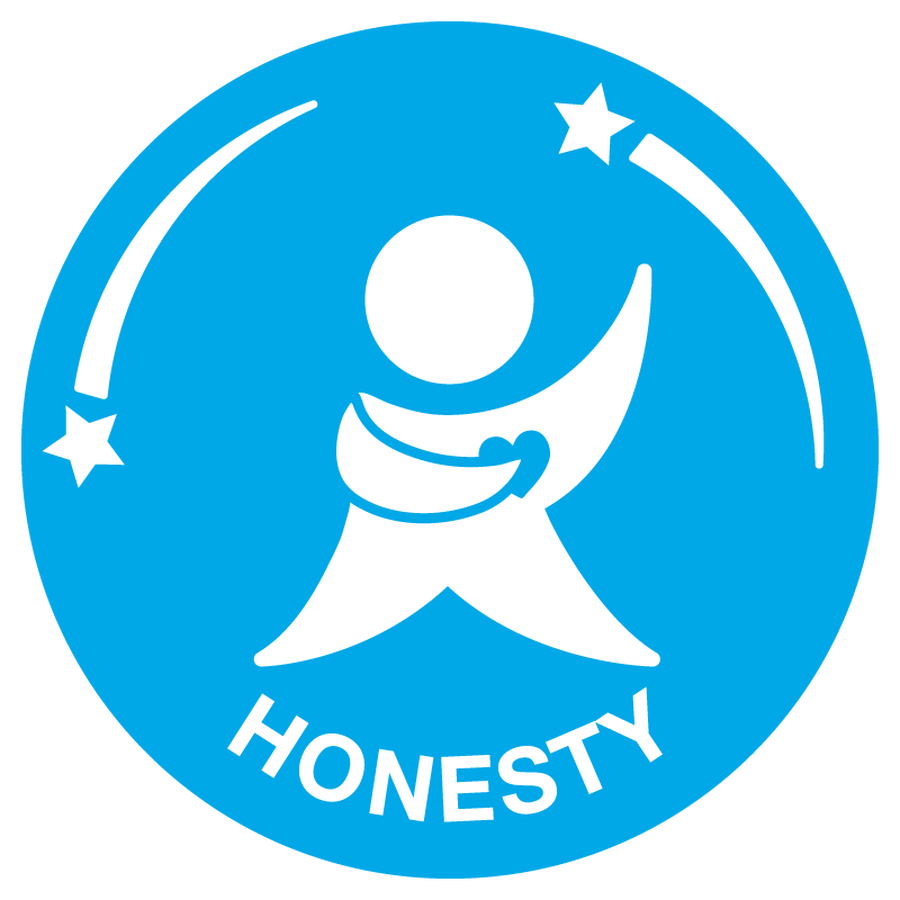 Spring 1 - Our focus sports value focus for the first half of spring term is Honesty. Honesty is about being honest with yourself and others. You need to have the courage to do the right thing and what you know is right.
'Let the best person win, not the best cheat'
Spring 2 - Our focus sports value focus for the second half of spring term is Determination. Determination is about the journey you go on to push yourself and achieve your dreams. Have the mental strength and self-discipline to overcome obstacles, commit to your goals and to keep working every day so you can become the very best you can.
'Don't ever hold back'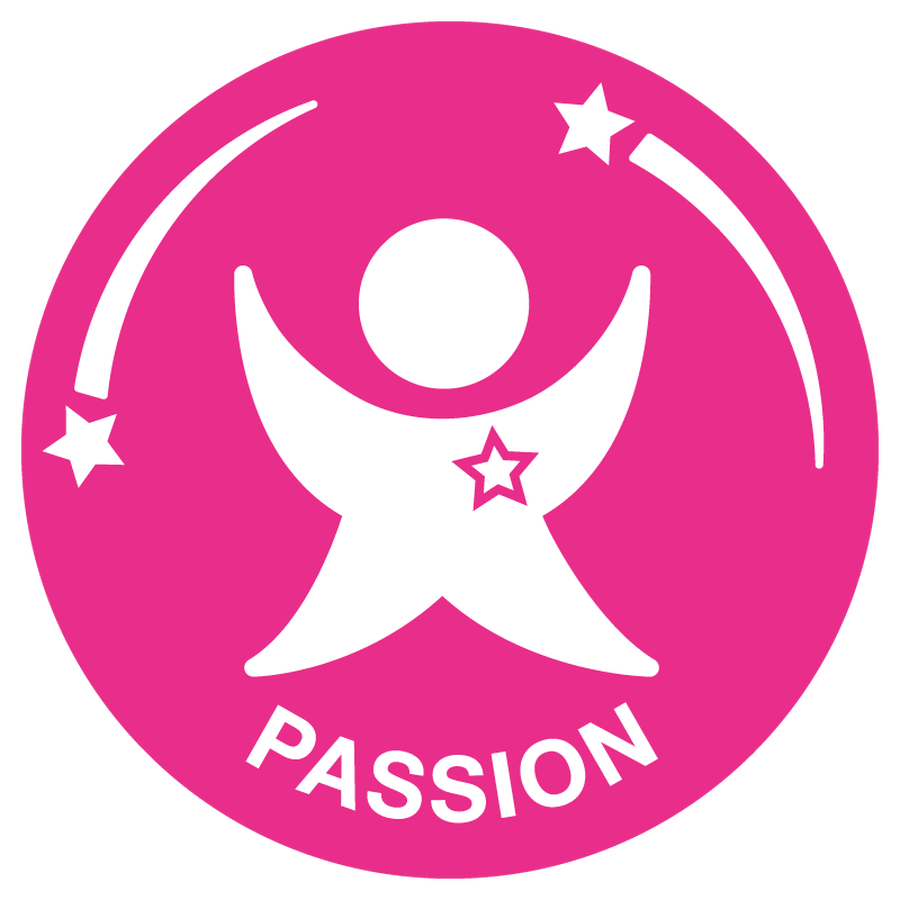 Summer 1 - Our focus sports value focus for the first half of summer term is Passion. Passion is about giving 100% to everything you do, putting your heart and soul into the race/event/game and never giving up.
'Passion makes you enter the race and passion makes you finish the race'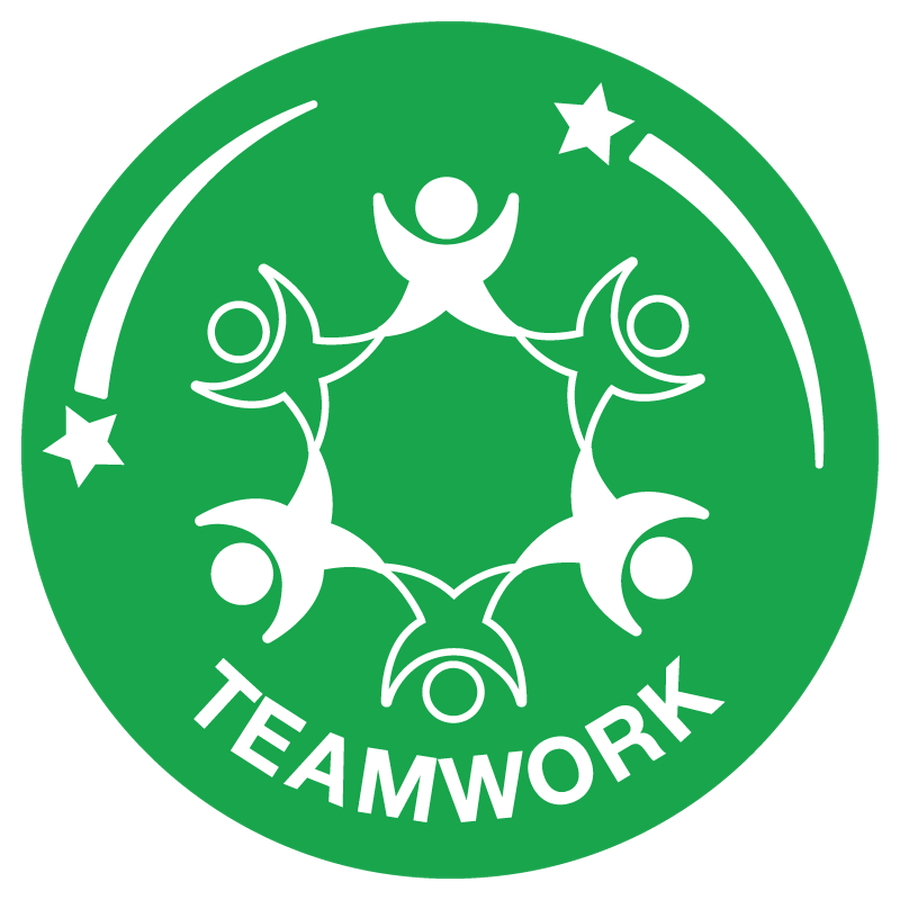 Summer 2 - With sports day coming up, our focus sports value focus for the second half of summer term is teamwork. Teamwork isn't just about working well in a team. It is about encouraging your friends, supporting them and celebrating their success as well as your own.
'Be a positive team player in school, sport and life'.
Dodgeball - 27th November 2017
A huge congratulations to both our teams at the dodgeball competition. Stanton 2 won all their group games and made it through to the final, which they won 2 - 1. They worked extremely well as a team and can be proud of their efforts. The same can be said about Stanton 1, who got through to the last 4 and came joint 3rd after drawing their 3/4 playoff. Well done, we look forward to the finals at Stowmarket Leisure centre.
Football
Tuesday 26th September - Stanton 4 Vs 5 Walsham
This was the first fixture of our new football season. Many of our core players have moved on to upper school so we welcomed new faces to our team. Angus, Jay, Theo, Yasmine and David joined regular players Will, Toby and Kaira. We played a very good game and despite the result, the children can all be proud of their efforts. We definitely grew in confidence as the game progressed and will use this for next week against Norton Primary School.
Tuesday 26th September - Stanton 7 Vs 1 Norton
A brilliant team response to our defeat last week saw us run out winners in this match. We worked hard as a team and it was great to see both Joe and Tommy having their first run out for the school football team. All of the children can be proud of their efforts in this game and I hope this brilliant attitude can help us in our next game against Hopton.
Cross Country - 29th September
A massive well done to all 16 children that took part in the cross country competition at Thurston. As a team, we managed to finish 3rd and achieve the bronze award. There were also some great individual results as David Brown (Oak) finished 3rd in the boys with Archie Gooderham (Ash) 5th. Chloe Attridge (Ash) finished 8th fastest for the girls.
A big thank you to Mrs Jones and Mrs Sheehy who helped prepare some of the children at running club.
Year 3/4 Football - 2nd November
An amazing performance by our Year 3/4 football team who won all of their games in their group top get to the final. It was a fantastic team performance. Unfortunately, we lost 2-1 in the final but the team can be very proud.
Year 5/6 Boys Football - 8th November
Our Year 5/6 boys did well to finish 2nd in their group by winning two of their games and losing one. The team did very well and it was great to see a few year 5s playing in our boys team.
Girls Year 5/6 Football - 15th November
A big well done to our Year 5/6 girls football team who came second in their group by winning 2 games and only losing one. Mrs Ransome was very proud of the team and how well they played together.