Mrs Harris and Mrs Reinman welcome you to Year 4.
A brief introduction...
Mrs Harris teaches in year 4, she and the pupils are supported by Mrs Reinman. Mrs Harris loves to teach Maths, DT, especially cooking and Art. Both adults love being outside and finding creative ways to bring the curriculum to life. Mrs Reinman is passionate about gardening and Mrs Harris is an advocate for well-being through spending time in the fresh air, so you'll find a lot of our lessons outside!
We start our week with PE on a Monday morning to blow the weekend cobwebs away and have our second lesson on a Wednesday. That said, it is best to leave PE kits in school ready for that impromptu session! We visit the library on a Monday as a whole class and the children can choose to visit it during Wednesday lunchtimes. Maple Class are learning to play the clarinet and our lessons for this are on a Friday morning.
You can find a uniform checklist by clicking here.
Maple Class Learning
We have lots of inspirational and exciting topics in Maple Class, that we hope the children are looking forward to as much as Mrs Harris and Mrs Reinman are.
The Importance of Knowledge Organisers?
Autumn Term
During the first half of the Autumn Term we learn about animals and their habitats. We focus on sorting flora and fauna into a variety of categories and do an in depth study into one animal of our choice. After this we bring the learning closer to home as we consider plants and animals that are special to our locality. The topic finishes with brief introduction into ecology.
Living Things and their Habitats Knowledge Organiser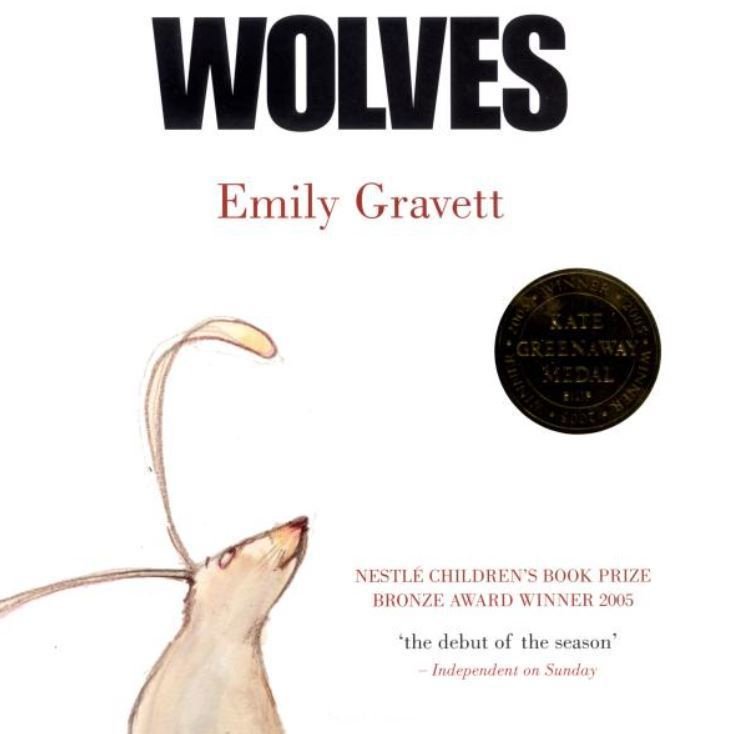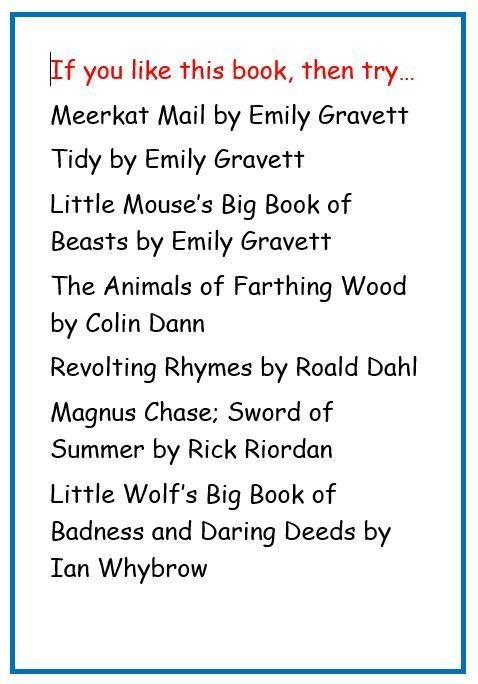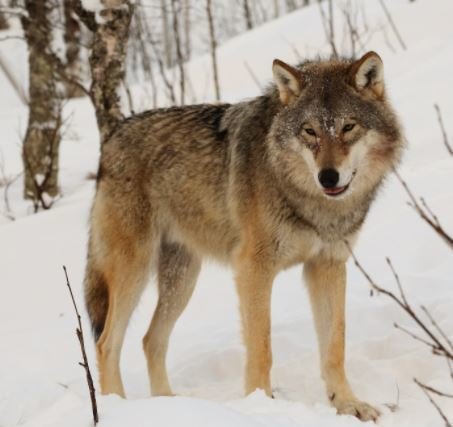 After half term Maple class focus on animals including humans. Here we learn about the digestive system, beginning with the teeth.
Eat, digest, Excrete Knowledge Organiser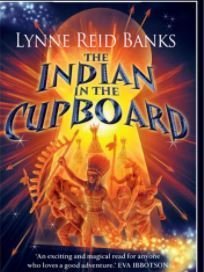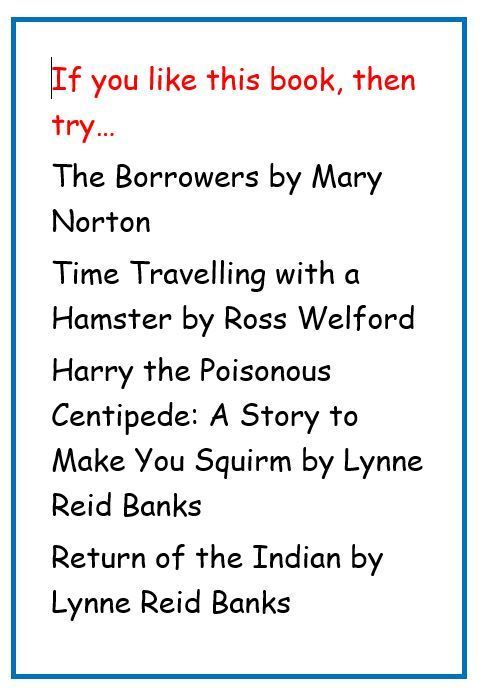 Spring Term
We have just one topic for the whole of the Spring Term in Maple Class; Italy. Through this topic we consider its human and physical Geography and compare it to Suffolk. We learn about Roman times and slavery before moving on to focus on volcanoes; basing this learning on Mount Vesuvius.
The King of the Sky; a subtle picture book that explores the concept of belonging.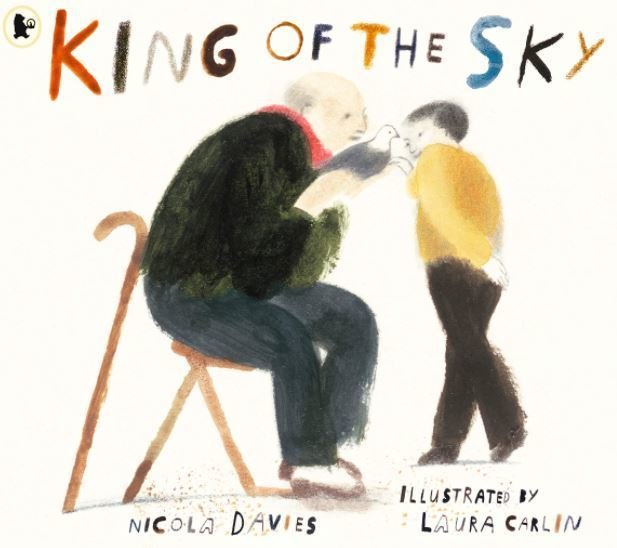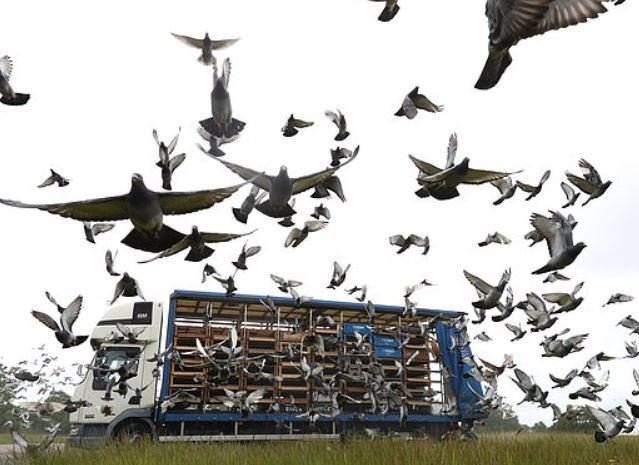 Heroes of Olympus; The Mark of Athena. This Percy Jackson novel brings adventure and history together, set in Rome, Italy as opposed to his usual Greek setting it is perfect for our topic. Plus if you enjoy this book by Rick Riordan there's plenty more for you to read too!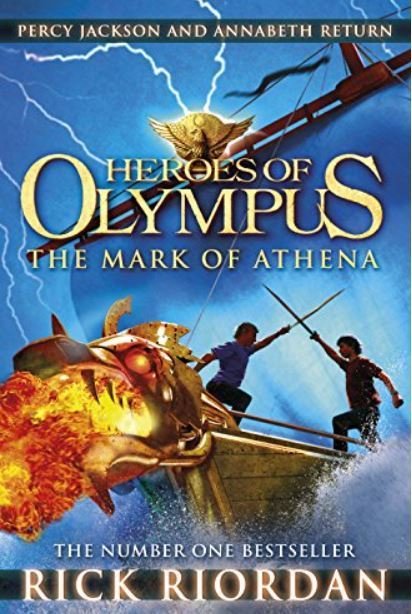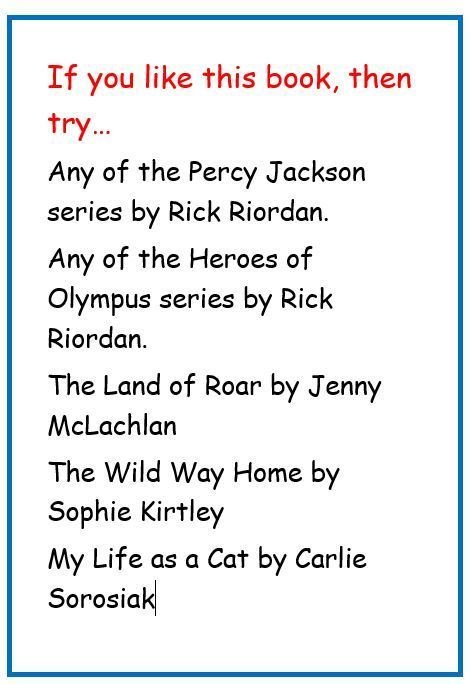 Escape from Pompeii; in this text we join two children in AD79 as they witness the eruption of Mount Vesuvius.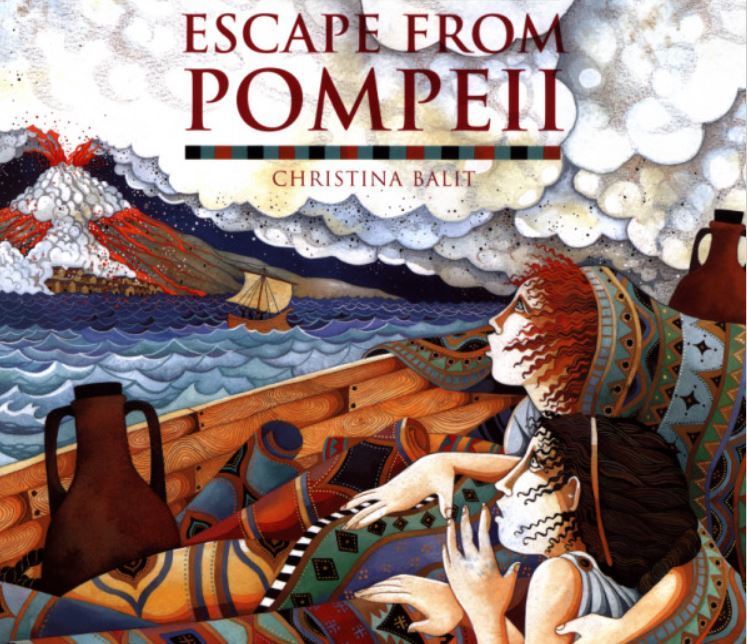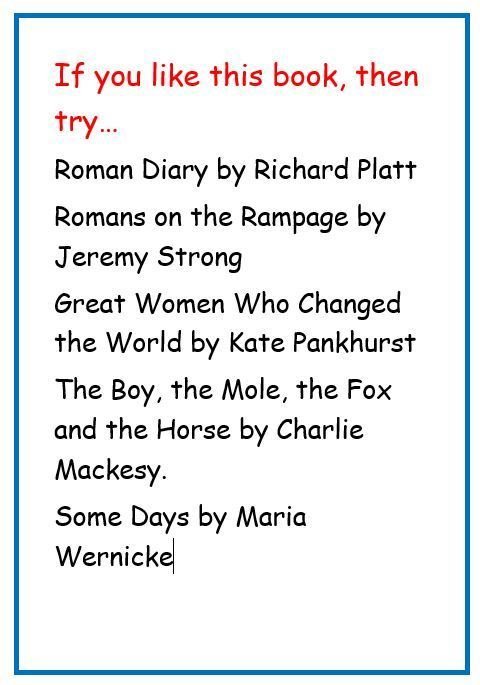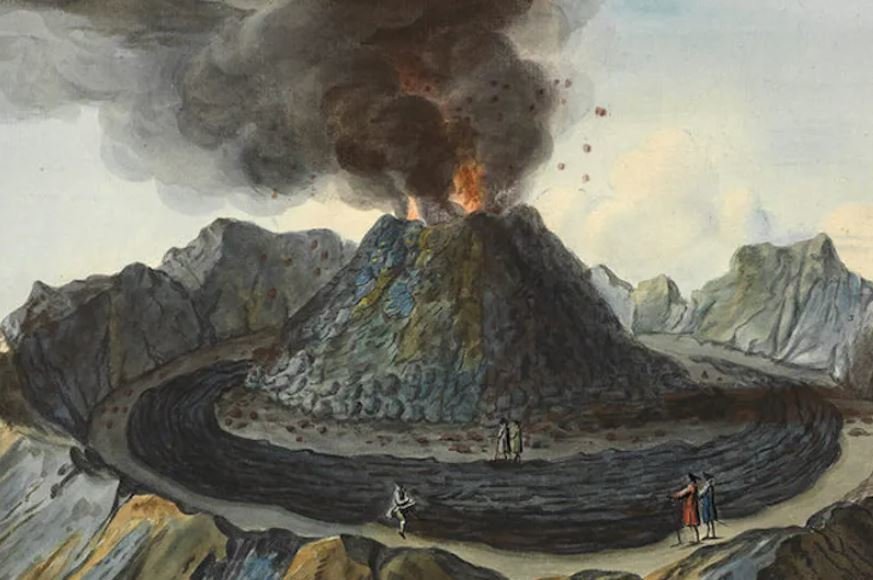 Summer Term
The overarching topic in the Summer Term is 'Cause and Effect'.
In the first half of this term we follow on from our learning about volcanoes as we explore States of Matter in Science, through a Phillip Pullman novel; The Firework Makers Daughter.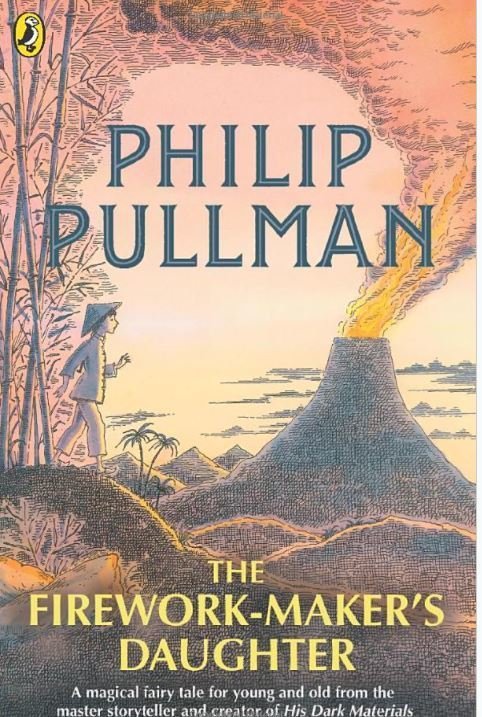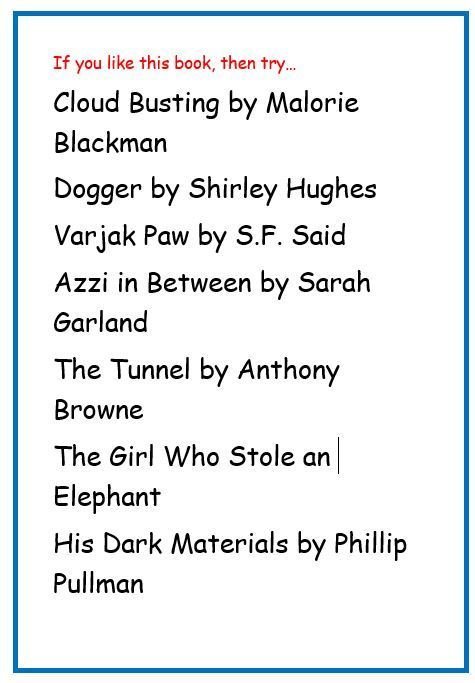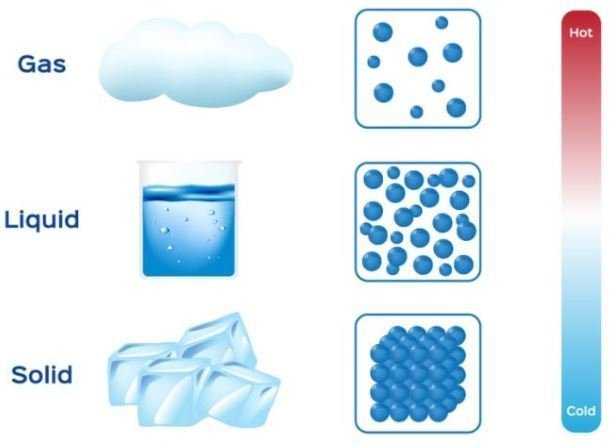 The year in Year 4 draws to an end through the wonderful book that is The Iron Man by Ted Hughes. This text lends itself fantastically to supporting our learning about Electricity.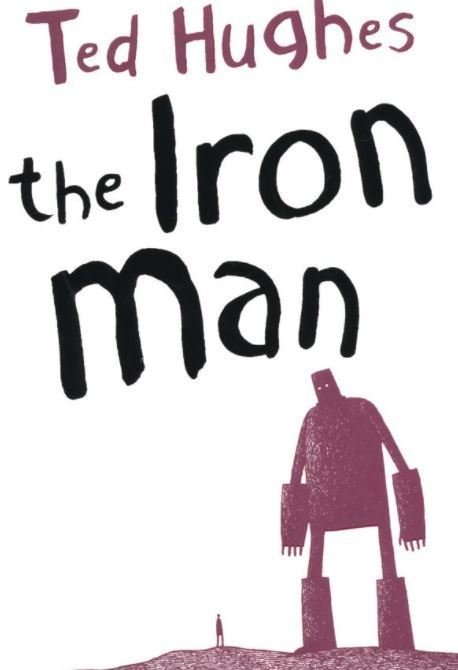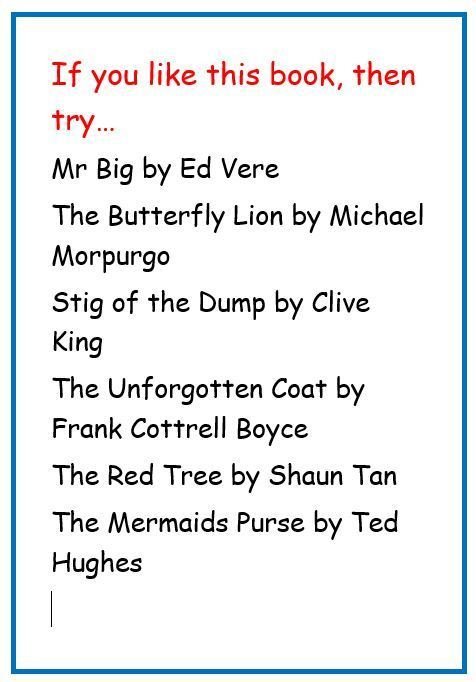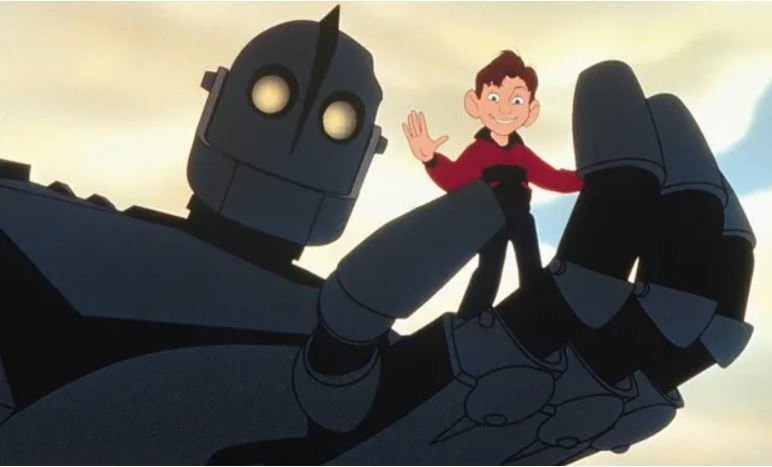 Home Learning
In year 4 children are expected to continue their learning at home every day. This includes a short 5 minute maths task, times tables practice, reading and spelling practice. Please click on the link below for the cover letter from the inside of the Home Learning books.
Websites to Support Home Learning
Year 4 Expectation Documents