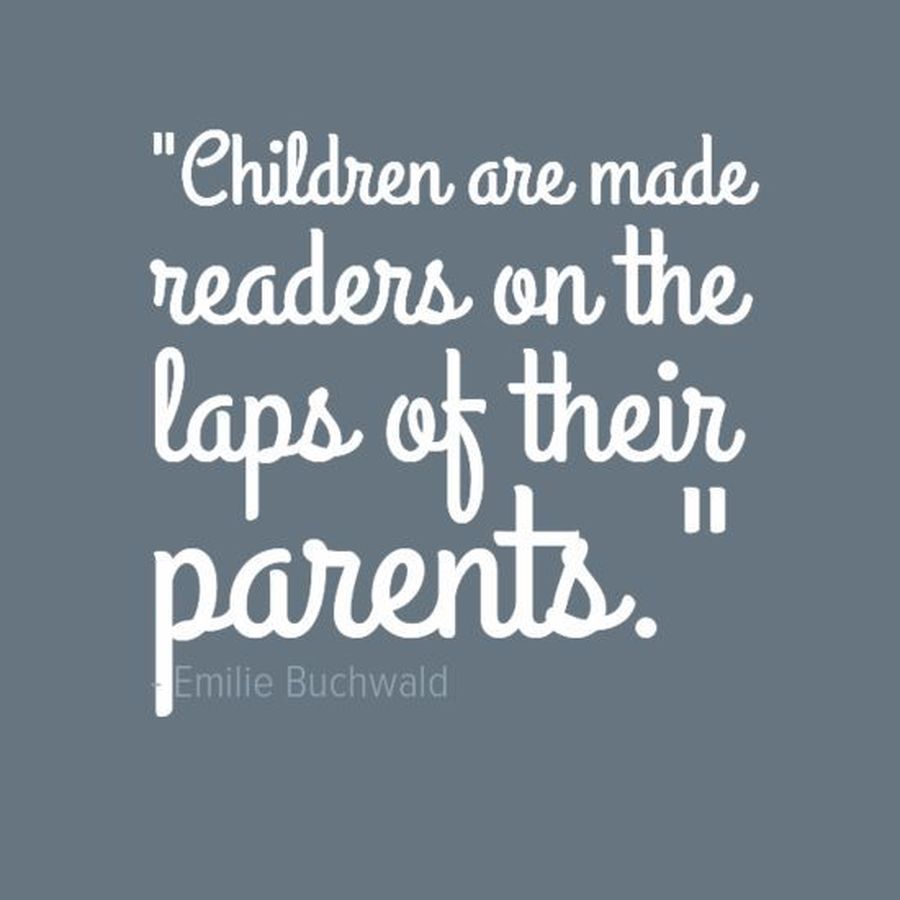 Phonics Statement of Intent
At Stanton Community Primary School, we value reading and writing as a key life skills and are dedicated to enabling our pupils to become lifelong readers and writers. It is important to remember that these are skills that are not only used in the subject of English but are also essential if children are to successfully access the rest of the curriculum too.
We teach systematic synthetic phonics daily throughout the EYFS and Key Stage 1 to build up children's knowledge and understanding of the English alphabetic code in order to enable them to read and write independently. It is our aim that their reading and writing skills, rooted in phonics, are quickly applied. This application is not just in the discrete phonics session but outside of it too.
Clearly then it is vital that we provide opportunities for application of the newly acquired phonic skills in creative, purposeful and meaningful ways and our teachers of Phonics are especially attentive to this as they plan and set up their daily provision.
The importance of these early reading and writing skills cannot be overlooked as they so greatly affect a child's learning in most other areas of the curriculum and will do throughout their schooling and future careers. Consequently, it is our intent that staff are inspired to teach and well skilled to teach Phonics as it is so important to the future successes of our children, furthermore we recognise that the need to Phonics instruction should not stop upon entering Key Stage 2. Throughout the school the children's reading books are closely matched to their Phonics knowledge as they develop as early readers. There is also the expectation that these are read at home too to further develop and embed skills learnt in the Phonics session.
Michelle Larbey the creator, and the Phonics Fairy herself claims the StoryTime Phonics approach 'instils a sense of awe and wonder around books and provides children with memorable experiences which connect learning to read with pleasure'. As this is an intention we mirror at Stanton Community Primary School, we follow the StoryTime Phonics approach as we deliver our daily Phonics lessons. By doing this teachers are fully supported in their planning and delivery of every Phonics session, ensuring consistency in the daily approach and across the year groups. Additionally, ideas for continuous provision linked the focus sound are provided to maintain the standard outside of the lesson and to inspire independent application; an afore mentioned intent. Our decision to use this approach was further supported by our intent to create a love of reading and StoryTime Phonics at Stanton empowers pupils as readers as it is grounded in real books. It is our intent that these are also available for children to access freely in the classrooms too.
Historically the percentage of our children passing the Phonics Screening Check has been in line with the national average. It is our intent to maintain this standard and to strive towards exceeding it. That said at Stanton Community Primary School we pride ourselves on celebrating progress from a child's starting point. We have a great range of accents in our school and these are taken into account when teaching phonics, we do not want or encourage people to lose what is in fact their heritage. At Stanton we celebrate individuality but work towards a common goal.
Children Learning Phonics
Children Recording Phonics
Home Learning
Don't panic! Phonics is new to many parents and you may find it quite different to how you yourself learnt to read and write. At Stanton Community Primary we are here to help, your child's class teacher is your first source of information, as is your child! As Phonics Leader, Mrs Smith, is always happy to help build your confidence in this area, just let her know what you need help with!
Phase 2 Support
individual-record-sheet—phase-2
Phase 3 Support
reading-word-lists—phase-3 (1)
Phase 4 Support