A BIG HELLO from Miss Brown, Mrs Reinman and Mrs Jones!
Oak Class are going to be learning all about South America this term.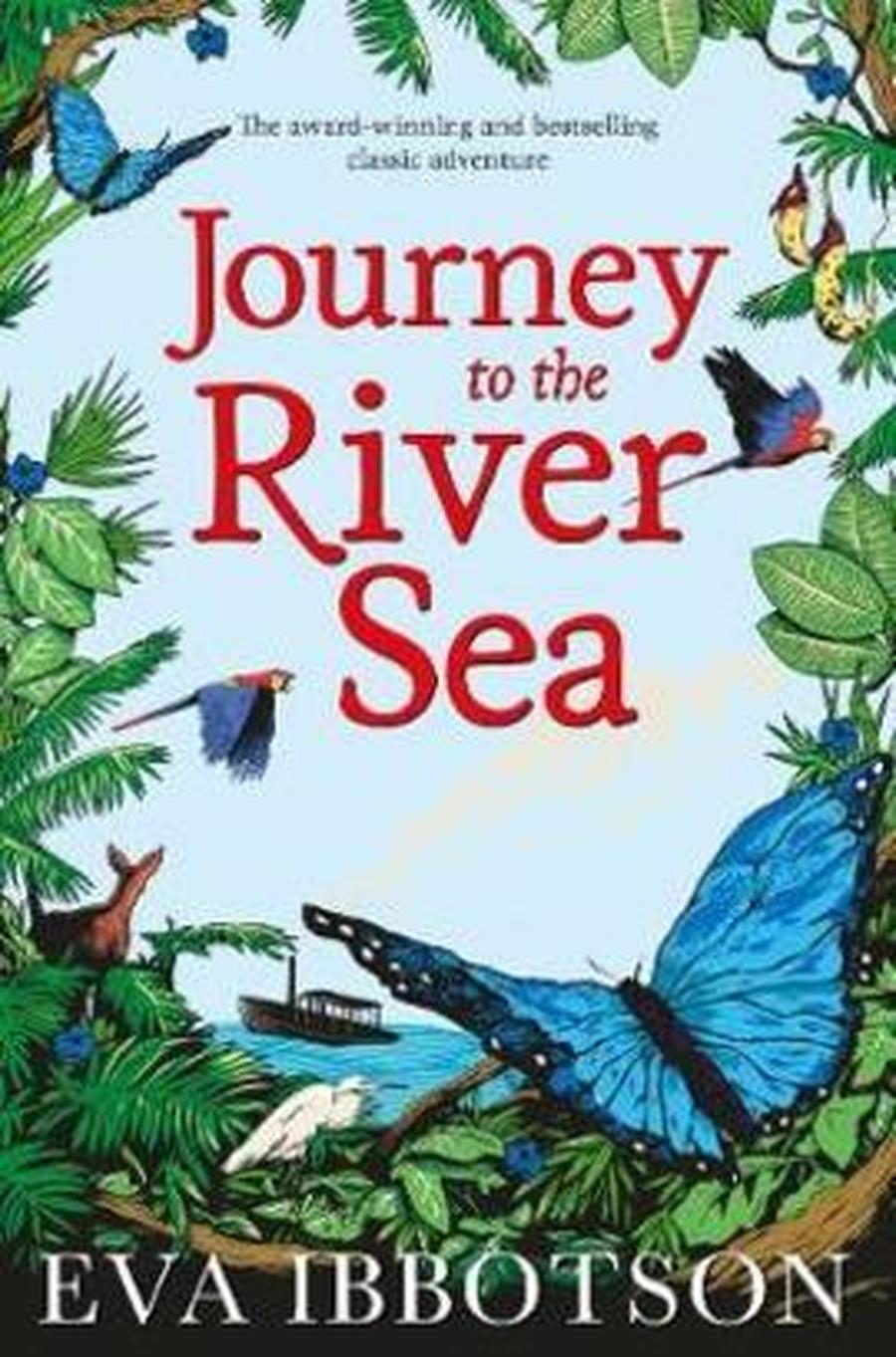 Our book this term that we are basing our learning around is Journey to the River Sea.
By Eva Ibbotson.
We have started by gathering information about the main character Maia by using our retrieval and inference skills.
We will be writing a diary entry and a letter from the main character's point of view.
We will also be creating an information booklet about the Amazon!
Science
In science, we are learning about the theory of evolution and are enjoying learning about a variety of theories through history.
We will be particularity focusing on Charles Darwin's theory.
French
In french we will be learning all about France itself. Learning direction phrases, the countries that boarder France, Paris and famous french people.
Oak Class have been doing the date and weather every day brilliantly. With our weekly french ambassador doing an amazing job.
Books to Compliment Year 6 Power of Reading Texts
Other books by this amazing author (Eva Ibbotson)
The Star of Kazan

The Dragonfly Pool
Links to Journey to the River Sea
Anthony Horowitz's Stormbreaker would provide an good comparative text, which has many similarities in terms of its plot of a young person thrown into a new world by circumstances outside their control. The two narratives are similarly character driven (while Journey to the River Sea has a strong female protagonist, Stormbreaker has a strong male lead), and both are gripping adventure stories.

For a comparison text with an equally strong female protagonist, Dead Man's Cove and Kidnap in the Caribbean, both by Lauren St John, are strong adventure stories, in a contemporary setting.

The story of Little Lord Fauntleroy, by Frances Hodgeson Burnett (1886) is mentioned in the text, and you could investigate this text further for its thematic links to Journey to the River Sea.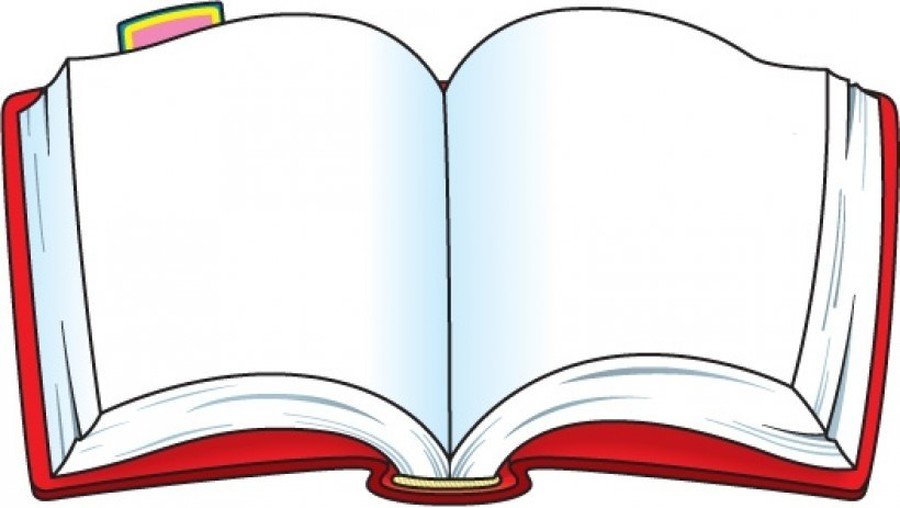 Brazil!
We will be learning so much about Brazil this term, including the rain forest; plants and animals, the river and all about their culture too.
Hopefully it will be really interesting to learn about a completely different place.
Art
Oak Class have already wowed us with some utterly amazing art work. They looked at the artist Henri Rousseau for inspiration and used two different artistic mediums to create two different pictures.
They have also compared their pictures by discussing: which artistic medium they thought fit the style of the artist better, which artistic medium they preferred using and gave their reasons why.
As well as this the children also gave their opinion of Henri Rousseau as an artist.
Oak Class have started their street dance topic. They have learnt how to walk with swagger, do different poses, freestyle their own moves and do the side step whilst incorporating arm movements.