A BIG HELLO from Miss Brown, Mrs Reinman and Mrs Jones!
Oak Class are going to be learning all about World War Two.
Our book this term that we are basing our learning around is Letters from the Lighthouse.
By Emma Carroll.
We are writing a letter persuading parents to evacuate their children.
Science
In science, we are learning about Electricity.
We will be testing how the amount of voltage effects the brightness of a bulb.
French
In french we will be learning all about France itself. Learning direction phrases, the countries that boarder France, Paris and famous french people.
Oak Class have been doing the date and weather every day brilliantly. With our weekly french ambassador doing an amazing job.
Books to Compliment Year 6 Power of Reading Texts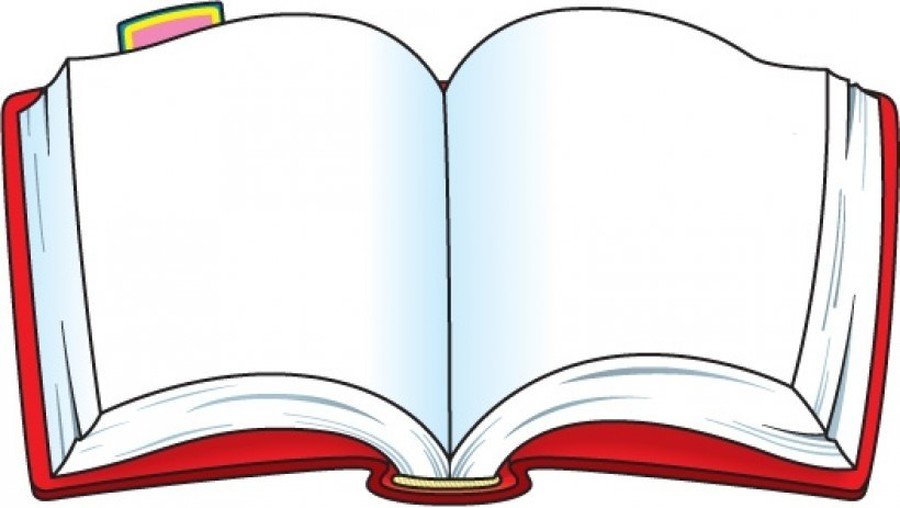 Art
Oak Class have already wowed us with some utterly amazing art work. They looked at the artist Henri Rousseau for inspiration and used two different artistic mediums to create two different pictures.
They have also compared their pictures by discussing: which artistic medium they thought fit the style of the artist better, which artistic medium they preferred using and gave their reasons why.
As well as this the children also gave their opinion of Henri Rousseau as an artist.
Oak Class have started their street dance topic. They have learnt how to walk with swagger, do different poses, freestyle their own moves and do the side step whilst incorporating arm movements.