Art at Stanton Community Primary School allows children to express themselves in a variety of ways. We encourage the children to experiment with different mediums, often in our dedicated Art room. Having the Art room has enabled the children to see and access all the great variety of resources that are available to them and to use them in response to a stimulus, usually linked to our whole school topic.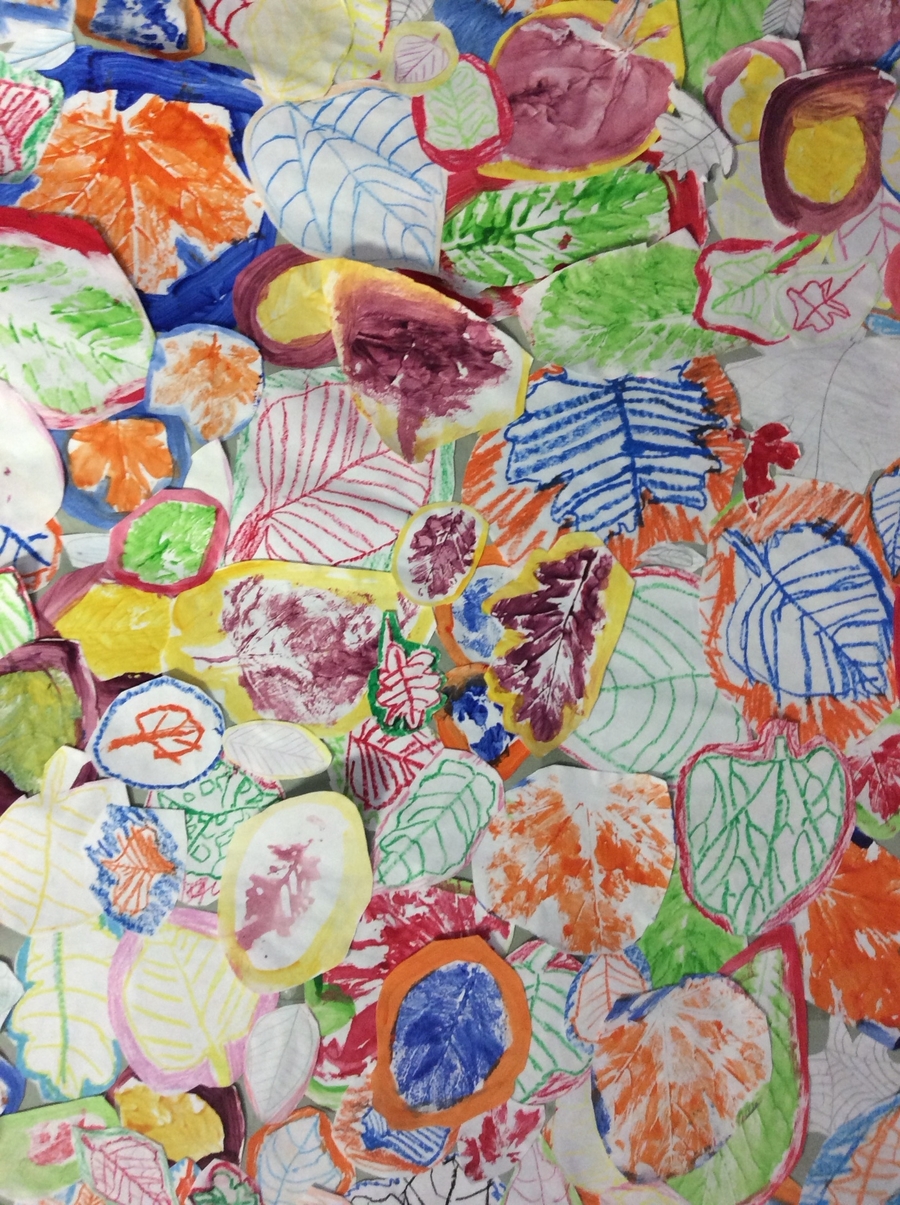 Following the national curriculum ensures that the children have explored a wide range of media, materials and techniques during their art careers at Stanton, however we also encourage children to discover their own style. Their styles are a mixture of the artists that inspire them, we endeavor to share with the children as many famous artists and their artworks as possible, their interests and personalities and the properties of their favourite mediums. This means that our classes do not produce numerous identical pieces of work, rather they are linked by a common theme.
Crazy Crafting is a popular Privilege Playtime activity and we are lucky to have a local lady visit every other week to lead a lunchtime knitting club. There are several opportunities to give real purpose to our art throughout the year, including our notorious Christmas Cards in September, our bi-annual art gallery, the calendars, and maybe even a Mothers Day, Fathers Day and Easter card! We also enjoy creating collaborative works of art such as our Poppy Field which has been on display in the church, watch this space to see what we have in store for 2019!
Year Six recently visited Artworks at Blackthorpe Barn. This experience of a gallery of a wide variety of art by local artists was a really inspirational treat that we are grateful to have been offered, especially as we were able to speak to many of the artists there.
If you would like to know more about the Key Stage 1 and 2 National Curriculum please follow the link below:
https://www.gov.uk/government/uploads/system/uploads/attachment_data/file/239018/PRIMARY_national_curriculum_-_Art_and_design.pdf