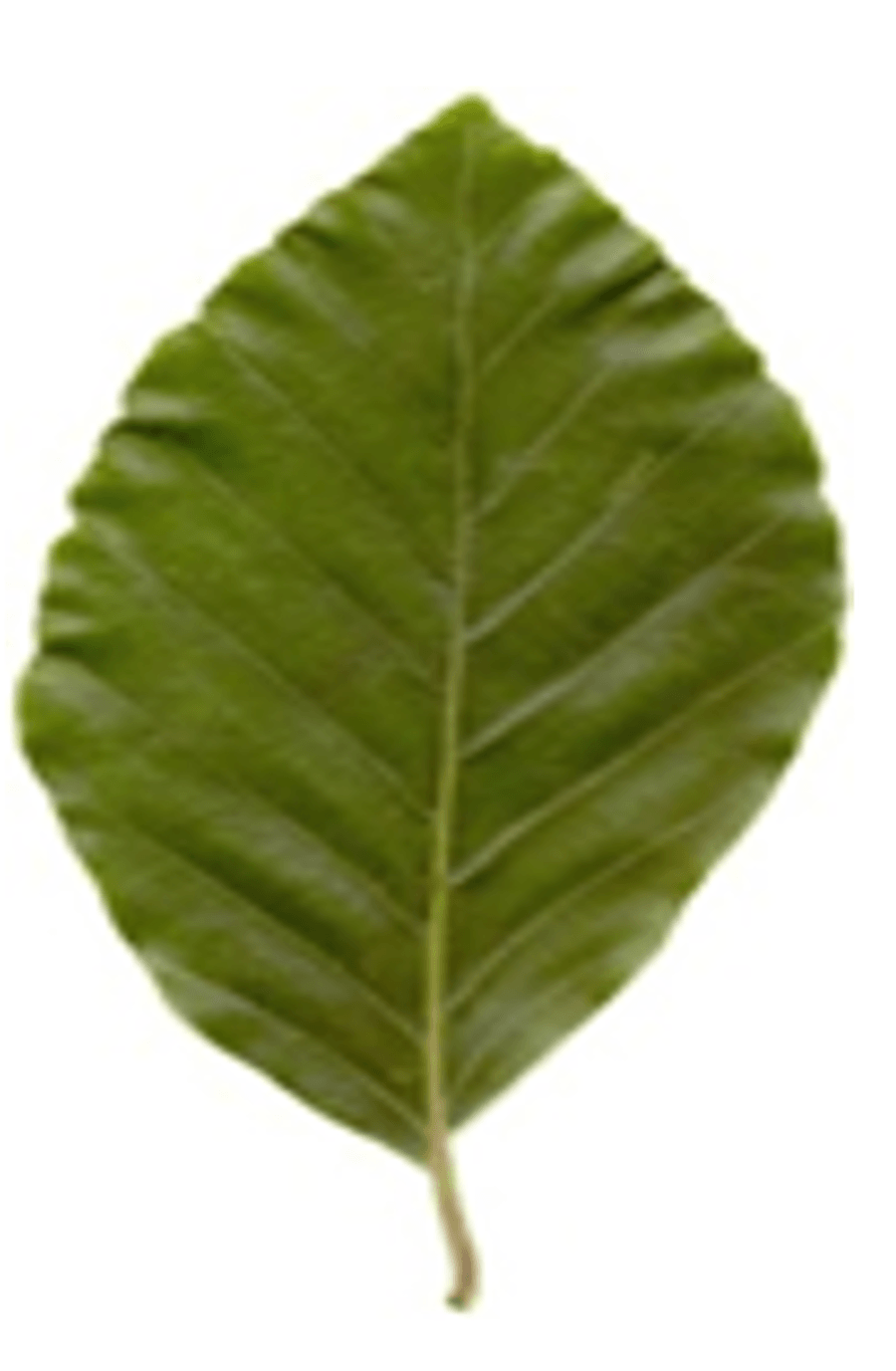 Miss Littleton and Miss McKenna
welcome you to Year 1!
A brief introduction...
It's Miss Littleton's second year teaching in Year 1 at Stanton Primary School. She loves teaching Phonics, Maths and P.E. This year Miss Littleton is joined by Miss McKenna! Miss McKenna is passionate about maths and music.
We have our P.E lessons timetabled for a Thursday and a Friday, we suggest that the children bring their P.E kits into school and leave them on their pegs for the whole half term - just in case! Please click here to be taken to our uniform check list.
In Beech Class we visit the school library every Tuesday, please make sure that your child has their school library book in their book bag ready to be changed on this day.
Beech Class Learning
In Beech Class, we love to learn and have chosen some fantastic texts and topics to explore throughout the year! We will be sending home Knowledge Organisers regularly that associate with the learning and aim to support children to prepare for our spaced retrieval quizzes.
-
The Importance of the Knowledge Organiser.
For more information on any subjects please click on the learning tab above.
Children learning in Beech Class
Home Learning
In year 1 the children are expected to continue their learning at home every day. This includes daily reading and a short 5 minute phonics challenge that is completed in their Phonics practise books. In Year 1 we also set a weekly Maths challenge and weekly spellings. After the Autumn half term our day for spellings will be a Friday.
Please click on the link below to view the school's Home Learning Letter.
Websites to Support Home Learning
Year 1 Expectation Documents