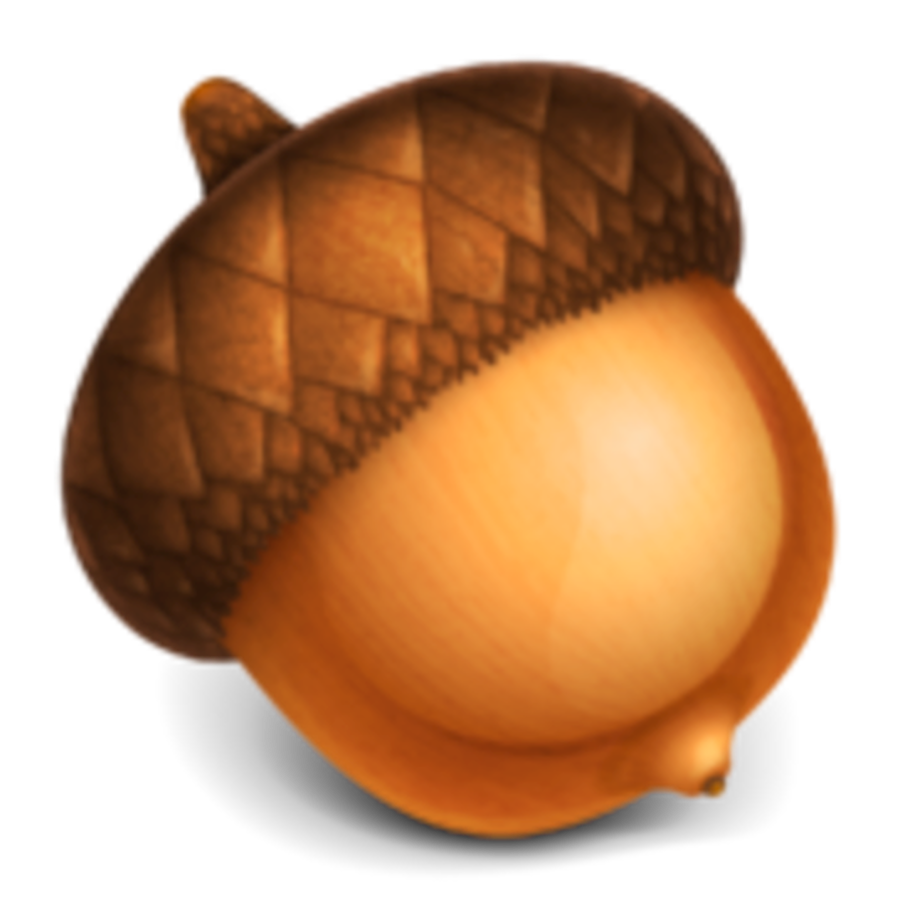 From Little Acorns Mighty Oaks Grow!
Welcome to our School Nursery Class
Children can attend our Nursery from the term following their 3rd birthday.
We run morning sessions everyday from 8.40am - 11.40am and afternoon sessions from 12.30 pm to 3.30 pm. Your child can also stay for lunch from 11.40am to 12.30 pm at a cost of £2.50.
We offer wrap around care from 7.50 am to 4.30 pm.
If you would like to arrange a visit to see us please contact the school office on (01359) 250225.
Please take a look at our welcome booklet below and the rest of our web page to see our learning in action!
Stanton Nursery Admission Policy
Hello from Mrs. Smith the Nursery Class Teacher and Early Years Lead. I cannot wait to meet you and your child and am excited to begin their learning journey. I have been a teacher now for over 15 years and many of these worked in Early Years. I am passionate about learning through play and the outdoors. Outside of school I love spending time with my family and animals especially my horse.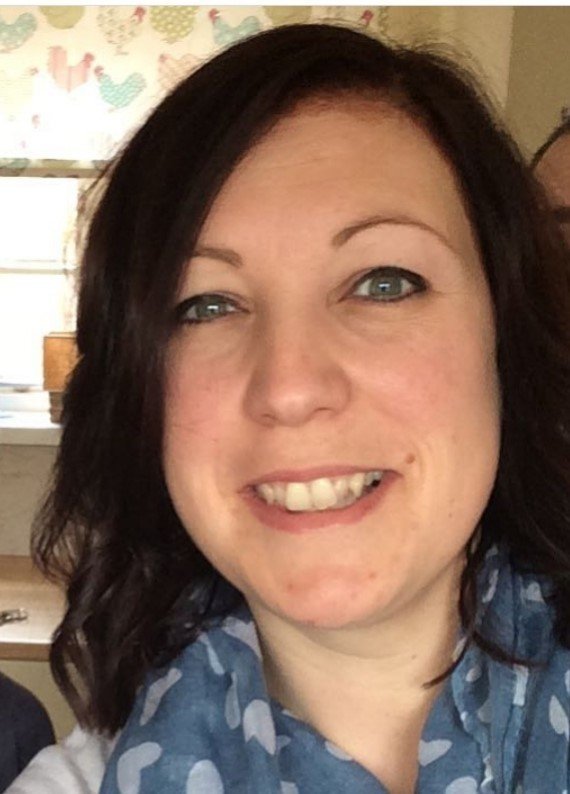 Ms Lawrence is the Teaching Assistant in Nursery Class and also our Lunchtime teacher. She loves spending time with her family, walking the dogs and outdoor activities.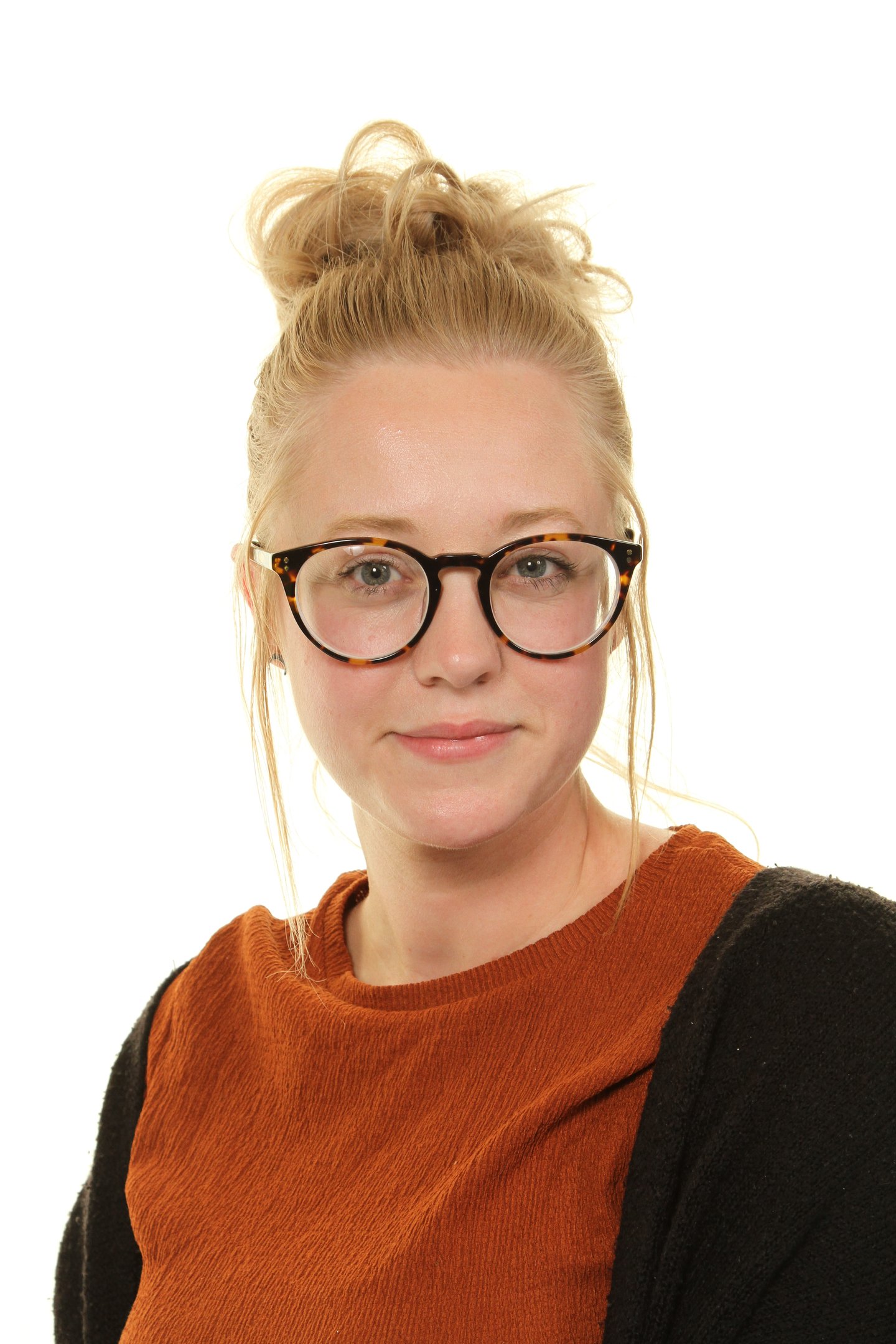 Awaiting photo
Miss Macey is our nursery apprentice this year and she also loves walking her dogs, especially her two Labrador puppies.
Nursery Class Learning
In Acorn Nursery Class we are always busy learning in lots of different ways.
Monday: Movement (fine/gross motor)
Tuesday: Write dance/Cooking
Wednesday: Jigsaw
Thursday: Cooking/Write dance
Friday: Library visit and Welly Walk
We are fortunate to have a purpose built learning environment which enables us to be independent and challenge ourselves. Threading through our Curriculum are the Characteristics of Effective Teaching and Learning:
playing and exploring - children investigate and experience things, and 'have a go';
active learning - children concentrate and keep on trying if they encounter difficulties, and enjoy achievements; and
creating and thinking critically - children have and develop their own ideas, make links between ideas, and develop strategies for doing things.
We have a large indoor and outdoor space which can be accessed by the children all of the time. These spaces have been carefully designed to include lots of different areas that offer opportunities for learning that support our Curriculum Areas of Learning:
communication and language.

physical development.

personal, social and emotional development.

literacy.

mathematics.

understanding the world.

expressive arts and design.
Below is a list of the areas with some examples of the many types of learning they offer:
Home corner: Imagination, Communication and Interaction.
Malleable area: Mathematical Thinking. Physical Development
Writing Area: Writing Development, Physical Skills
Creative workshop: Creative Thinking, Design Skills
Water Tray: Mathematical Language, Communication Skills
Snack Area: Physical Skills, Personal Skills
Themed role play area: that changes e.g shop or hairdressers Understanding the World around them.
Construction area: Mathematical Thinking and Problem Solving, Imagination and Design skills
Small World area: Storytelling skills,
Dressing up: Understanding world around them, Imagination
Maths area: Mathematical concepts
Story Corner: Literacy skills
Outside we have a large learning space with both hard surfaces and grass with the added challenge of a hill, slide and swing. We also have a large canopy and tap to support our learning outside. The space is carefully designed to offer further learning areas which include:
Sand Pit: Mathematical Problem Solving Physical Skills
Bike Area: Physical Skills, Social Skills
Reading Den: Literacy Development
Balance course: Physical Skills
Growing Patch: Understanding the World around us
Mud Kitchen: Understanding the World around us, Imagination skills
Playhouse: Imagination, Communication and Interaction.
Slide and Swing: Physical Skills, Problem Solving, Communication
Children access these areas throughout the session as they learn through free flow play. Adults support this by providing quality interactions that support children's learning 'in the moment' which is carefully recorded in a systematic way. In this holistic approach the child's levels of involvement and interest are at the centre of the planning process.
By the end of your child's time in nursery we will aim for these Curricular Goals, as well as happy, confident children ready to take on their next adventure:
Try out our nursery and some of what is on offer before your child turns three by coming along to our Mini Acorns tots group.
Take a look at our Gallery for just some of the learning we do whilst at Nursery!
Class Dojo
We have access to class dojo in order to stay in contact with parents. Parents can message the class teacher and we can share photos, news and important messages with each other. We like to hear about all the wonderful learning that happens at home, you can add observations too!
Take a look at our Indoor and Outdoor Provision