Miss Scholey and Mrs Clarke welcome you to the Sycamore class webpage!
Sycamore class has had an excellent start of the year. Come and see what we have been doing!
Power of Reading in Sycamore class...
In Sycamore our Power of Reading topic is the Egyptians. We are looking at the book 'Pharaoh's Fate: Solve the Ancient Egyptian Mystery' where we are finding clues and questioning suspects to find the culprit and foil their plot!
Within our topic of the Egyptians we are learning about the history of the ancient Egyptians including mummification, pyramids and famous Pharaohs.
Check out our pyramids made from natural materials during Forest Schools...
Next half term, we will be looking at Rainforests and our books will be focusing on deforestation and how this impacts animals that live in the rainforest. We will also be looking at the locations and climate of rainforests and comparing this to our own.
Science in Sycamore class...
This half term we are learning about forces and magnets. We will be learning about different push and pull forces and how magnets attract and repel each other. We will be exploring the magnetic field and learning how compasses work.
Push or pull? Can you identify the type of force?
French in Sycamore class...
We have started to learn how to greet people in French and learn a French 'getting to know you song'. We also say the date and weather in French everyday with our class French ambassador.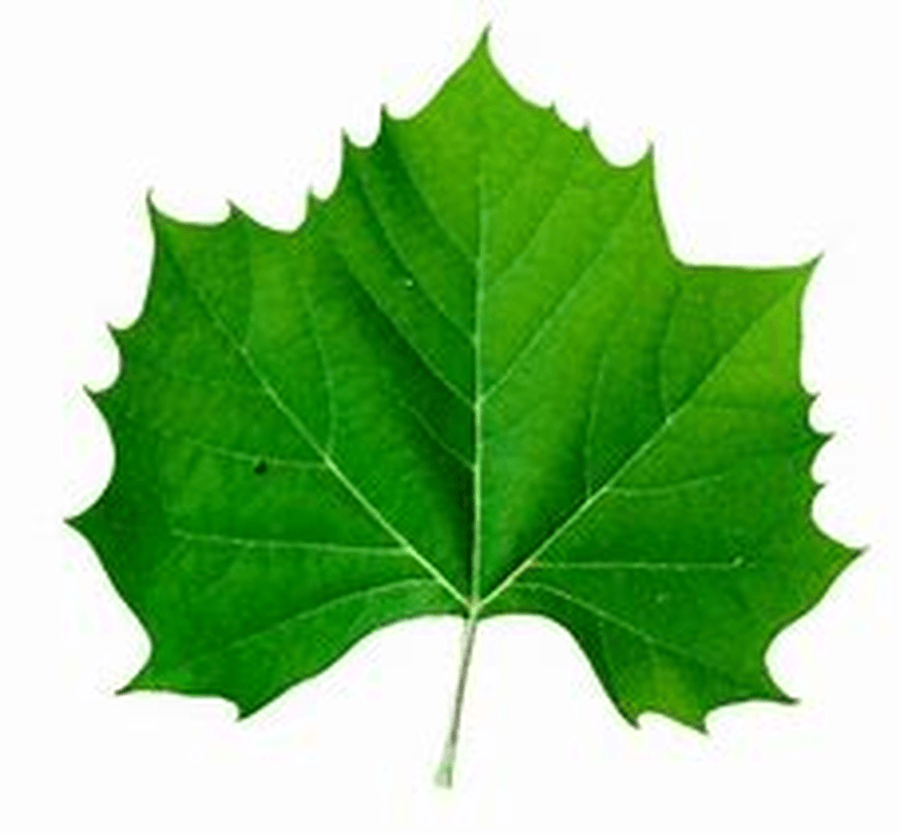 Books to Compliment Year 3 Power of Reading Texts
Books linked to our Autumn learning:
The Egyptian Cinderella- Shirley Climo
Secrets of a Sun King- Emma Carroll
An Egyptian Adventure (The Histronauts)- Frances Durkin & Grace Cooke
The Red Pyramid- Rick Riordan
The Story of Tutankhamun- Patricia Clevelnd & Isabel Greenberg
Egyptology: Search for the Tomb of Osiris- Emily Sands
Meet the Ancient Egyptians- James Davies
Flat Stanley: The Great Egyptians Grave Robbery- Sara Pennypacker
Here come the Aliens- Colin McNaughton
Thief in the village- James Berry
The Forest Child- Richard Edwards
The Owl and the Pussycat- Edward Lear
The Great Kapok Tree by Lynne Cherry
The Vanishing Rainforest by Richard Platt and Rupert van Wyk
In the Forest by Anouck Boisrobert and Louis Rigaud (Tate Publishing)
Where's the Elephant? by Barroux (Egmont)
The Promise by Nicola Davies and Laura Carlin (Walker)
Varmints by Helen Ward and Mark Craste (Templar)
The Wonder Garden by Kristjana S. Williams and Jenny Broom (Wide Eyed Editions)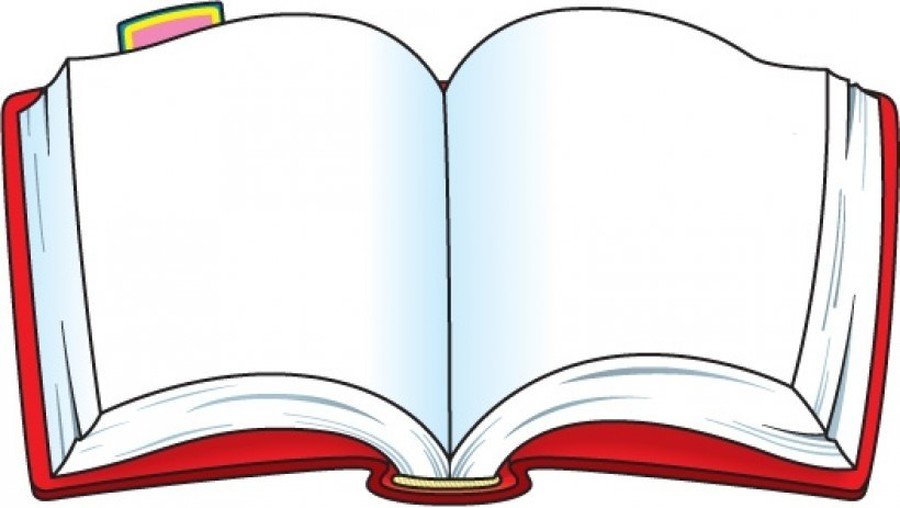 Please take a look at our class timeline for the Ancient Egyptians...