Miss Scholey and Mrs Clarke welcome you to the Sycamore class webpage!
Come and see what we have been doing! Keep you eyes peeled for photos of our learning and school trip!
Power of Reading in Sycamore class...
In Sycamore our Power of Reading topic is the Stone Age. We are focusing on two books 'Ug: boy genius of the stone age' and 'Pebble in my pocket'. During Ug we learnt all about life in the stone age and Pebble in my pocket focuses on the history of the Earth and our science topic Rocks.
Within our topic of the Stone Age we have been building timelines through the 3 periods of the stone age and finding out what life would be life as a hunter gather.
During 'Pebble in my pocket' we continue to learn about the Stone Age and focus more on our science topic of 'Rocks and Soils'
Science in Sycamore class...
This term we are learning about Rocks and soil. We are focusing on the 3 types of natural rocks and paleontology. Take a look at our knowledge organiser below.
French in Sycamore class...
In French this term we are learning about parts of the body, clothes and colours. We also say the date and weather in French everyday with our class French ambassador.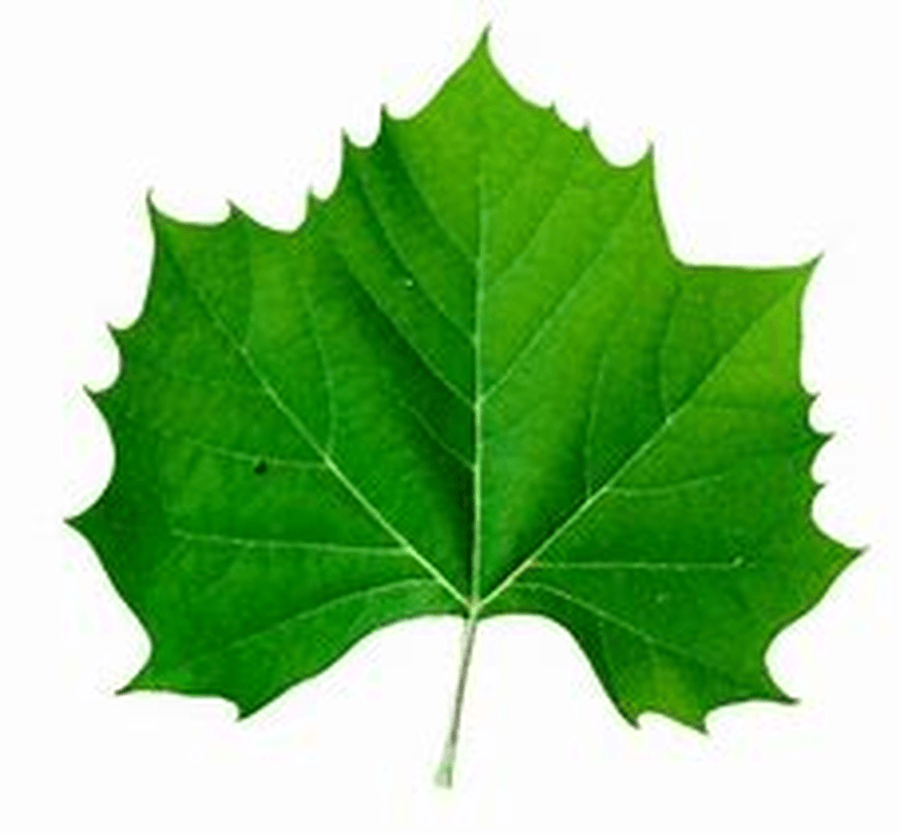 Books to Compliment Year 3 Power of Reading Texts
Books linked to our Spring learning:
The First Drawing by Mordicai Gerstein


The Boy With The Bronze Axe by Kathleen Fidler


How To Wash A Woolly Mammoth by Michelle Robinson and Kate Hindley


Stig Of The Dump by Clive King


Stone Age Boy by Satoshi Kitamura


The Stone Age: Hunters, Gatherers and Woolly Mammoths by Marcia Williams


Skara Brae by Dawn Finch


Stone Age tablet by Andrew Langley


The secrets of Stonehenge by Mick Manning & Brita Granstrom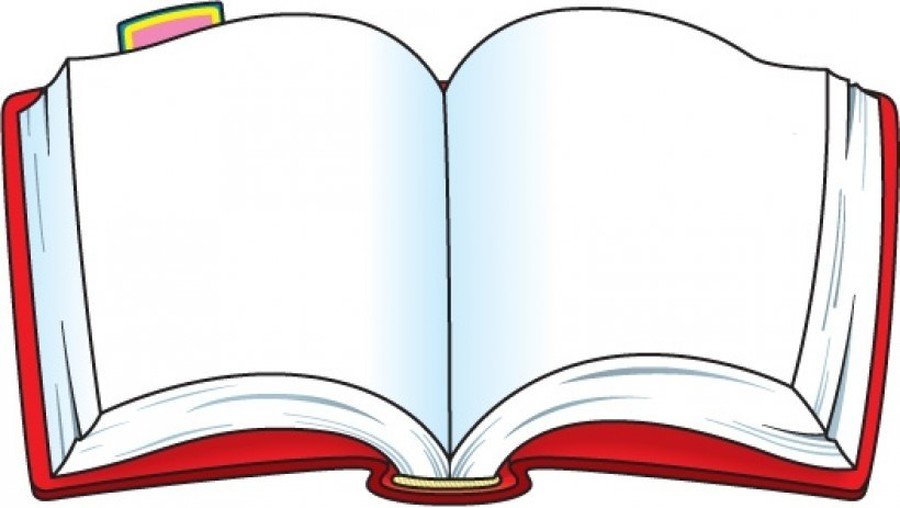 Last term we learnt about the Ancient Egypt. Please take a look at our class timeline for the Ancient Egyptians...