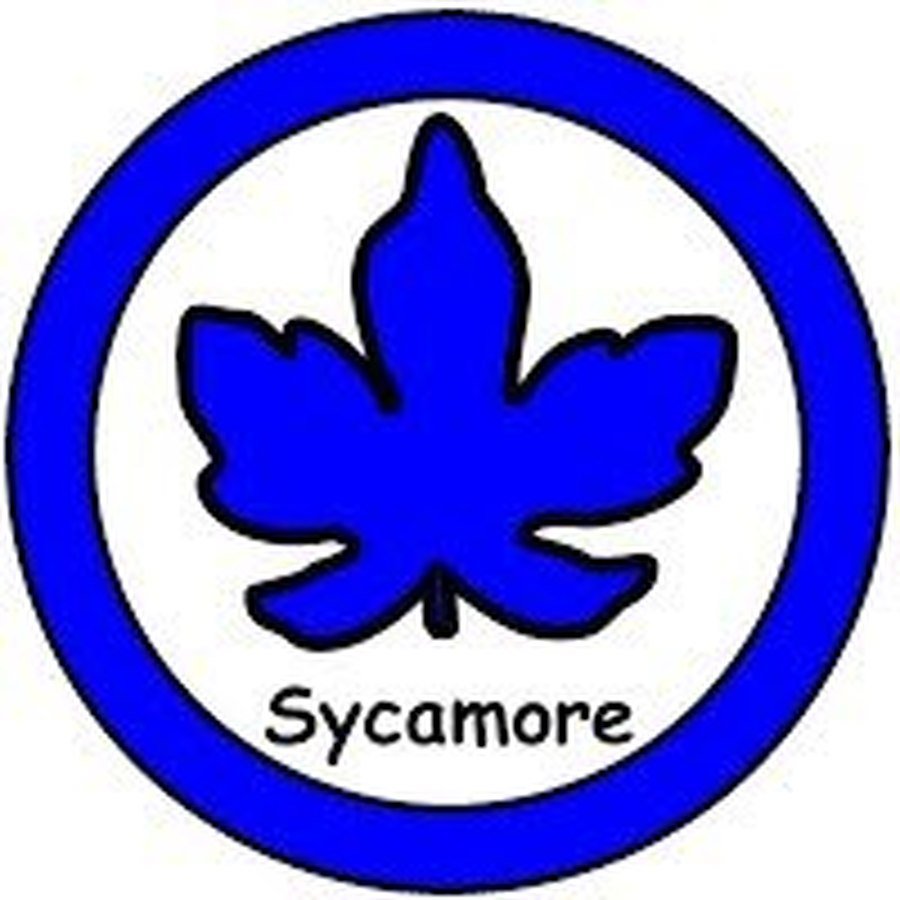 Mrs Hutchings, Mrs. Jones and Mrs. Bovingdon welcome you to Year 3's webpage!

Year 3 Class Learning
Active Planet
This term our topic is called Active Planet. This will start with a historical focus on Ancient Egypt, where we will learn; who the Egyptians were, what life was like, what the ritual of mummification involves, how evidence was used in the discovery of Tutankhamun's tomb, how Ancient Egyptians used a writing system to communicate and we will be finding out about their Gods.
We will then go on to look at 'Extreme Weather' in the second part of the term!
English
Newspaper Reports
In English, we will be looking at Newspaper Reports. We will start by looking at different examples to unpick the layout and language features.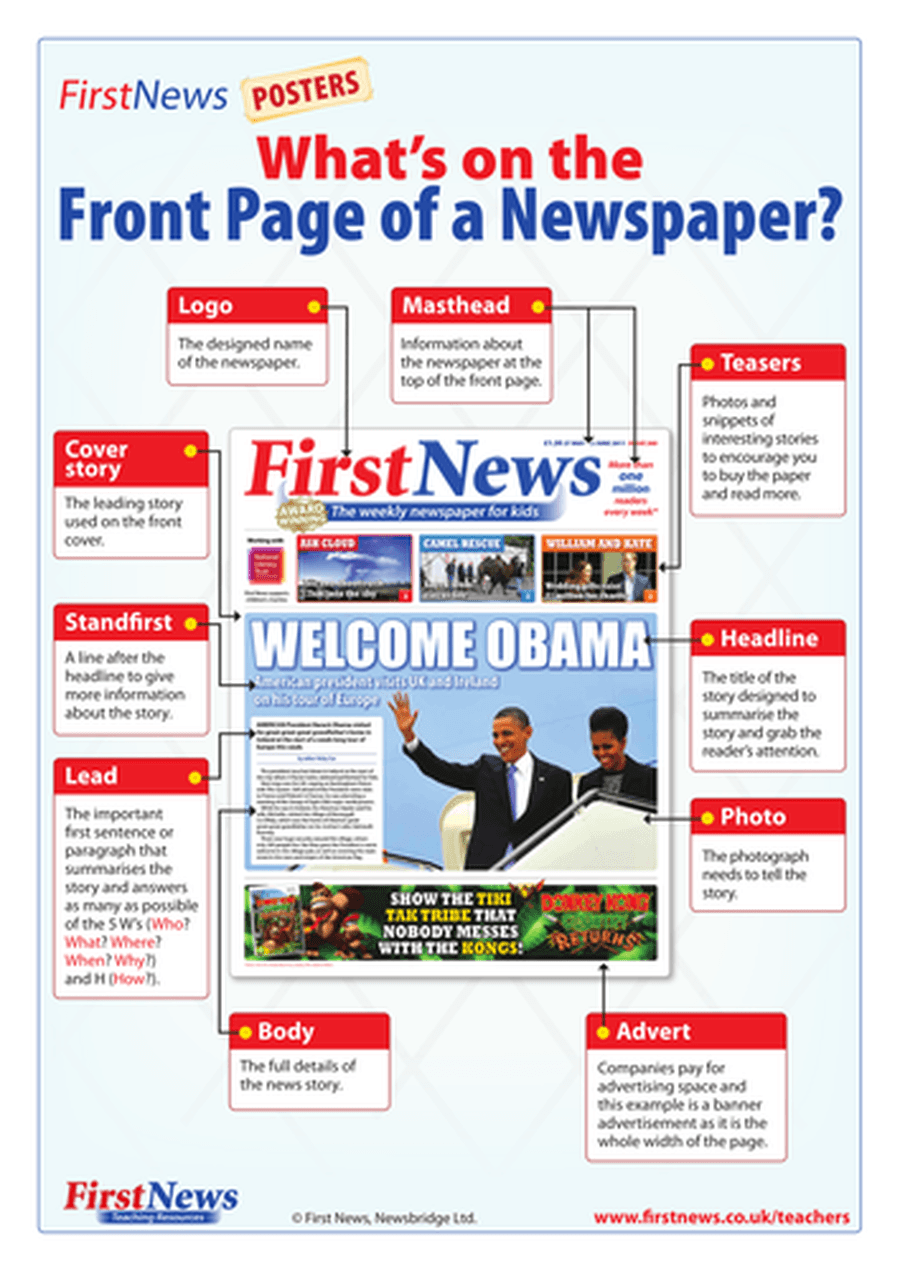 Performances to Parents and Carers are on Wednesday 25th April at 2pm and 6pm!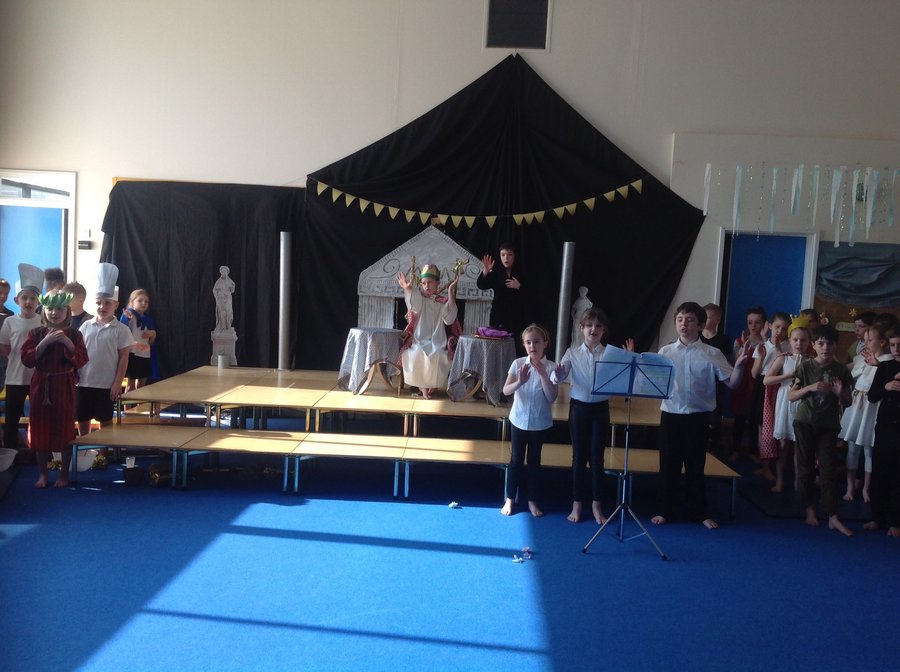 In Science, we are learning about 'Light' followed by 'Plants.'
We look forward to learning about light and dark, reflective materials and shadows!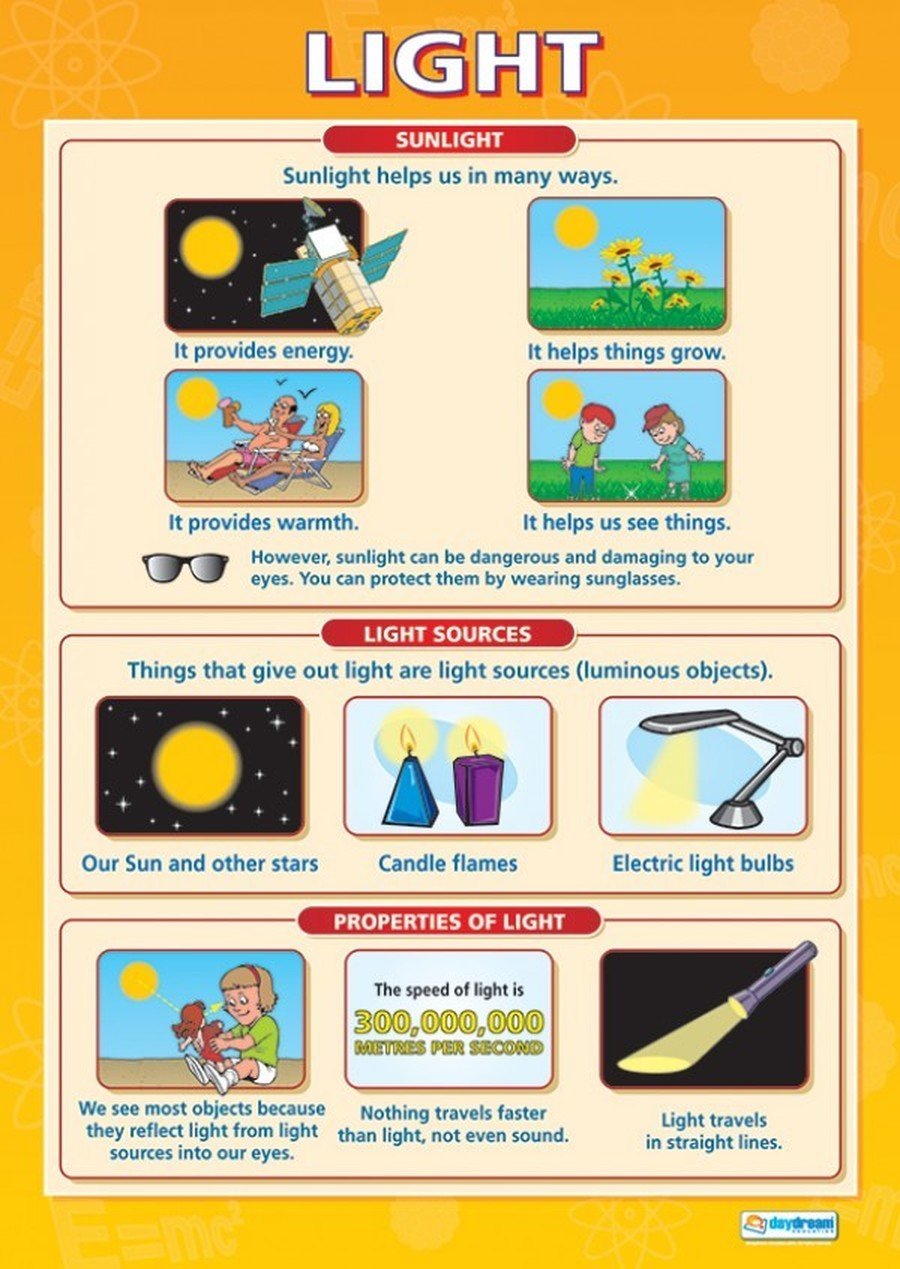 Guided Reading
Our next class text is 'There's a Pharaoh in our bath!' by Jeremy Strong.
We will be focussing on 7 skills;
predicting, clarifying, inference, summarising, evaluating, questioning and making links.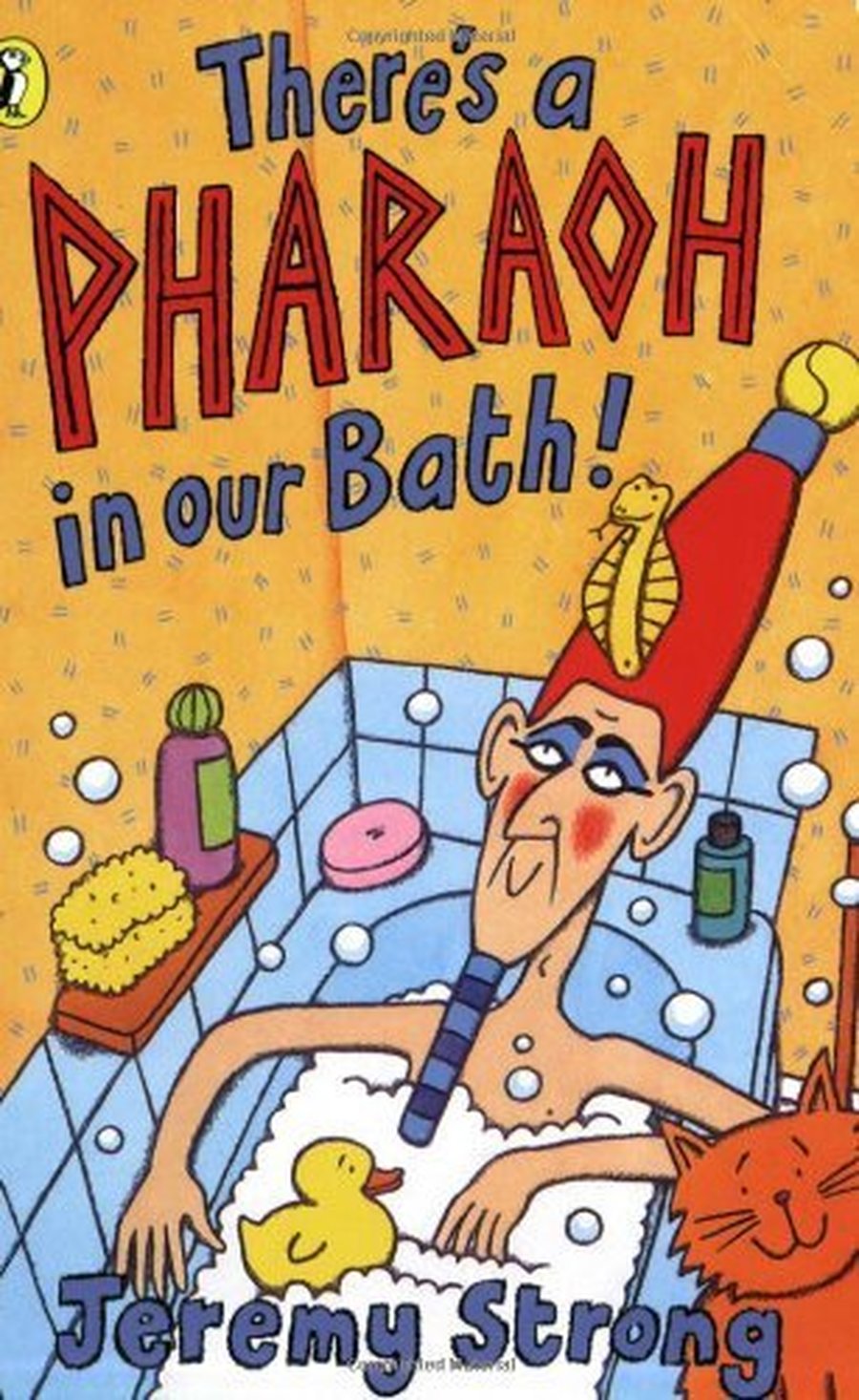 Thank you to those that came to see our 'Maths In Focus' lesson last half term! We were so pleased to hear your positive comments!
We are continuing our learning linked to multiplication and division, finishing off this unit by using what we know to help us multiply 2 digit numbers.
We will then go on to length and perimeter, followed by fractions!