Miss Scholey and Mrs Reinman welcome you to the Sycamore class webpage!
Sycamore class have been doing some excellent learning this term. Come and see what we have been doing!
Power of Reading in Sycamore class...
In Sycamore our Power of Reading topic the Amazon rainforest! We have been looking at how we can help protect the forest and stop deforestation. In English we have been focusing on writing persuasive arguments against deforestation and will be moving on to writing narrative.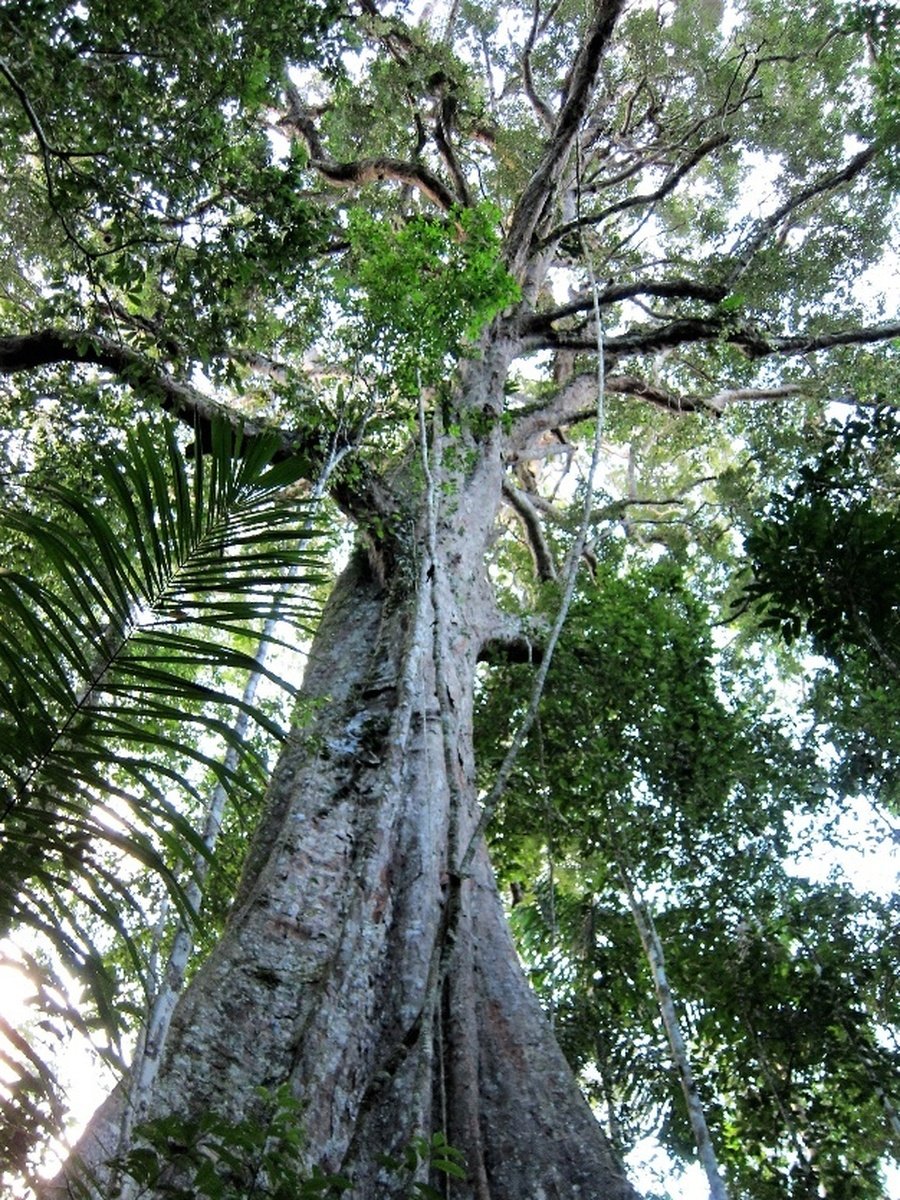 Within our topic of the rainforest we have also been learning about where rainforests are around the world, the climate of a rainforest and the layers of the rainforest. We have also been creating some beautiful art work about the rainforest.
Last half term, we were focusing our Power of Reading around 'African Tales' a book full of tales from different African countries. During this we created a newspaper report and even held our own trial to form our newspaper report. For our topic, we looked at the Ancient Egyptians and learnt all about the River Nile, mummification and even created our own Canopic jars. Take a look below!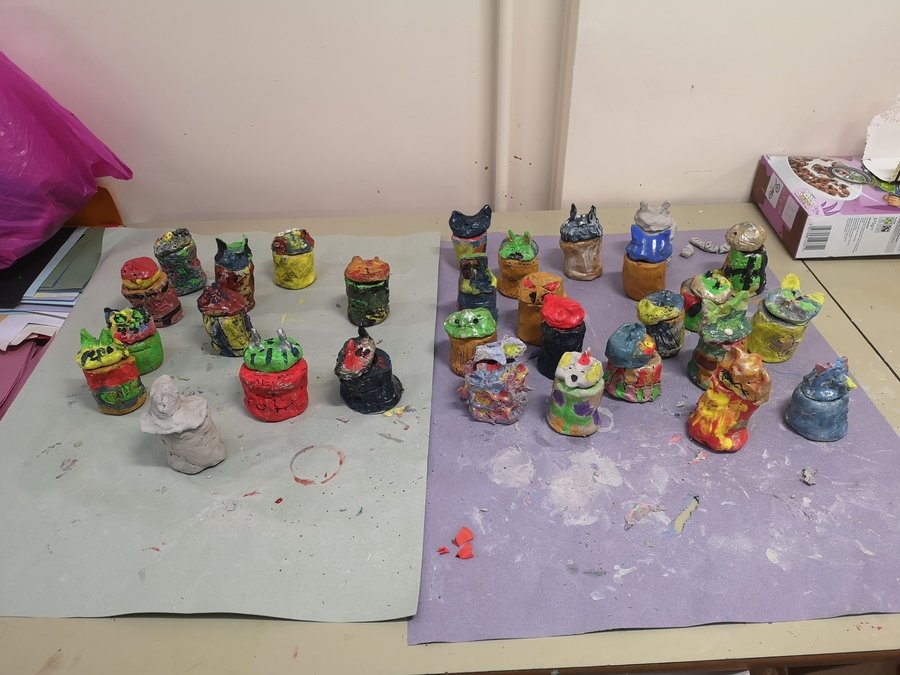 Science in Sycamore class...
Last half term, we were learning all about light and how it creates shadows, reflects off different materials and how dangerous UV can be. We undertook many investigations to explore light, take a look below.
This term in science, we are learning about forces and magnets. So far we have investigated friction and have explored push and pull forces. Take a look at some of our amazing freeze-frames to capture these push or pull forces. Can you spot which activity is being shown?
PSHE in Sycamore class...
We are learning about celebrating differences. We also recognised Anti- Bullying week and supported this by wearing odd socks, take a look!Enter text...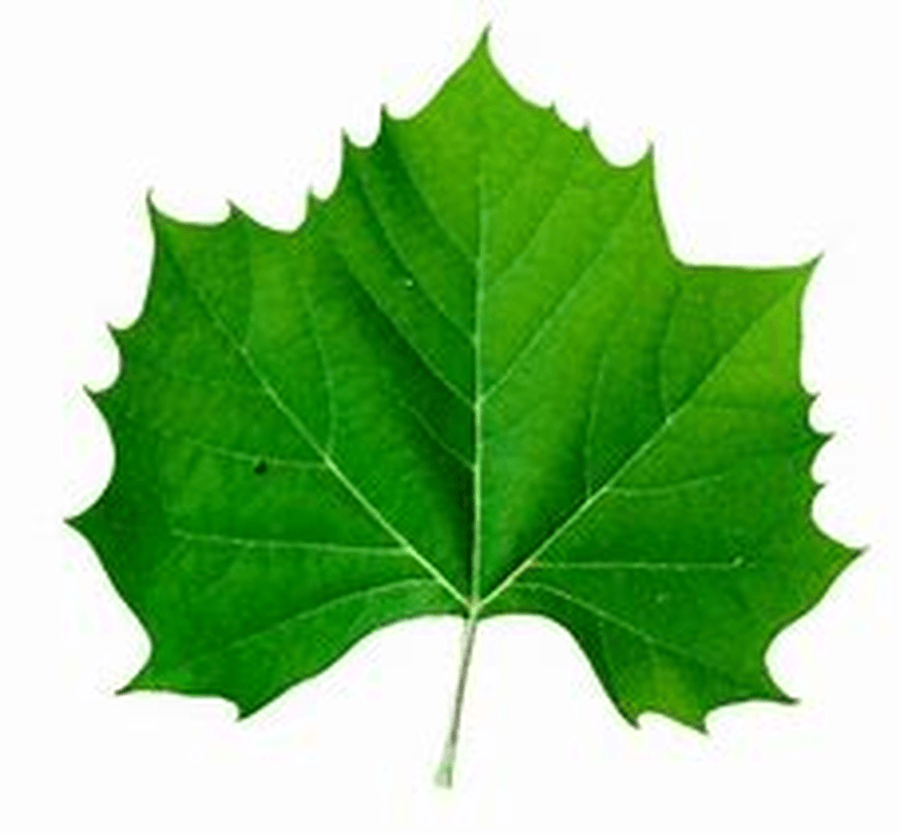 Books to Compliment Year 3 Power of Reading Texts
Books linked to our Autumn learning:
One Night Far from Here by Julia Wauters
A is for Africa (World Alphabet) Ifeoma Oyefulu
Wangari Maathai: The Woman Who Planted Millions of Trees by Franck Prevot
Who is King? by Beverley Naidoo
Nelson Mandela: Long Walk to Freedom by Nelson Mandela and Chris Van Wyk
Barefoot Books World Atlas by Nick Crane
Chasing the sun: Stories from Africa by Veronique Tadjo
Nelson Mandela's Favourite Folktales by Nelson Mandela
No. 1 Car Spotter by Atinuke
Here come the Aliens- Colin McNaughton
Thief in the village- James Berry
The Forest Child- Richard Edwards
The Owl and the Pussycat- Edward Lear
The Great Kapok Tree by Lynne Cherry
The Vanishing Rainforest by Richard Platt and Rupert van Wyk
In the Forest by Anouck Boisrobert and Louis Rigaud (Tate Publishing)
Where's the Elephant? by Barroux (Egmont)
The Promise by Nicola Davies and Laura Carlin (Walker)
Varmints by Helen Ward and Mark Craste (Templar)
The Wonder Garden by Kristjana S. Williams and Jenny Broom (Wide Eyed Editions)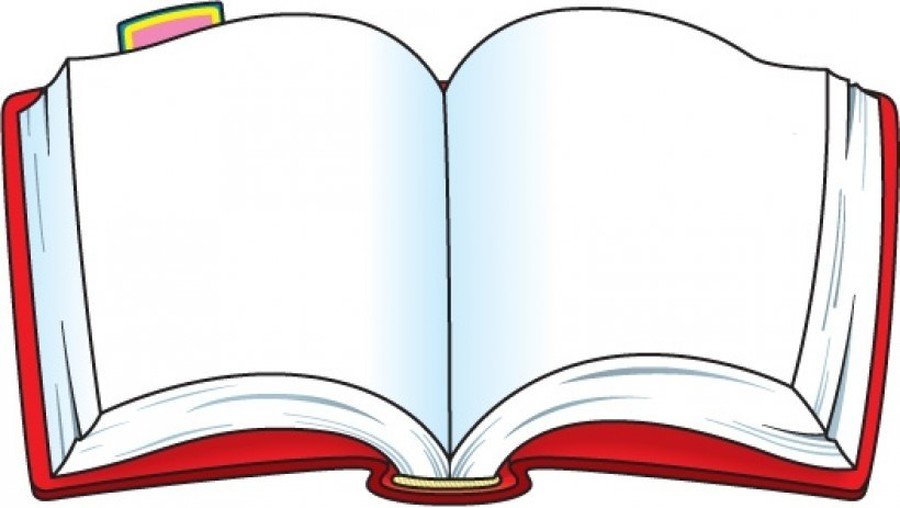 Please take a look at some of the wonderful work created in Sycamore class...