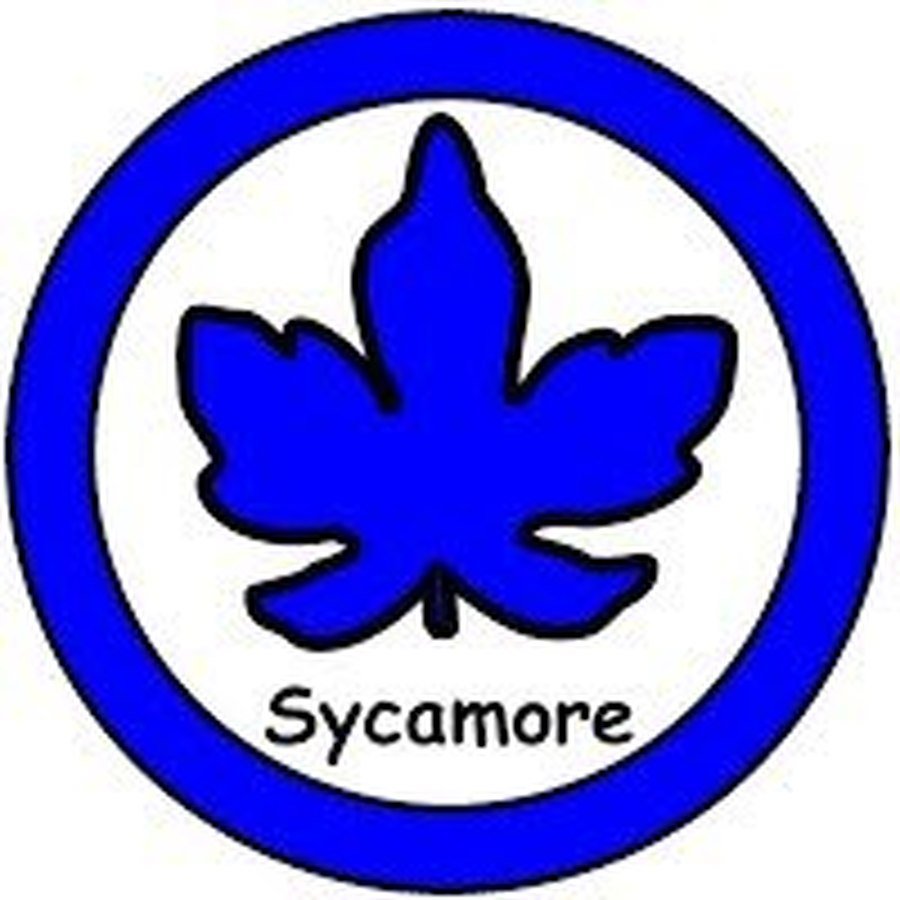 Miss Scholey and Mrs. Reinman welcome you to Year 3's webpage!

Year 3 Class Learning
Active Planet
This term our topic is called Active Planet. We started with a historical focus on Ancient Egypt, where we have learnt; who the Egyptians were, what life was like, what the ritual of mummification involves, how evidence was used in the discovery of Tutankhamun's tomb, how Ancient Egyptians used a writing system to communicate and we will be finding out about their Gods.
We are now moving on to look at 'Extreme Earth' where we will be thinking about physical geography particularly, layers of the Earth, volcanoes, earthquakes and hurricanes!
English
Persuasive writing
In English, we have started reading a book called Arthur and the Golden Rope and we have been very busy already!
The children have produced some fantastic work this term based our brand new book we are studying. We have developed our language to create exciting sentences, written a persuasive letter to visit the vault, created a poem about items in the vault, found out information about Iceland and why it is a great holiday destination.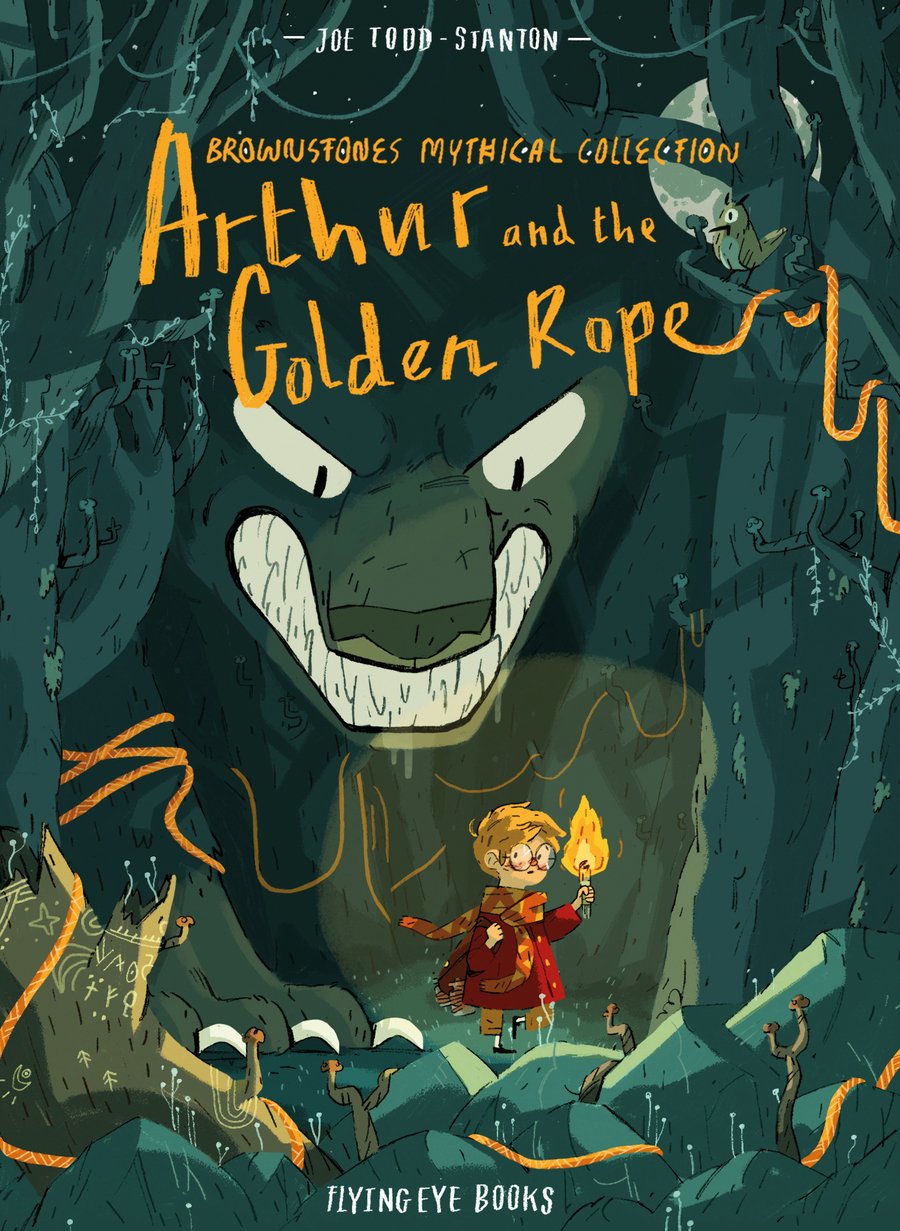 In Science, we started this term learning about 'Light.' We have now started our learning on 'Plants.'
We look forward to learning about what plants need to grow, the functions of the parts of the plant and setting up and planning lots of scientific investigations.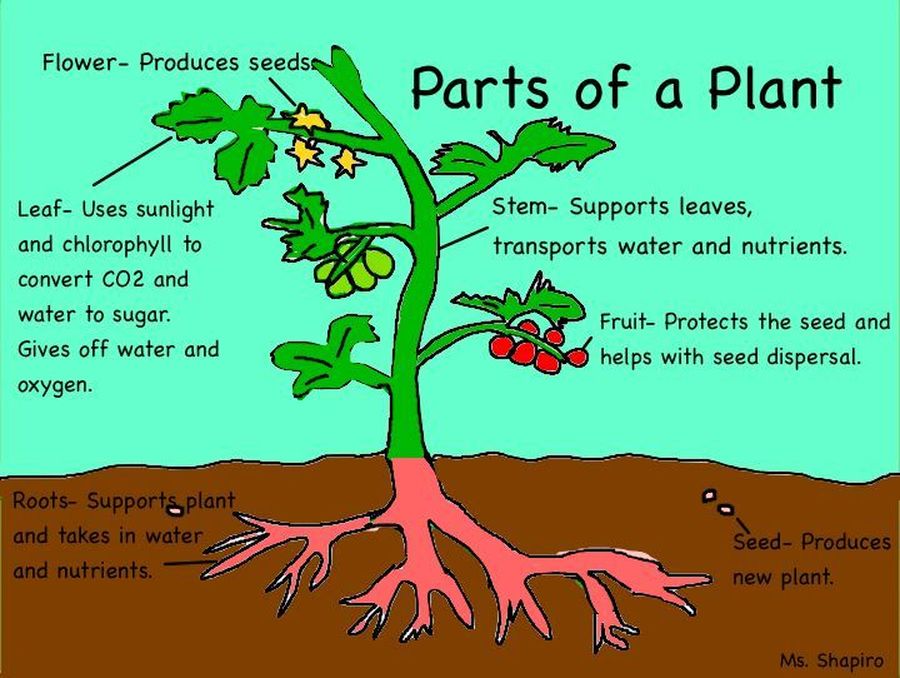 Guided Reading
Our class text is 'There's a Pharaoh in our bath!' by Jeremy Strong.
We will be focussing on 7 skills;
predicting, clarifying, inference, summarising, evaluating, questioning and making links.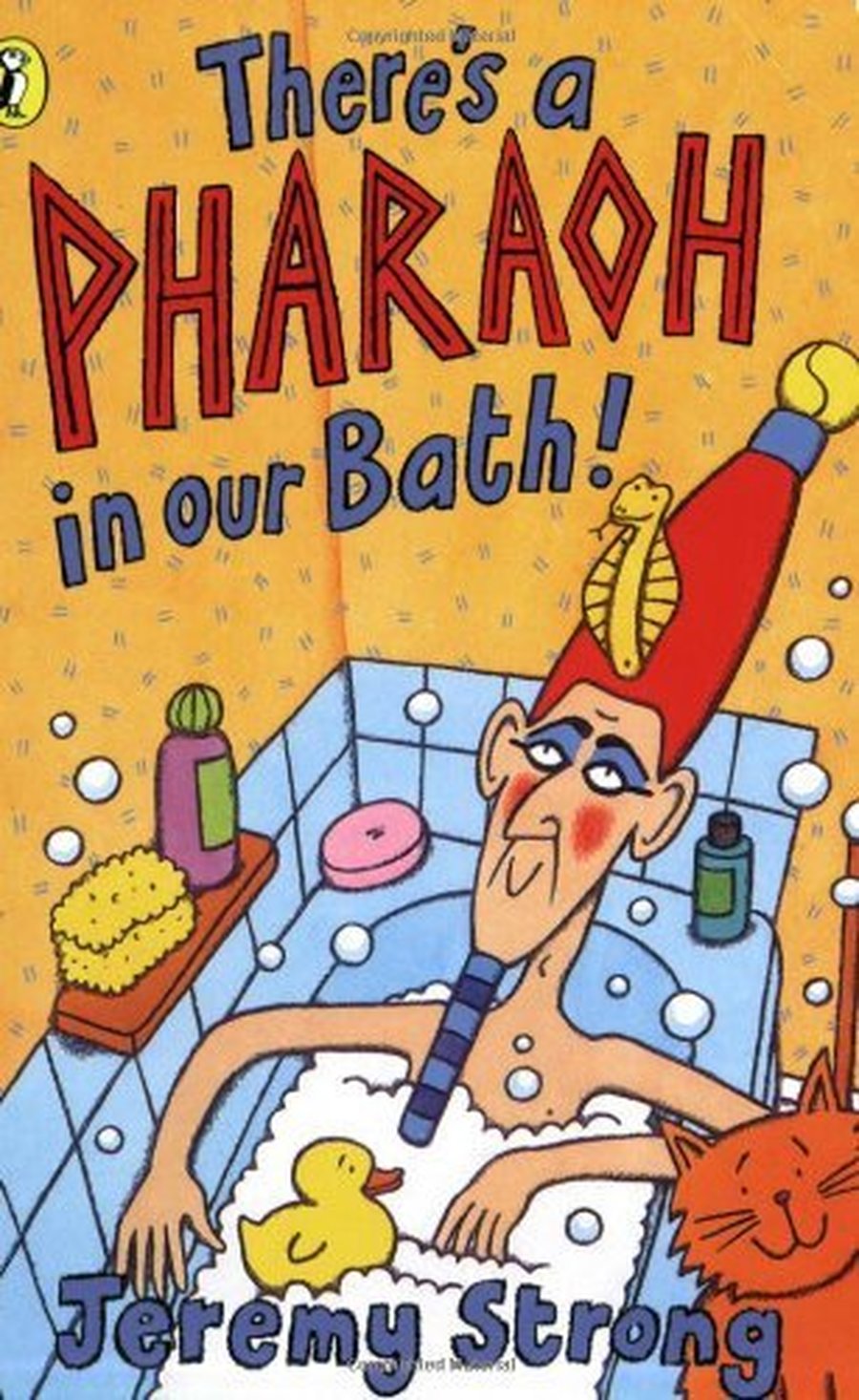 Thank you to those that came to see our 'Maths In Focus' lesson last half term! We were so pleased to hear your positive comments!
We have been doing lots of work on fractions. For this we have had to use our multiplication and division facts to find fractions of amounts and shapes. We have also been ordering and comparing fractions, adding and subtracting fraction with the same denominator and finding equivalent fractions!
We are now recapping adding and subtracting using the column method in the context of money! Any work you can do at home to support your child with this, would be fantastic! We'd love to see your photos on Twitter!