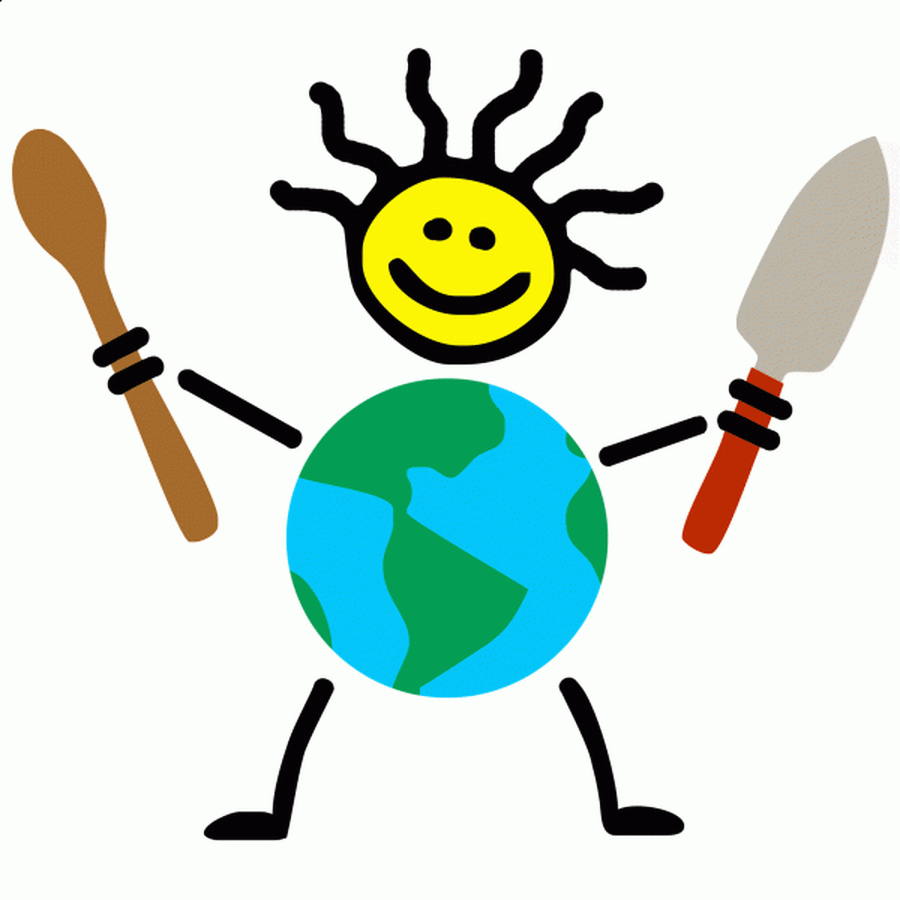 Year 3 Class Learning
The World's Kitchen
In Year 3 our topic this term is The World's Kitchen and we will learning about both local and global geography.
In particular, we will be looking at the local growth of sugar beet and its journey to being eaten, in the form of chocolate!
So far we have been locating local counties in the UK, focussing on our bordering counties of Essex, Norfolk and Cambridgeshire.
English
Instruction writing
In English, we have started our first unit on instruction writing. We have followed instructions in the Kitchen to make fairy cakes. We have also unpicked instruction texts looking at the layout and language features.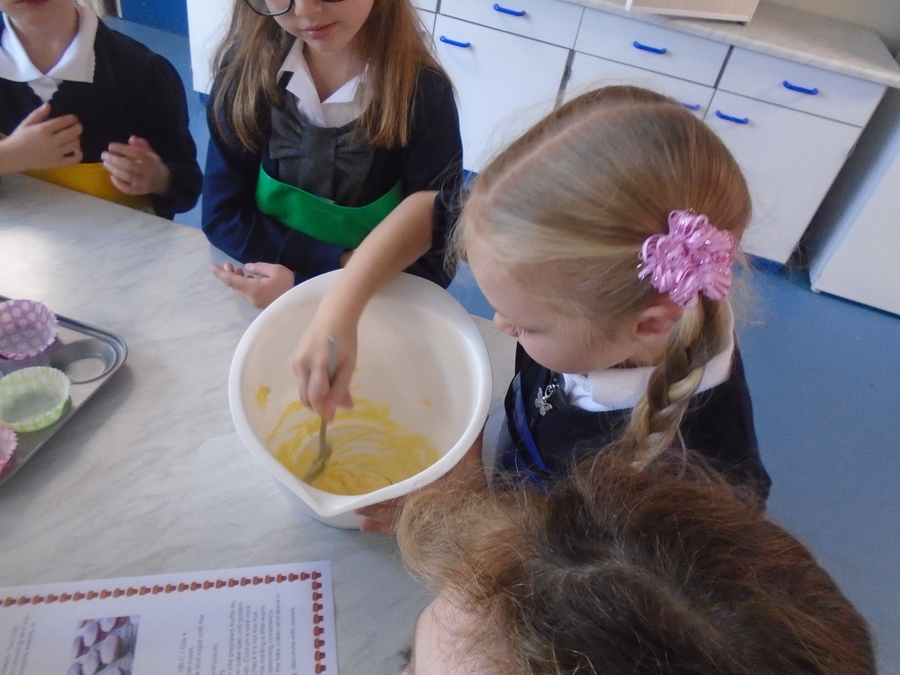 In Science, we are learning about 'Animals including humans.'
We have been thinking about how plants and animals get the nutrients they need.
Sycamore class have also learnt about the 5 five food groups and what our body needs them for.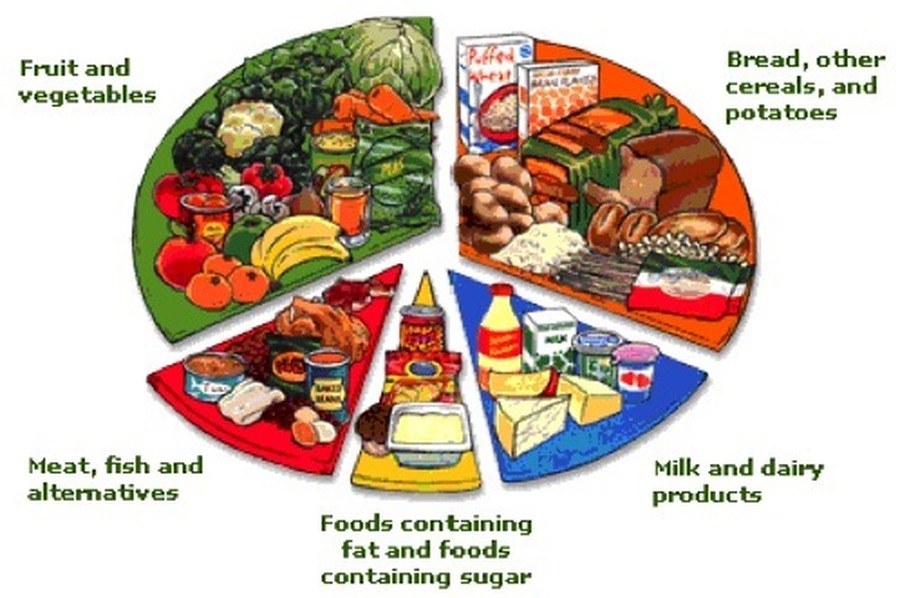 Guided Reading
Our first class text is 'The Diary of a Killer Cat' by Anne Fine.
We will be focussing on 7 skills;
predicting, clarifying, inference, summarising, evaluating, questioning and making links.