Ash Class have been doing some wonderful learning this term. Come and take a look...
In Ash class our topic this term was The Anglo-Saxons and Vikings.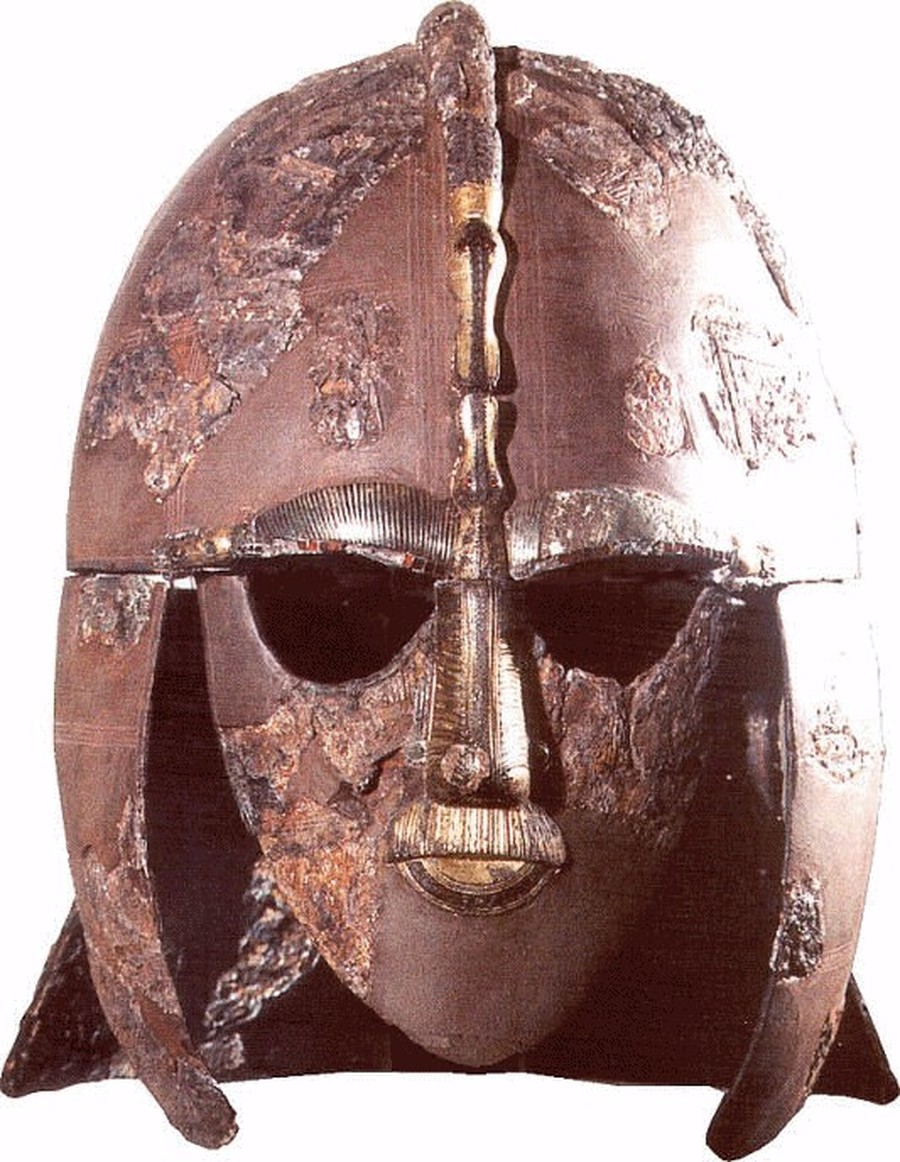 As part of this topic, we had the opportunity to handle some artifacts from these times (see below) and we learnt about when and why the Anglo-Saxons came to Britain. We discovered different villages, town and cities that had Anglo-Saxon names (such as Oxford, which means a shallow river crossing for Ox), we designed and created our own Anglo-Saxon houses after visiting West Stow, wrote newspapers based on the first Viking raid in England at Lindisfarne and so much more...
This term, we have been learning about life in Anglo-Saxon times through our class book, Beowulf, which was written by Michael Morpurgo.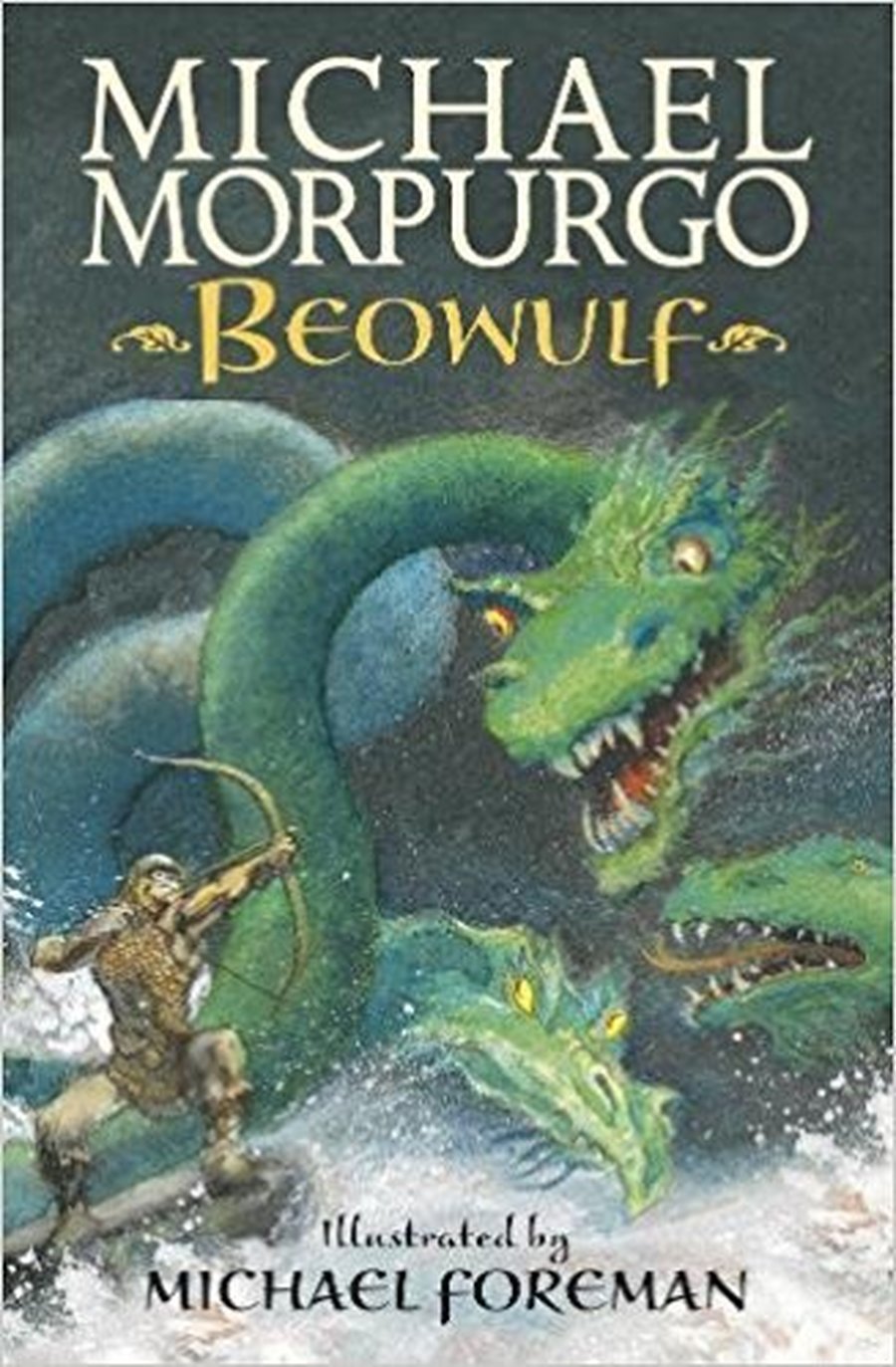 We have written our own newspapers based on the first night of Grendel's gruesome attack and the arrival of Beowulf to the kingdom of Denmark, thinking about the impact of headlines. Finally, we used this book for the basis of our own legends, which you can read in your child's English book.
If you're interested, here is a link to the story of Beowulf and the Grundles in our very own Stanton.
Do you believe the story?
Do you think Grendel's lair is really here?
In Science, our topic for this half term has been Forces. We have learnt what gravity is and how it works. We have conducted experiments to understand friction, air resistance and water resistance. We will finish this topic by designing our own Wallace and Gromit inspired machines using levers, pulleys and gears.
We have been to Bury Cathedral for a Science Learning day, where children had the opportunity to make their own lung, dissect poo, dust for finger prints and separate materials. We also had the Barefoot team from BT Ipswich in to teach us how to program robots and then race them, which the children loved.
Finally, we spent the term looking Hinduism in Re and the idea of God guiding people through life. The children had the opportunity to show this by guiding their talk partner through an obstacle course whilst they were blindfolded.
Learning Area: Below, you will find a help mat, that I have created, showing the grammatical devices that we need to include within our writing.