Ash Class have been doing some wonderful learning this term. Come and take a look...
In Ash class, our topic this term is Mountains.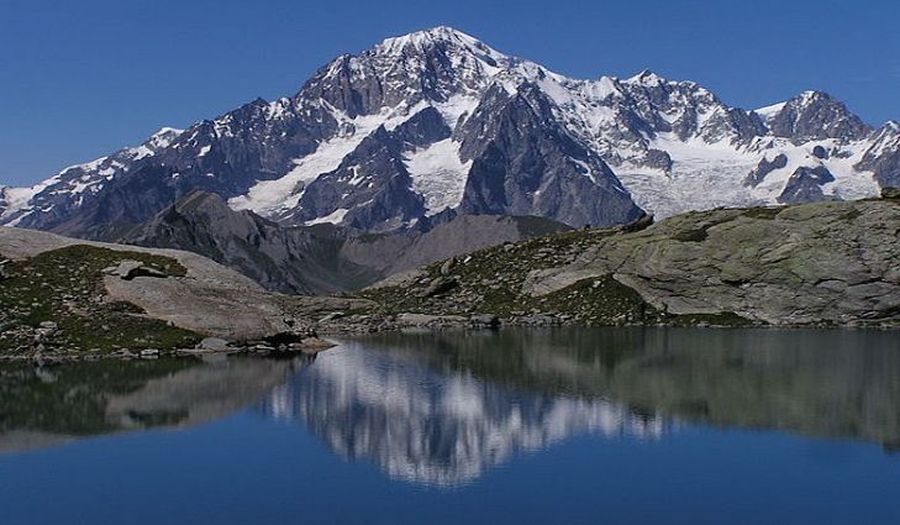 As part of this topic, we have learnt how to read mountains on an atlas using a legend, finding some of the biggest mountains in Europe and identifying the key features of a mountain. We also had the opportunity to create our own contour lines using a potato, which the children thoroughly enjoyed.
This term, we have been creating and reciting our own poems in class, using the book Cosmic Disco.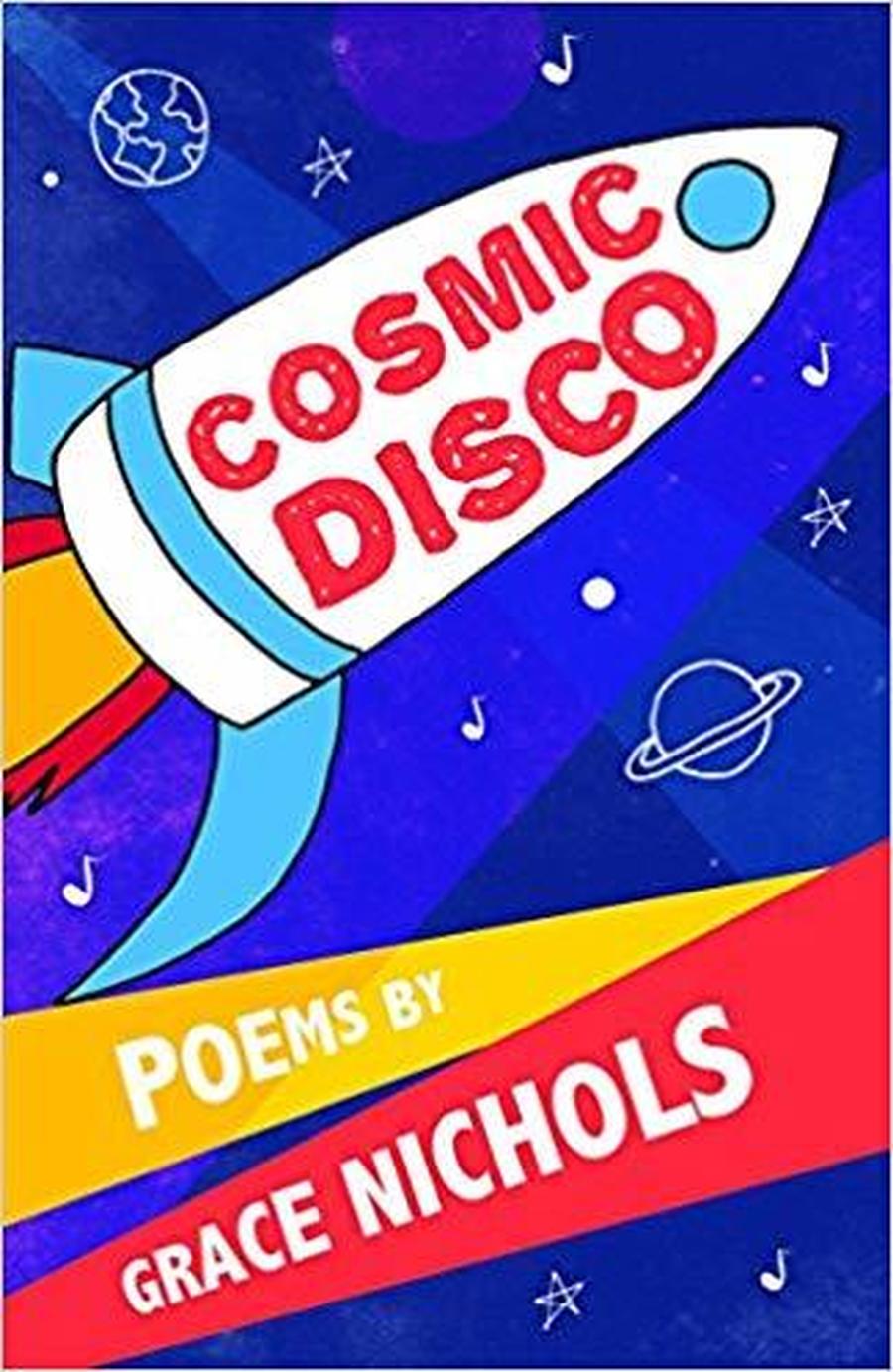 We have used this book to write a range of different poems, using a variety of techniques, and to create different pieces of art work inspired by some the poems from the book.
Next time you're in class, Come and have a read of your child's poem and artwork, which has been inspired by the book.
In Science, our topic for this half term is Changes in Materials. We have learnt the difference between conductors and insulators (electrical and thermal), what mixtures and solutions are, the meanings of soluble and insoluble and finally, how to separate materials based on their properties.
We have had Metro bank in to visit this term and they have been teaching us about interest and savings. In PE, we have been learning how to play cricket and rounders, and practicing our athletic skills ready for Sports Day.
Learning Area: Below, you will find a help mat, that I have created, showing the grammatical devices that we need to include within our writing.