Welcome back Ash Class! Who's excited for some learning?
In Ash class our topic this term is The World's Kitchen and we will learning about both local and global geography.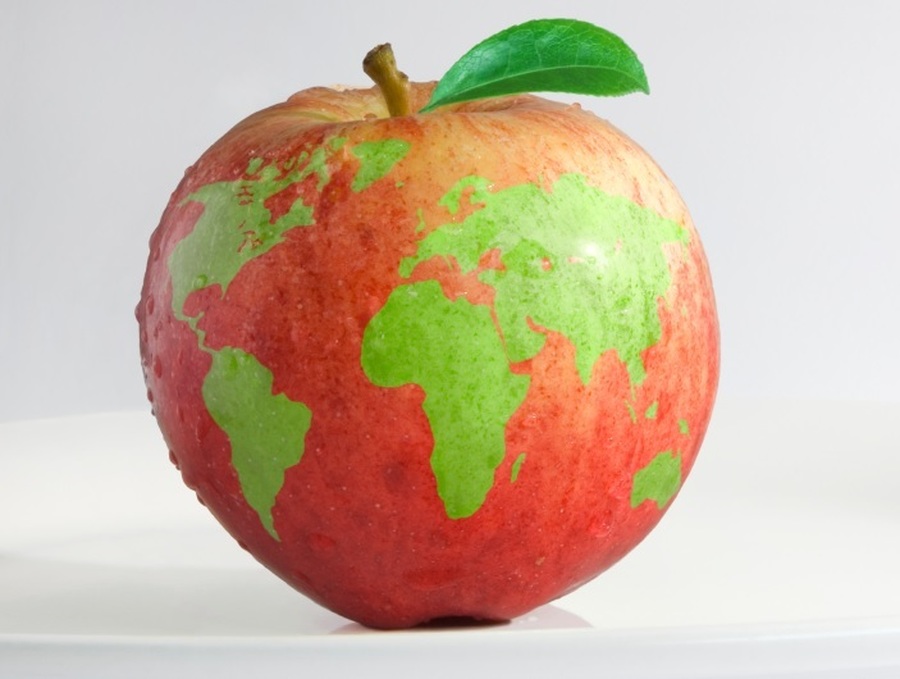 So far, we have learnt about some of the crops that are grown around different regions within the UK e.g. maize, wheat, sugarbeet and barley. (Update) We have now started to compare the physical and human characteristics of the UK to South Africa and will finish by looking at the South Africa coastlines.
In our second half term, we have been learning about life in South Africa during the apartheid. This was linked to our class book, Journey to Jo'Burg and our topic focus on this country. We will finish our English focus by writing our own story from this culture including many of the things we have been learning about.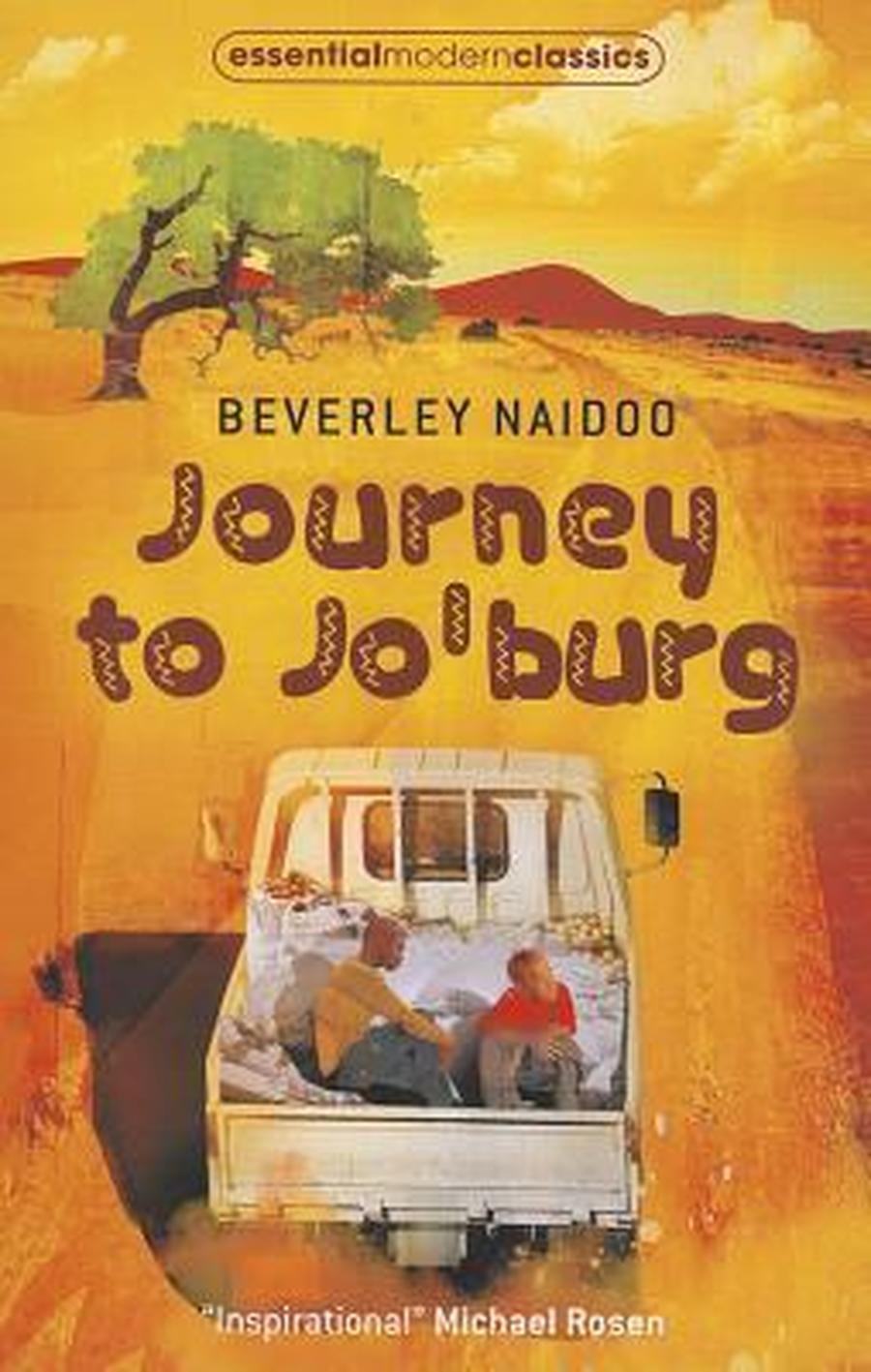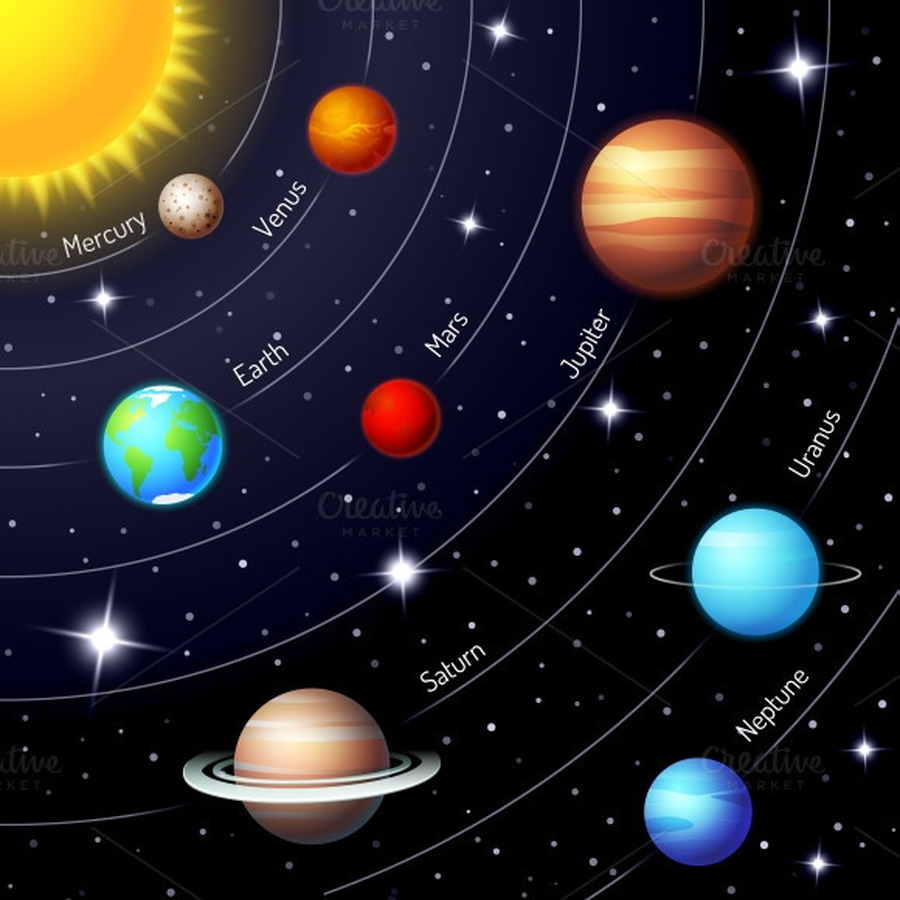 In Science, our topic for this half term is Earth and Space. We have so far learnt the order of the planets using a very special rhyme. See if your children can recite it for you. We have also discussed the theories in favour of a flat Earth and those in favour of it being a spherical body, from both past and present. We all agree that the Earth, Moon and Sun are spherical bodies.
Learning Area: Below, you will find a help mat, that I have created, showing the grammatical devices that we need to include within our writing.