School re-opens on Wednesday 5th September and we welcome children back on Friday 7th September at 8:55 am
School Admissions
To apply for a school place online please click on the link below:
Welcome to Stanton Community Primary School And Nursery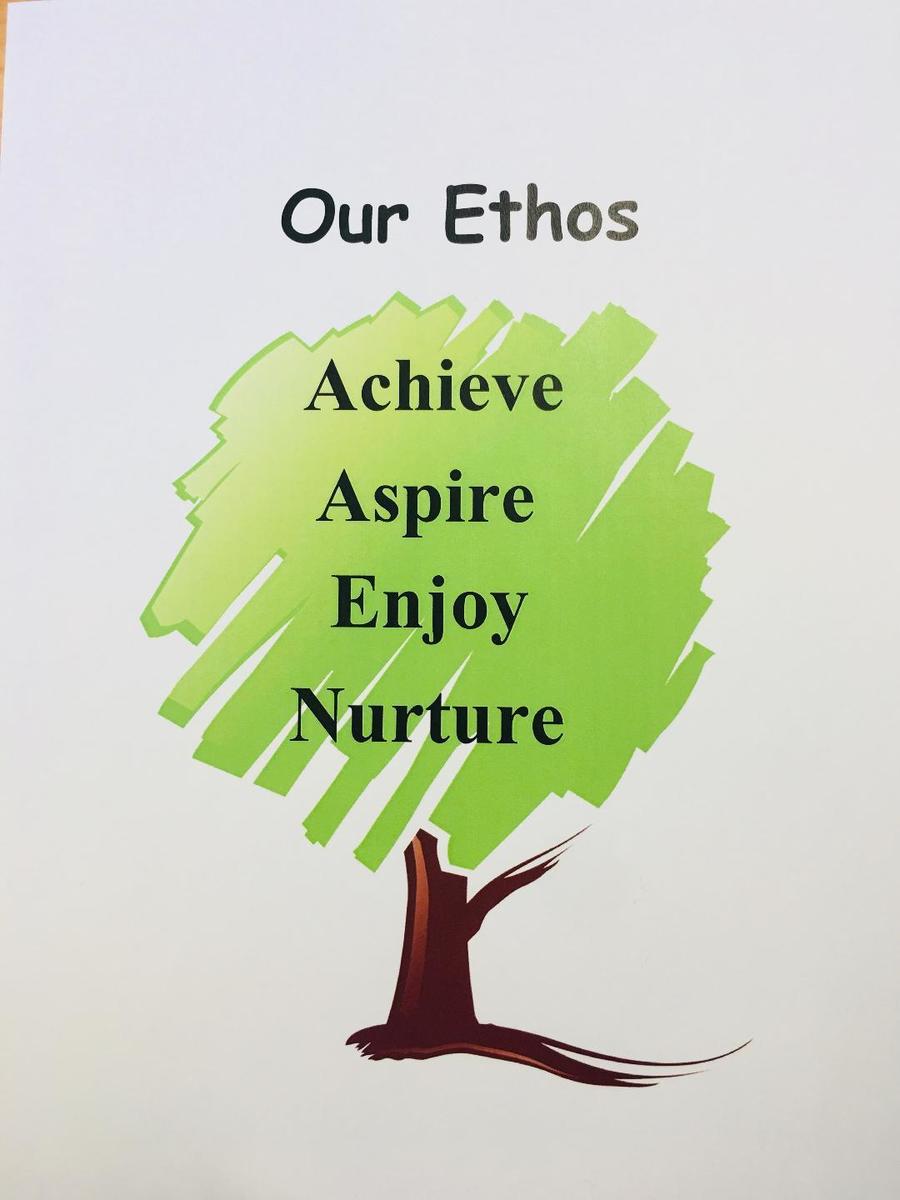 Our Vision
We pride ourselves on being a friendly school that provides a secure and nurturing environment where EVERY child can enjoy learning and has aspirations to achieve their full potential.
Threaded throughout our curriculum are our 'four learning powers' based on the work of Guy Claxton. These learning powers encourage the children to build and develop learning skills to help them face new challenges calmly, confidently, and creatively and so be better prepared as lifelong learners.
Please browse through the pages on this website although to get a full flavour of our school, you will need to pay us a visit. We will give you a warm welcome and we will be proud to show you our learning in action.
Latest School Calendar Events
There are currently no events.
Calendars page(s): School Calendar >>
Twitter

Stanton_CP @Stanton_CP
14 Sep Great to welcome so many teachers to our school to see how we have implemented maths mastery in school! #collaboration
11 Sep @GemmaArnold13 Base 10 is the same as dienes. And part part whole is shown in the attached photo. Hopefully she can… https://t.co/2KHv11LzP2
10 Sep Fantastic news! We are so pleased to be working alongside you with our Emotional Support Worker. https://t.co/TsWT9SHrEZ
7 Sep Such a wonderful day today welcoming all our children back to school especially meeting the newcomers! #stantonrocks
6 Sep A few familiar faces! Good luck everybody!😊 https://t.co/Rlv709vsVF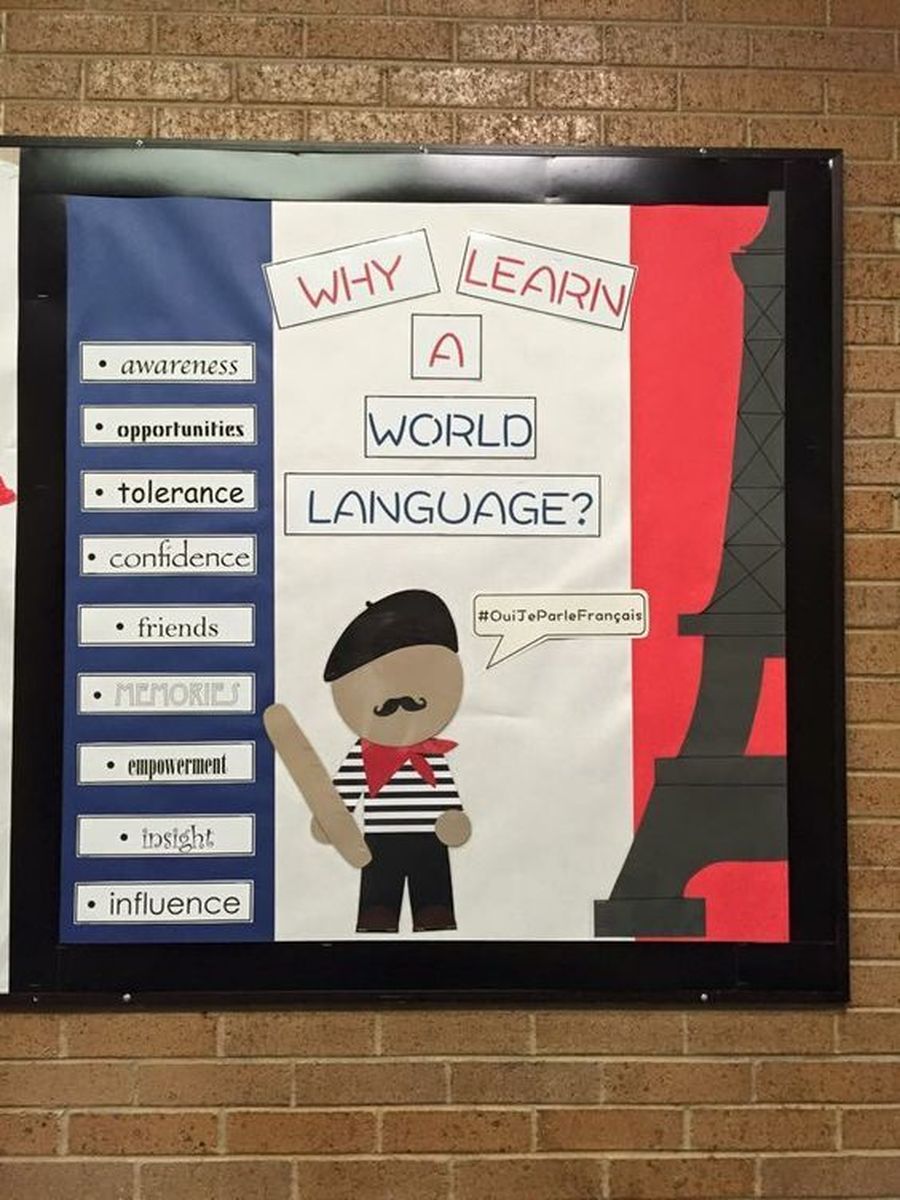 We have been awarded the Linguamarque Bronze Award!!
This is an award that is given to acknowledge the teaching and learning of Modern Foreign Languages throughout the school.