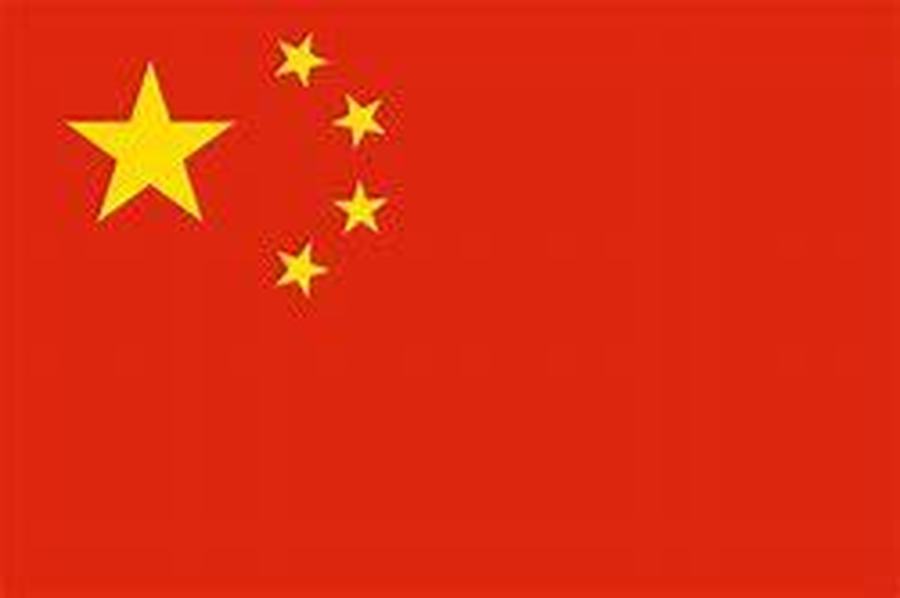 Welcome to our teachers from Shanghai
School Admissions
To apply for a school place online please click on the link below:
Welcome to Stanton Community Primary School And Nursery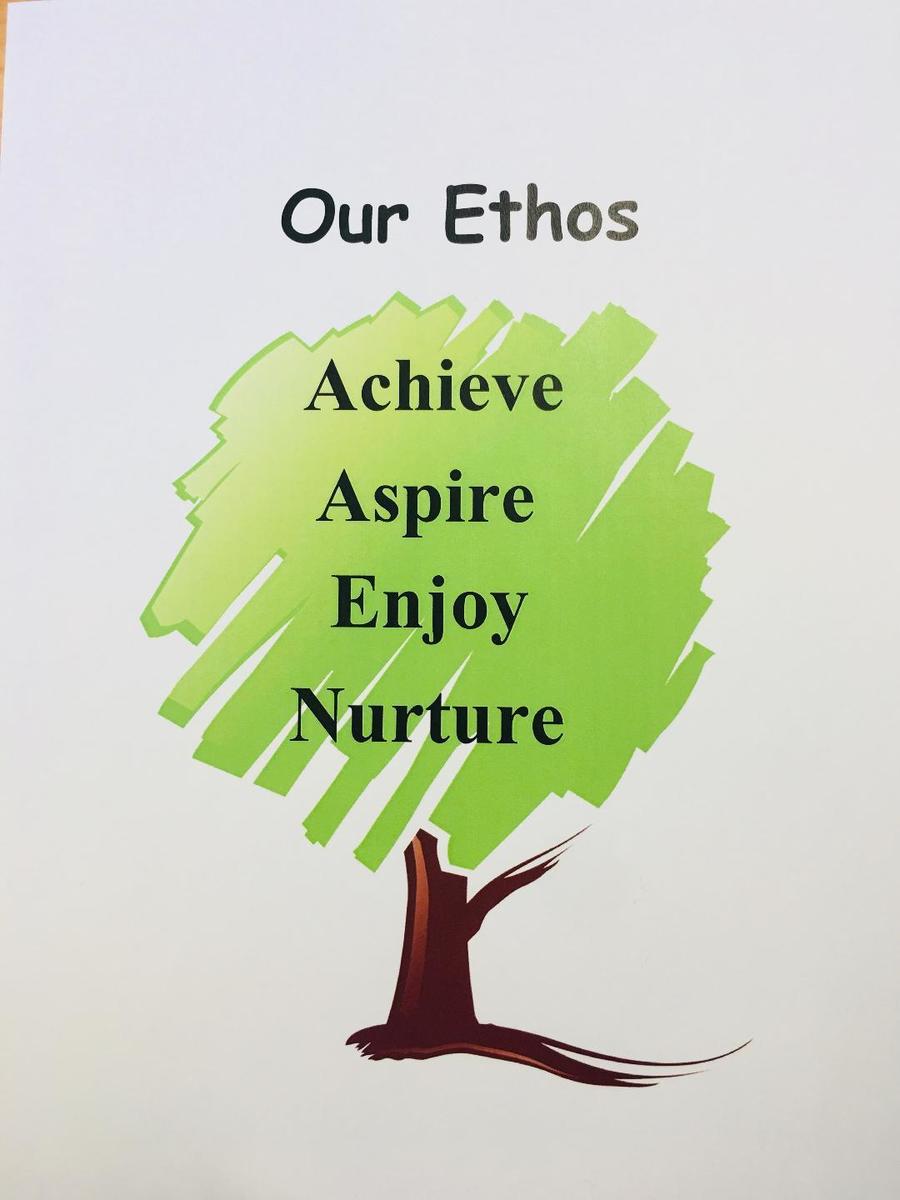 Our Vision
We pride ourselves on being a friendly school that provides a secure and nurturing environment where EVERY child can enjoy learning and has aspirations to achieve their full potential.
Threaded throughout our curriculum are our 'four learning powers' based on the work of Guy Claxton. These learning powers encourage the children to build and develop learning skills to help them face new challenges calmly, confidently, and creatively and so be better prepared as lifelong learners.
Please browse through the pages on this website although to get a full flavour of our school, you will need to pay us a visit. We will give you a warm welcome and we will be proud to show you our learning in action.
Latest School Calendar Events
There are currently no events.
Calendars page(s): School Calendar >>
Twitter

Stanton_CP @Stanton_CP
08:52 Another exciting opportunity to share our shanghai exchange programme. @NCETM @NSMathsHub https://t.co/hlzULwH3Lk
21 Jan Memorial garden to four friends officially opened at school https://t.co/Csdi011UPb
21 Jan Pupils learn maths from Chinese teachers https://t.co/Hs9Yecpkw8
15 Jan We are so excited to welcome teachers from Shanghai. We are looking forward to welcoming teachers from across Suffo… https://t.co/6m7HMy3MwX
14 Jan Well done to our @SchoolLottery winner this week! Another £20 won!
Take a look at our whole school World War 1 display that we created for the community.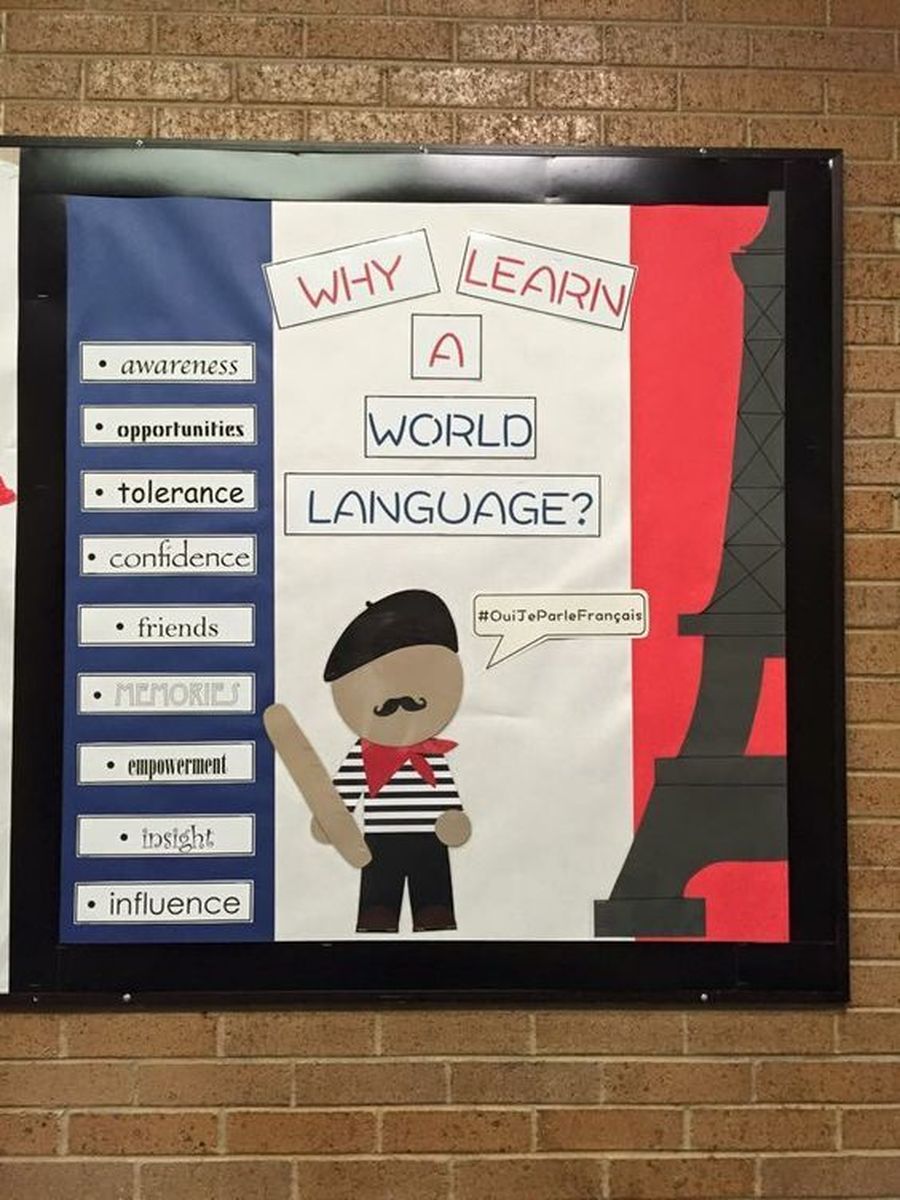 We have been awarded the Linguamarque Bronze Award!!
This is an award that is given to acknowledge the teaching and learning of Modern Foreign Languages throughout the school.