Welcome to Stanton Community Primary School And Nursery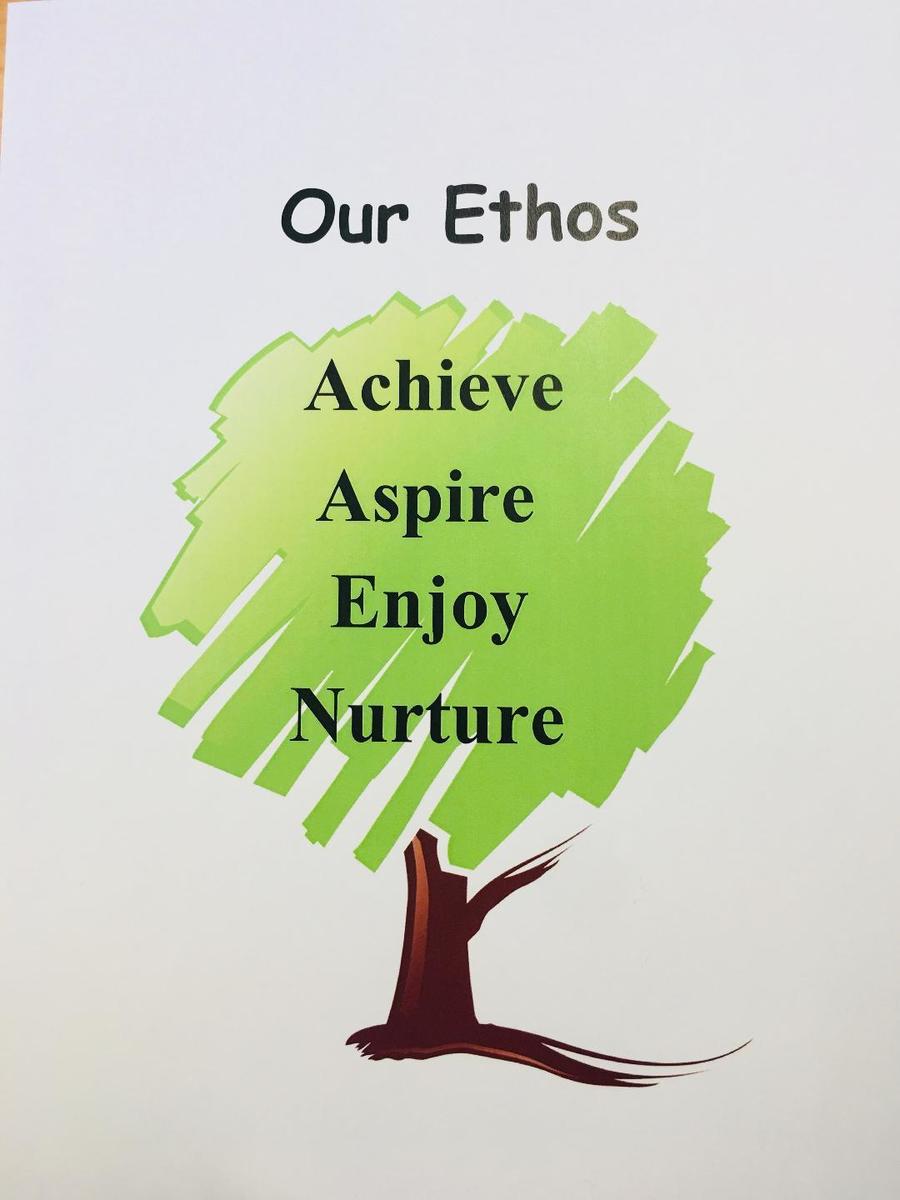 School Admissions
To apply for a school place online please click on the link below:
Our Vision
We pride ourselves on being a friendly school that provides a secure and nurturing environment where EVERY child can enjoy learning and has aspirations to achieve their full potential.
Threaded throughout our curriculum are our 'four learning powers' based on the work of Guy Claxton - Resourcefulness, Reciprocity, Resilience and Reflectiveness. These learning powers encourage the children to build and develop learning skills to help them face new challenges calmly, confidently, and creatively and so be better prepared as lifelong learners. More information can be found by clicking on the Building Learning Powers tab above.
Please browse through the pages on this website although to get a full flavour of our school, you will need to pay us a visit. We will give you a warm welcome and we will be proud to show you our learning in action.
Latest School Calendar Events
There are currently no events.
Calendars page(s): School Calendar >>
Twitter

Stanton_CP @Stanton_CP
17 Jun Author opens namesake library https://t.co/t5mYklwmT9
14 Jun RT @BDAdyslexia: The fab four of #dyscalculia are now taking your questions at our conference! Big thanks to Professor Sharma, Professor @…
14 Jun We agree to listen but not always agree to agree! Children need productive struggles to encourage learning - we onl… https://t.co/BHZkieuIKZ
14 Jun Great to see @DyscalculiaInfo refer to @MathsNoProblem which we use in school! #mathscontext #problemsolving… https://t.co/KZMi9JWrBh
14 Jun An excellent exploration of #Dyscalculia with @stevechinnUK #early I couldn't agree more! https://t.co/3nqYXp3Sbd
Start your child's learning journey the right way...
Come to Stanton School Nursery.
We are open all day, every day, during term time. Please click here for more information.
Take a look at our whole school World War 1 display that we created for the community.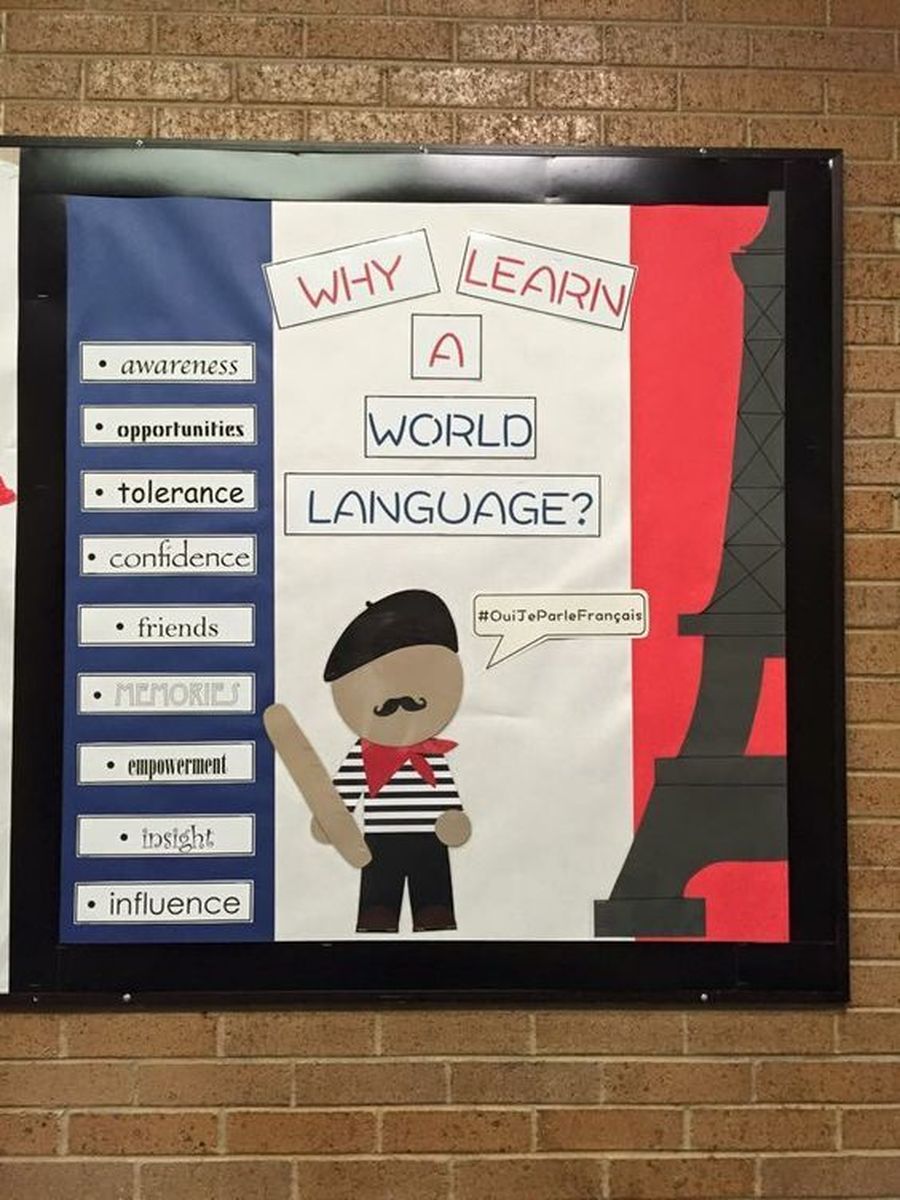 We have been awarded the Linguamarque Silver Award!!
This is an award that is given to acknowledge the teaching and learning of Modern Foreign Languages throughout the school.