Please take a look at our weekly newsletter.
School Admissions
To apply for a school place online please click on the link below:
Welcome to Stanton Community Primary School And Nursery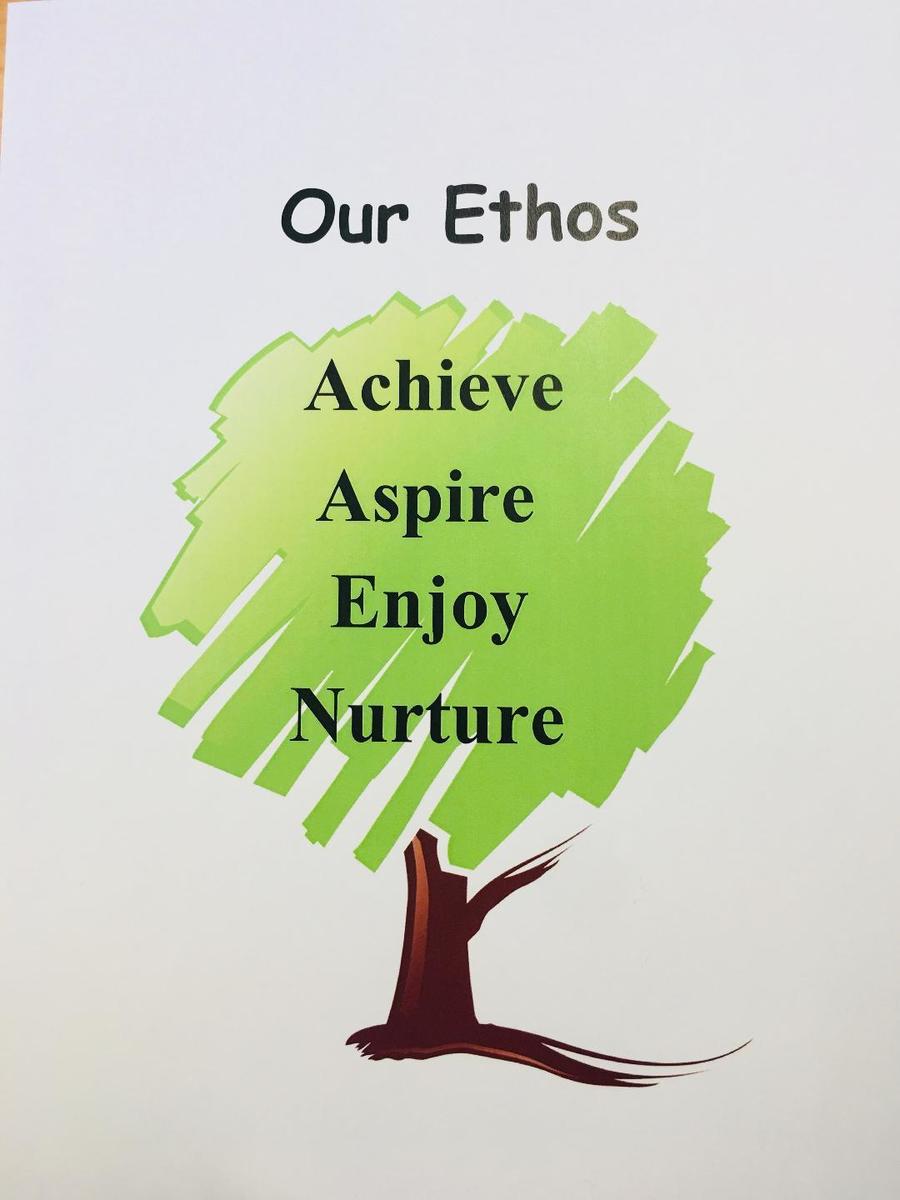 Our Vision
We pride ourselves on being a friendly school that provides a secure and nurturing environment where EVERY child can enjoy learning and has aspirations to achieve their full potential.
Threaded throughout our curriculum are our 'four learning powers' based on the work of Guy Claxton. These learning powers encourage the children to build and develop learning skills to help them face new challenges calmly, confidently, and creatively and so be better prepared as lifelong learners.
Please browse through the pages on this website although to get a full flavour of our school, you will need to pay us a visit. We will give you a warm welcome and we will be proud to show you our learning in action.
Latest School Calendar Events
Parents Evening - parents can book appointments online

19

Jul

2018

3:15 pm - 4:15 pm
Sports Day, Picnic Lunch at 12:15, Sports Activities begin at 1:30

20

Jul

2018
Year 6 Leavers Lunch and Assembly

23

Jul

2018
Year 6 - Frankie & Bennys, Bury St Edmunds

23

Jul

2018

4:15 pm - 7:00 pm
Last Day of Academic Year

24

Jul

2018
Twitter

Stanton_CP @Stanton_CP
06:44 RT @Stanton_CP: @YourSchoolGames @GVTSSP #team #physicaleducation #SILVER https://t.co/NGxOSTl9DG
01:48 @YourSchoolGames @GVTSSP #team #physicaleducation #SILVER https://t.co/NGxOSTl9DG
12:11 Lots of fun making sandwiches and going on a Teddy Bears Picnic in the Nursery today - big thank you to all the fam… https://t.co/xG7sUCWiKY
17 Jul An afternoon of local history @Moyseshall Children loved the hands on workshop and the enthusiasm of the staff was… https://t.co/pdYN2T2Kui
17 Jul Yr3 had a fantastique trip to #caferouge in #BuryStEdmunds sampling a huge array of typically French dishes! 😋 amaz… https://t.co/rrl8gjent2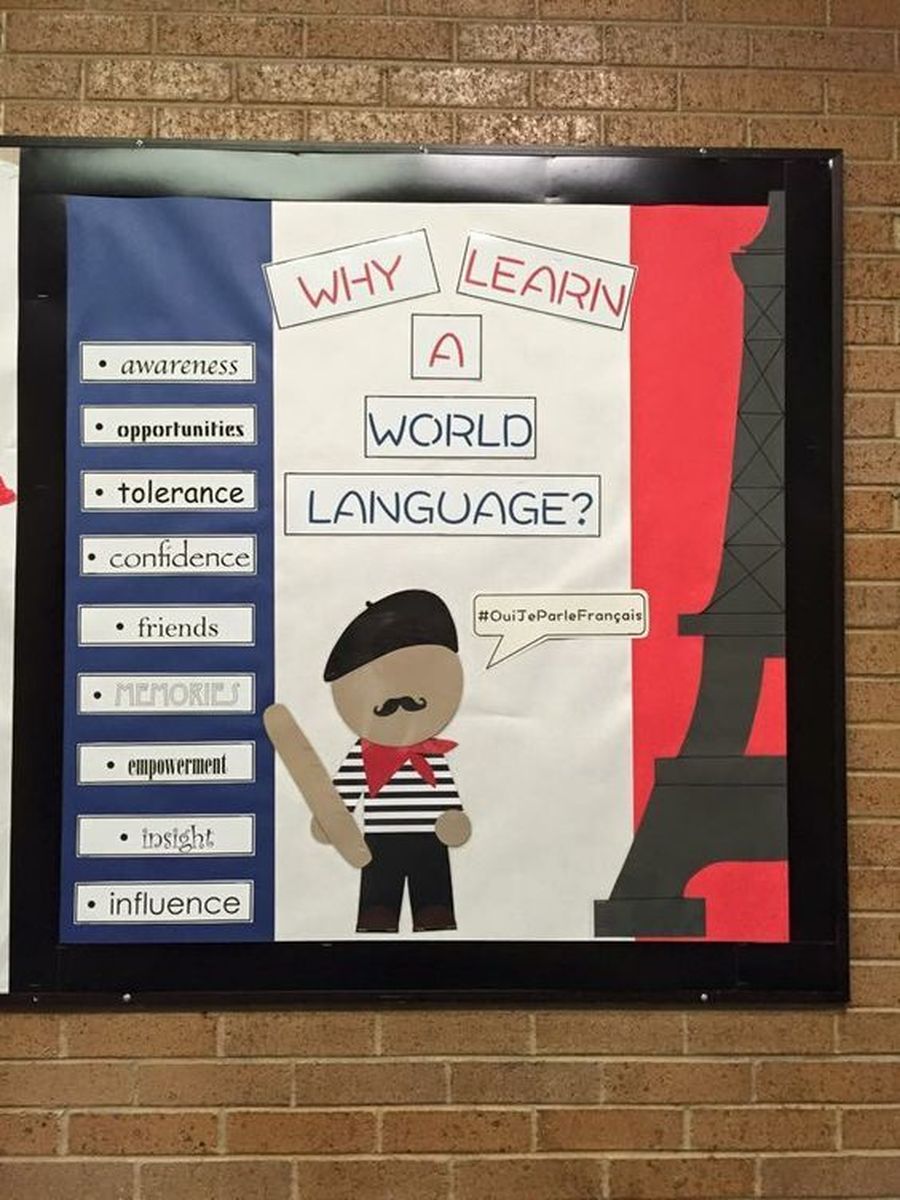 We have been awarded the Linguamarque Bronze Award!!
This is an award that is given to acknowledge the teaching and learning of Modern Foreign Languages throughout the school.