Please take a look at our weekly newsletter.
School Admissions
To apply for a school place online please click on the link below:
Welcome to Stanton Community Primary School And Nursery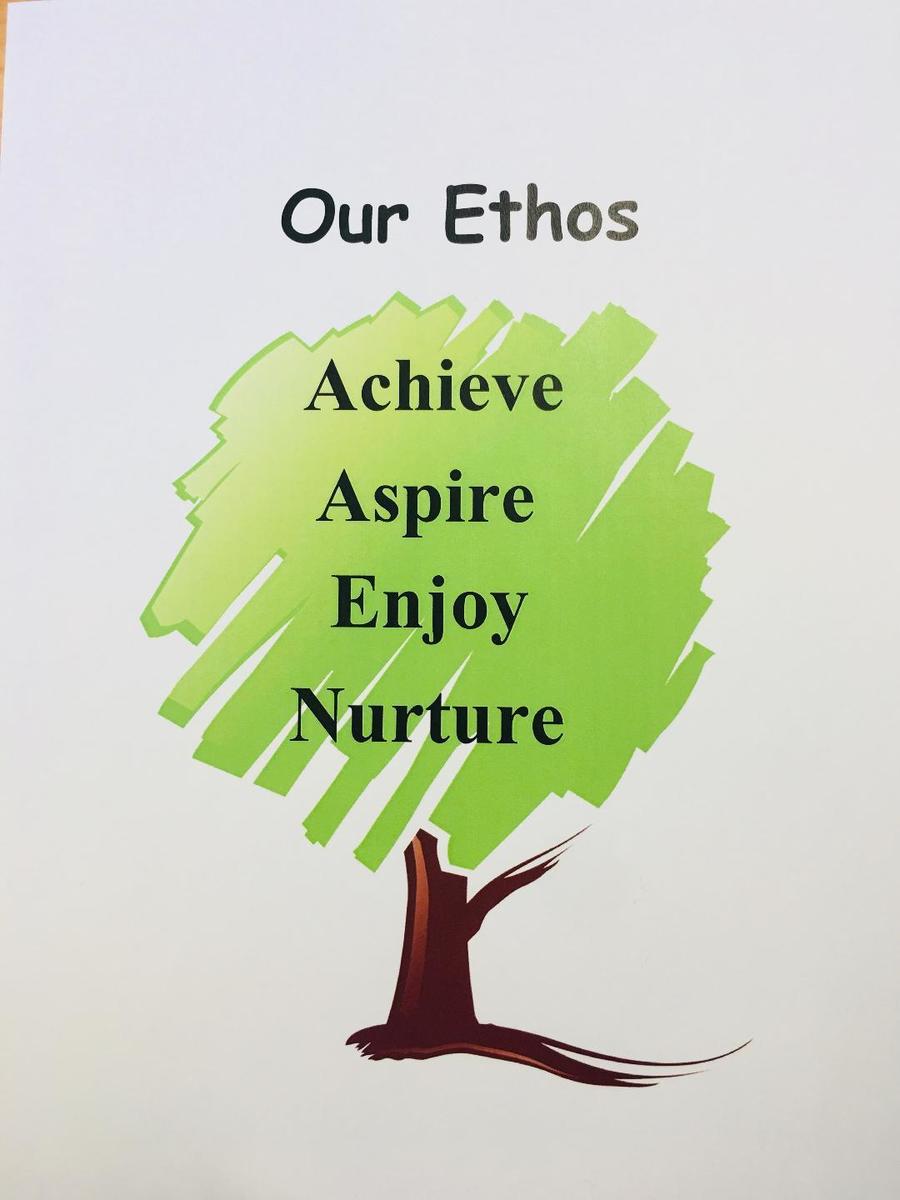 Our Vision
We pride ourselves on being a friendly school that provides a secure and nurturing environment where EVERY child can enjoy learning and has aspirations to achieve their full potential.
Threaded throughout our curriculum are our 'four learning powers' based on the work of Guy Claxton. These learning powers encourage the children to build and develop learning skills to help them face new challenges calmly, confidently, and creatively and so be better prepared as lifelong learners.
Please browse through the pages on this website although to get a full flavour of our school, you will need to pay us a visit. We will give you a warm welcome and we will be proud to show you our learning in action.
Latest School Calendar Events
Half Term

28

May

2018

12:00 am - 01 jun, 1:00 am
PD Day - School Closed to Children

04

Jun

2018
Cruicial Crew Year 6 Trip

13

Jun

2018

10:00 am - 11:00 am
Years 1 & 2 Trip to Lackford Lakes

21

Jun

2018

12:00 am - 1:00 am
Year 6 - Kingswood - France Trip

25

Jun

2018

12:00 am - 29 jun, 1:00 am
Twitter

Stanton_CP @Stanton_CP
25 May Maple class enjoyed their Mini Olympics this week! https://t.co/nUrRkAiua1
24 May Four year 5's successfully completed an afternoon consisting of 3 maths challenges at Ipswich High School, which we… https://t.co/cDwJgV8n79
23 May 😂 Grandads are the best!! 👍 https://t.co/gLKVTwxKFK
23 May Year 3 had a special visit thanks to one of our lovely parents who brought in a hen and her new chicks for the chil… https://t.co/2aY9wxgist
23 May Rolling out the party classics! #NSEW https://t.co/1cAq2gjKa1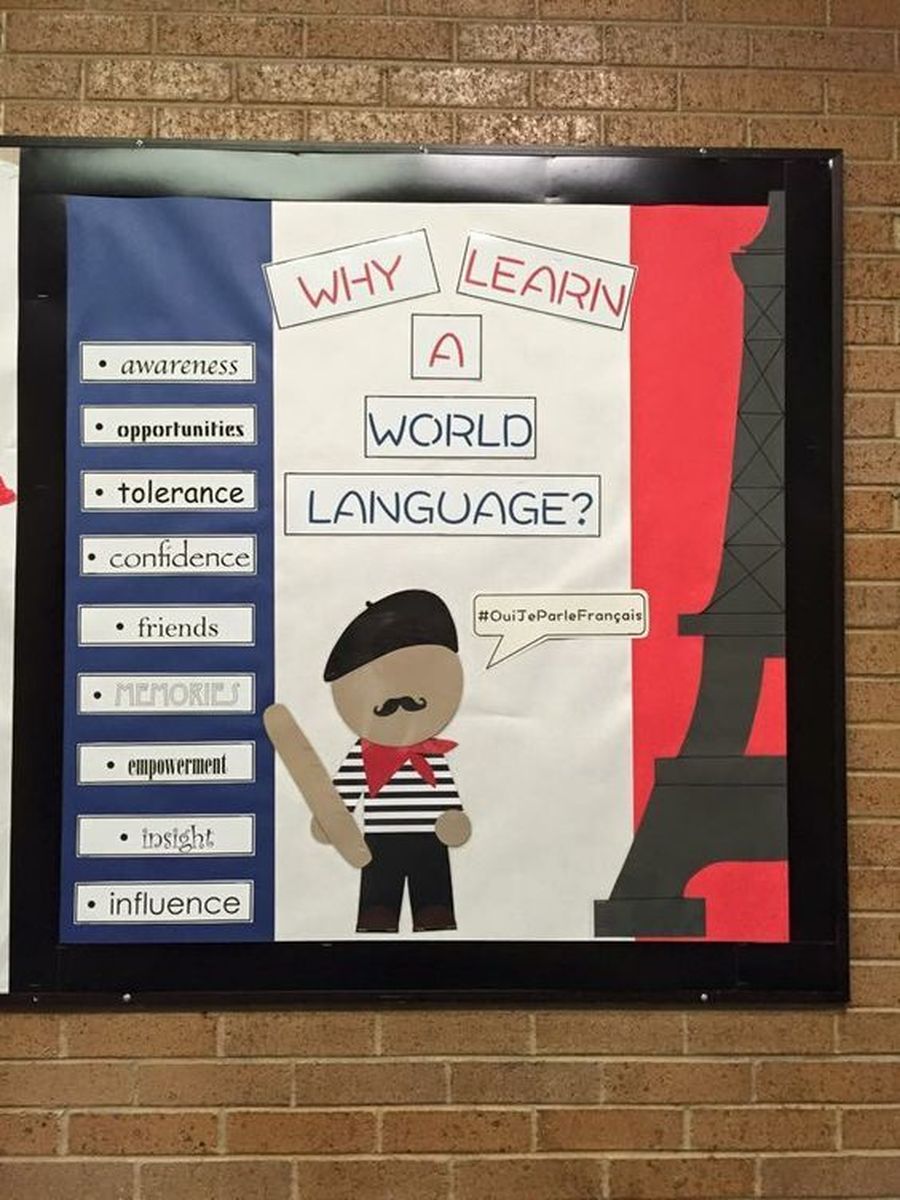 We have been awarded the Linguamarque Bronze Award!!
This is an award that is given to acknowledge the teaching and learning of Modern Foreign Languages throughout the school.