In Year 4 our topic this term is The World's Kitchen. This term we are learning about local foods in particular sugar beets. Will be looking at the journey of sugar from the farming, to the factories and to the shops.
We have already located the local counties to us including: Norfolk, Essex and Cambridgeshire and thought about what food is grown there.
We have also done some observation drawings of locally grown tomatoes.
Teeth
In science, we have been learning the different humans and animals have and their functions.
We also will be learning about how to look after teeth properly.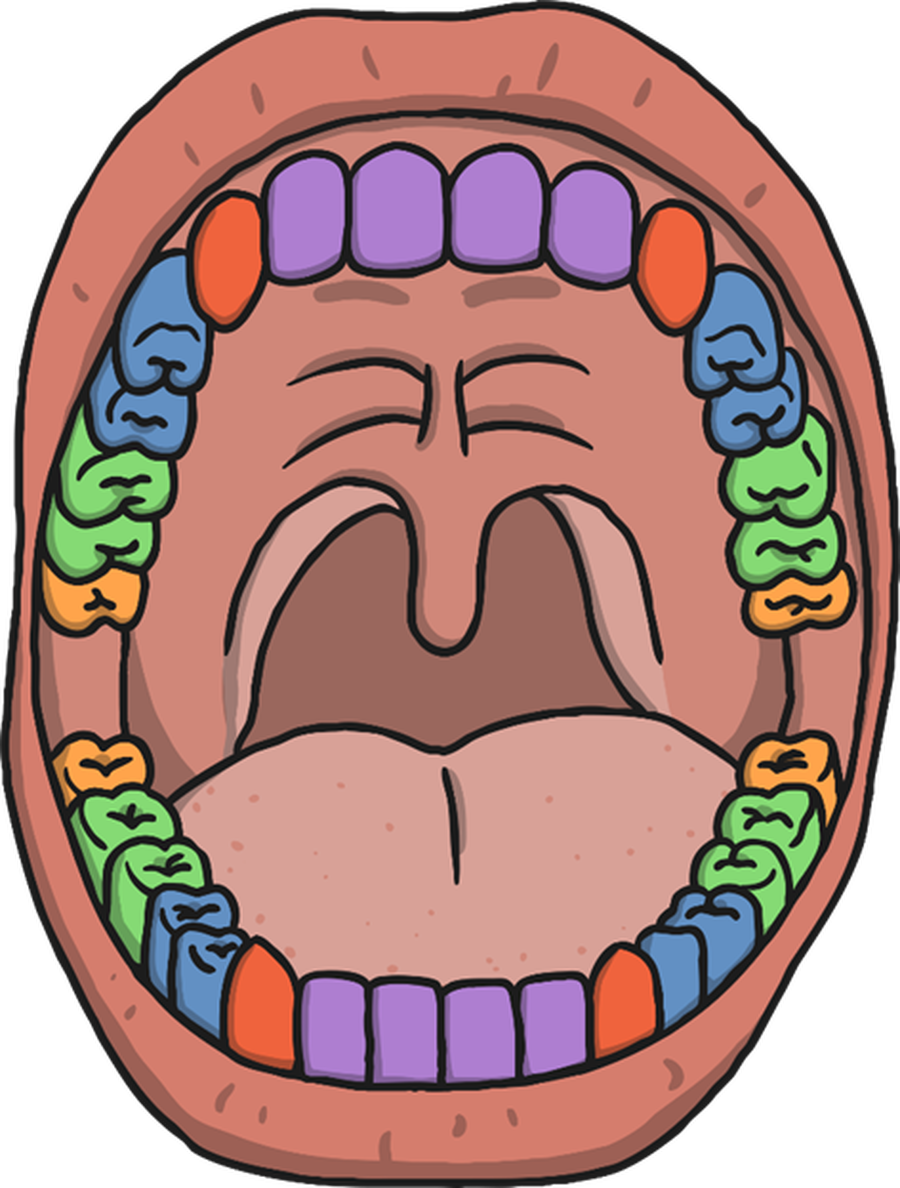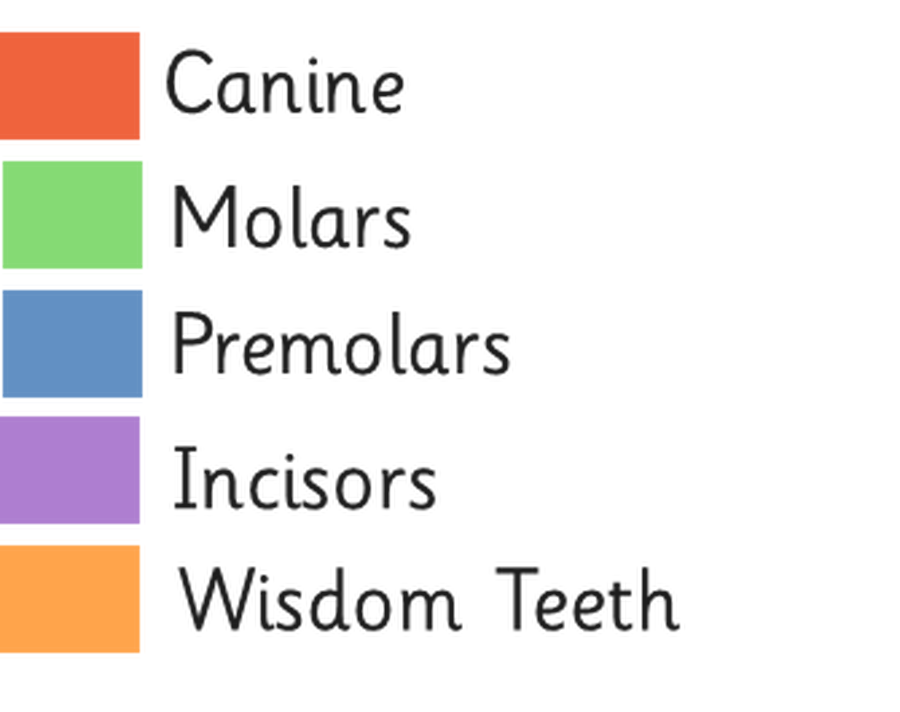 In English we have been learning about writing instructions. Thinking about the layout and the language features.
We have been into kitchen and followed some instructions carefully to make fairy cakes.