In Oak class our topic in the Spring Term was "The changing power of the British Monarchy." We have been studying the concept of the divine right of kings and how the power of the Kings and Queens has changed over time.
We have visited Westminster Abbey where we were able to see the burial sites of some of the Kings and Queens that we have studied in class. We also visited the Queen's Gallery where we used our observation skills to think about the meaning behind a range of famous artwork.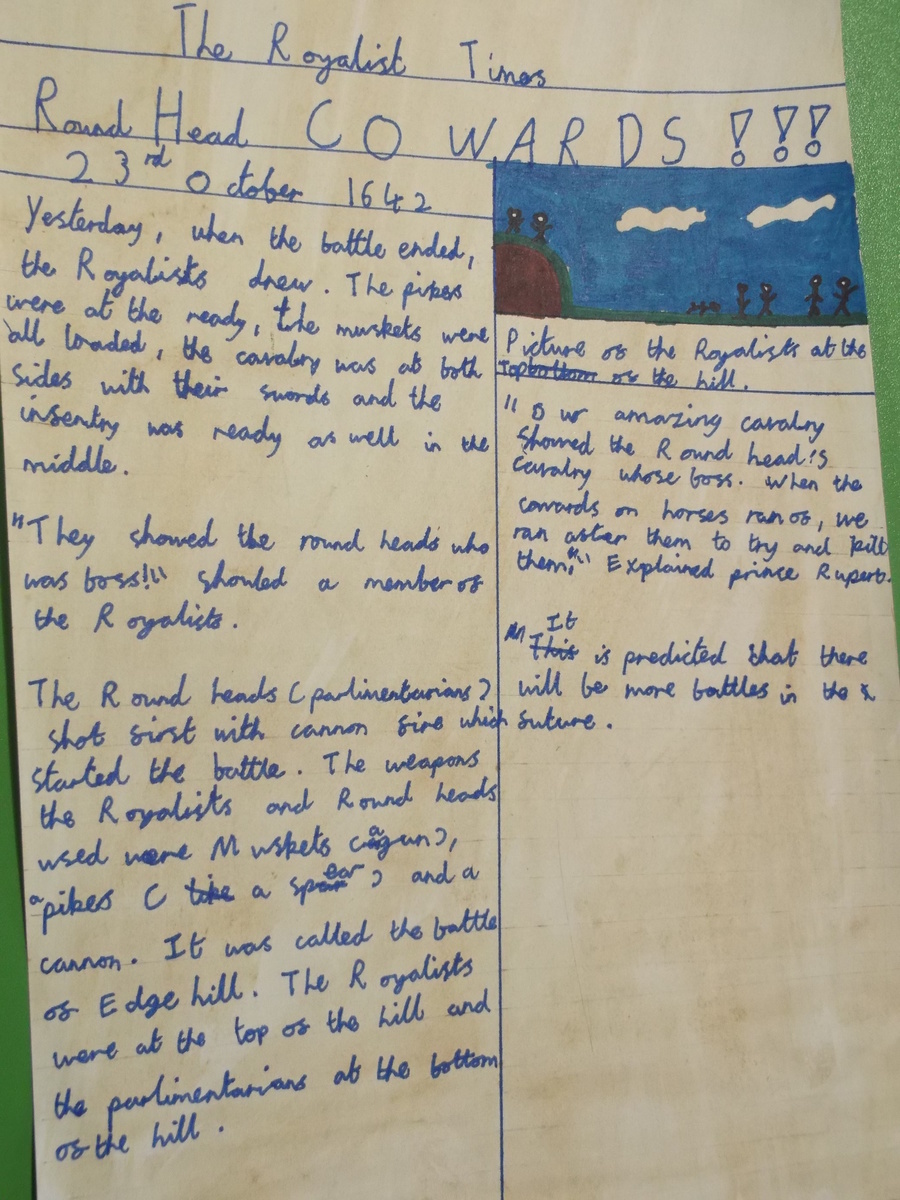 We wrote newspapers based on the events of the Battle of Edgehill. This is Jaydan-Lee's newspaper from the perspective of a Royalist.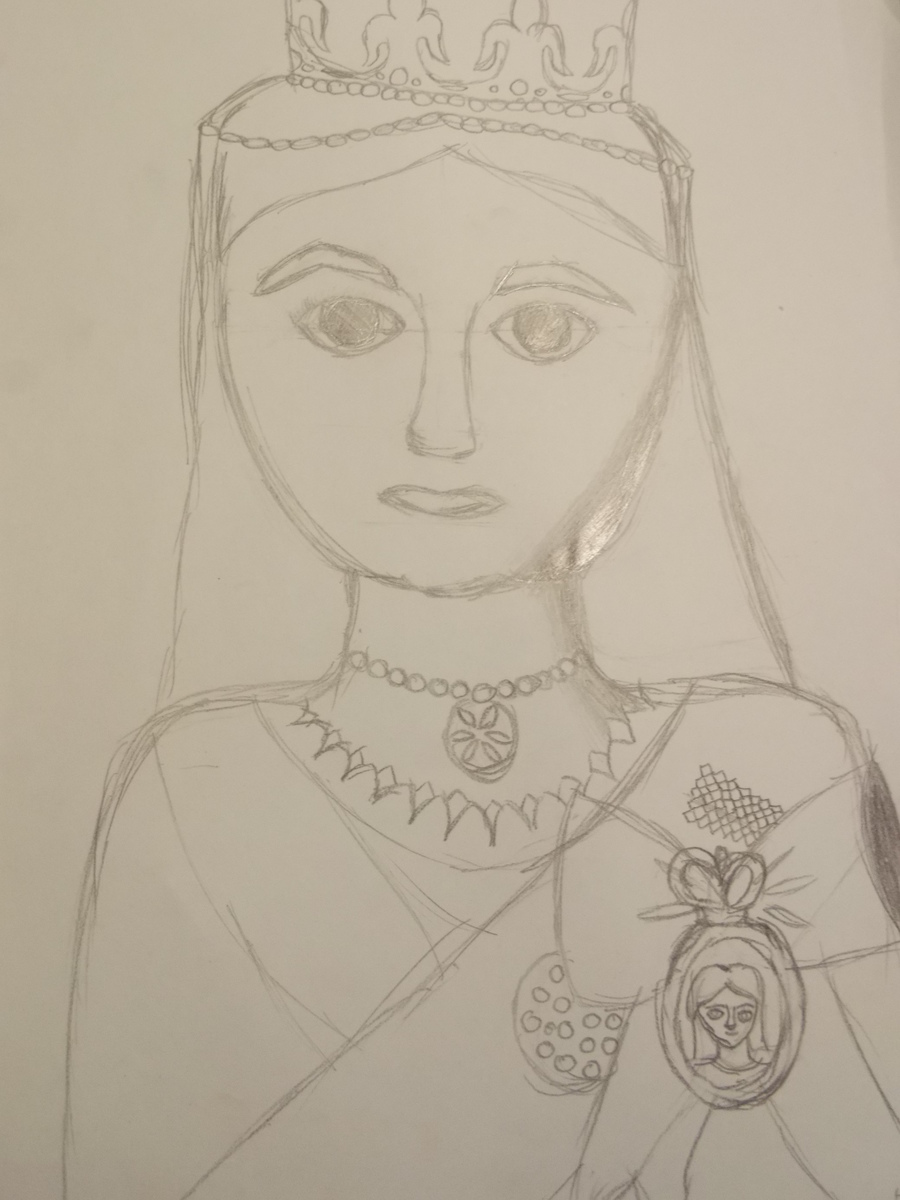 In art we drew portraits of famous monarchs. This is Niamh's pencil sketch of Queen Victoria.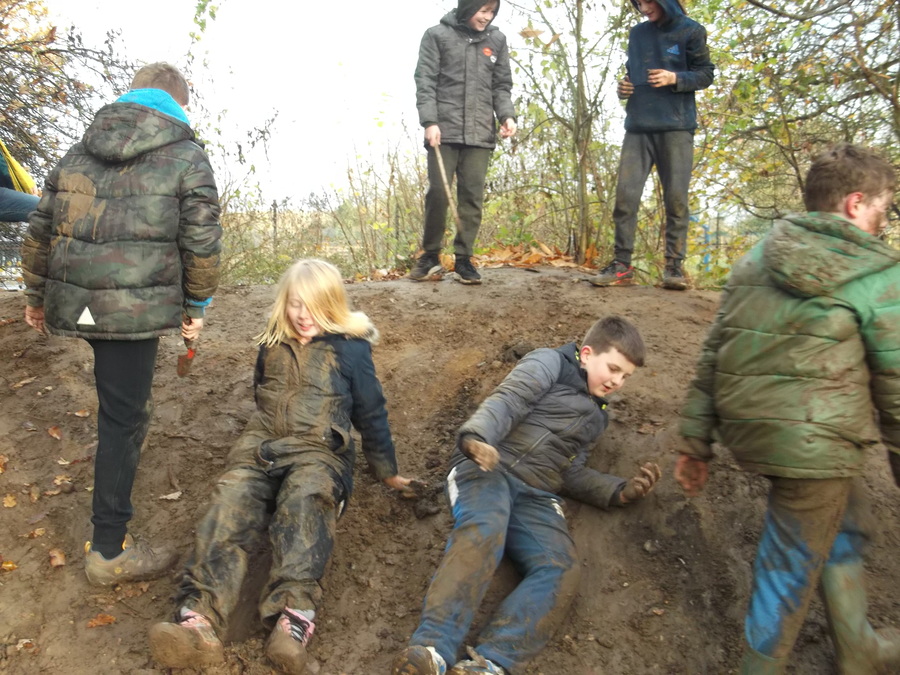 The children of Oak Class have continued to enjoy their time in forest schools. This photo shows some of the children experimenting with a mud slide!
In Science we have been learning about electricity and light.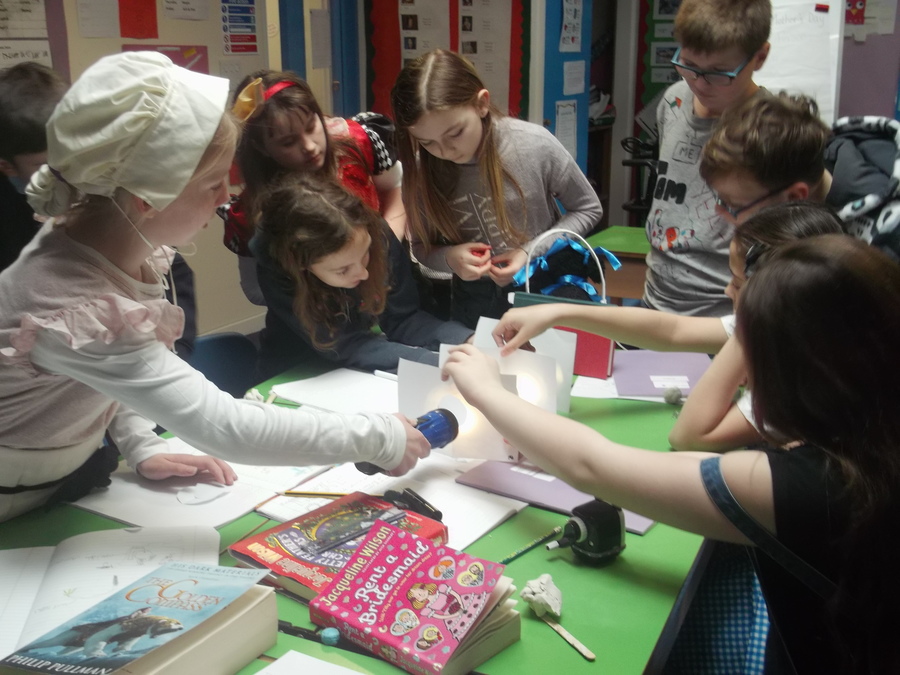 We developed our own presentation to prove that light travels in straight lines.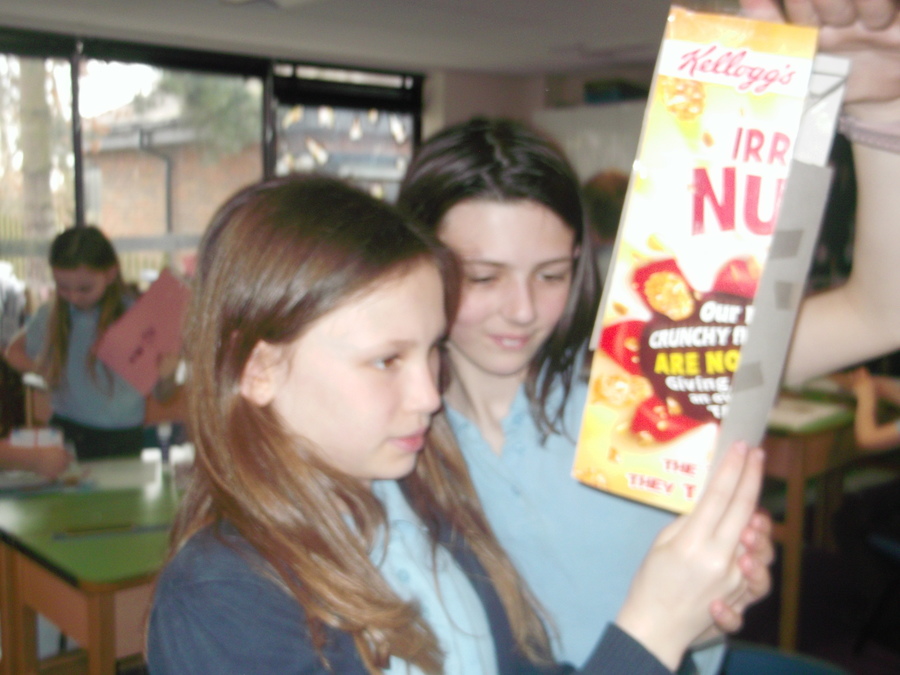 We made our own periscopes out of cardboard and mirrors.
In Literacy took our own photos to use in our monarchy newspapers.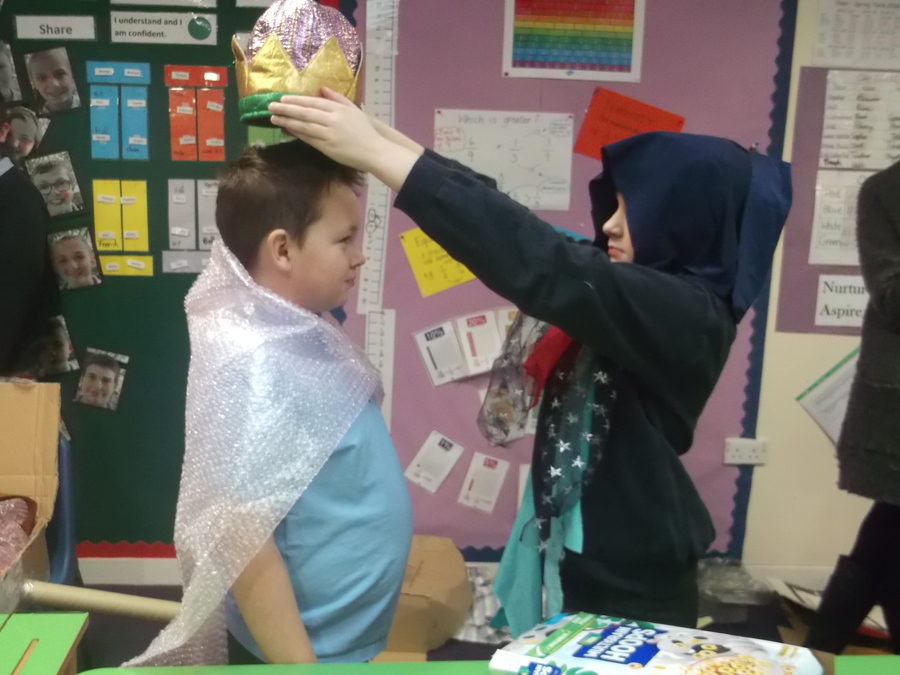 Harry and Thomas are acting out the coronation of a king.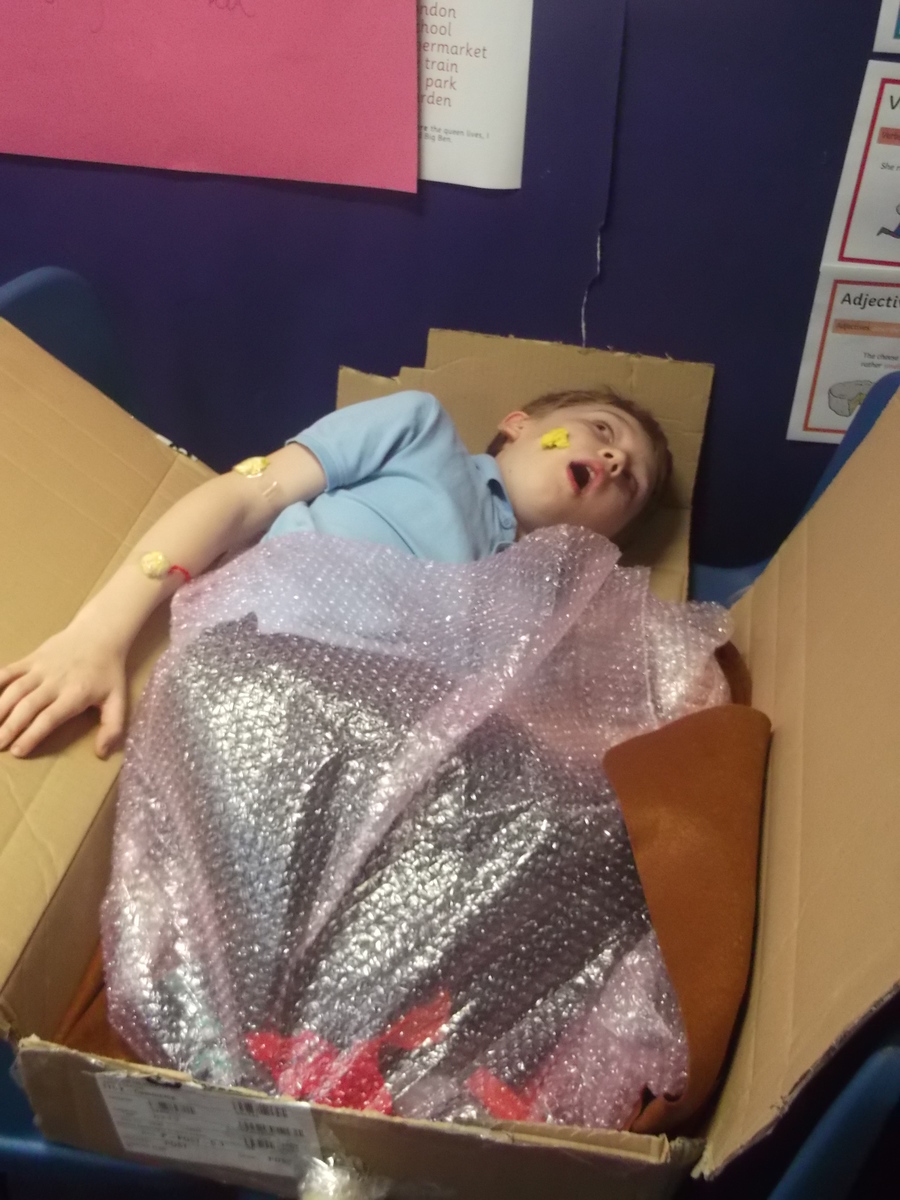 George is posing as a Black Death victim that is about to be catapulted into the river.