In Oak class our topic in the summer term is volcanoes.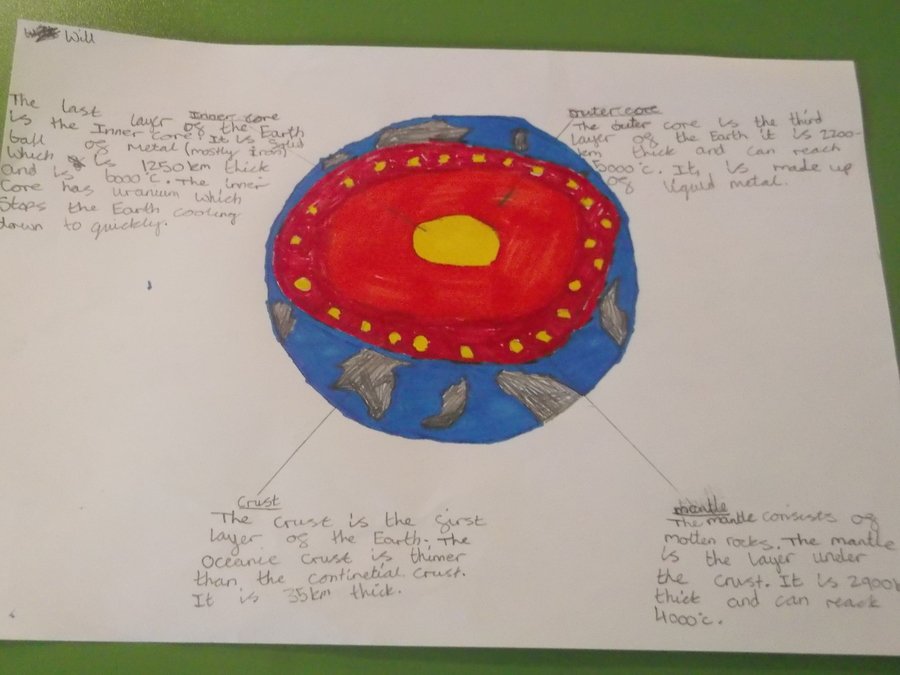 We have looked at the different layers of the earth and how these contribute to volcanoes. We are looking forward to making and exploding our own volcano models.
In forest schools we have been learning how to light and maintain a cooking fire. As a treat while some of our class were in France we enjoyed eating smore's by the fire.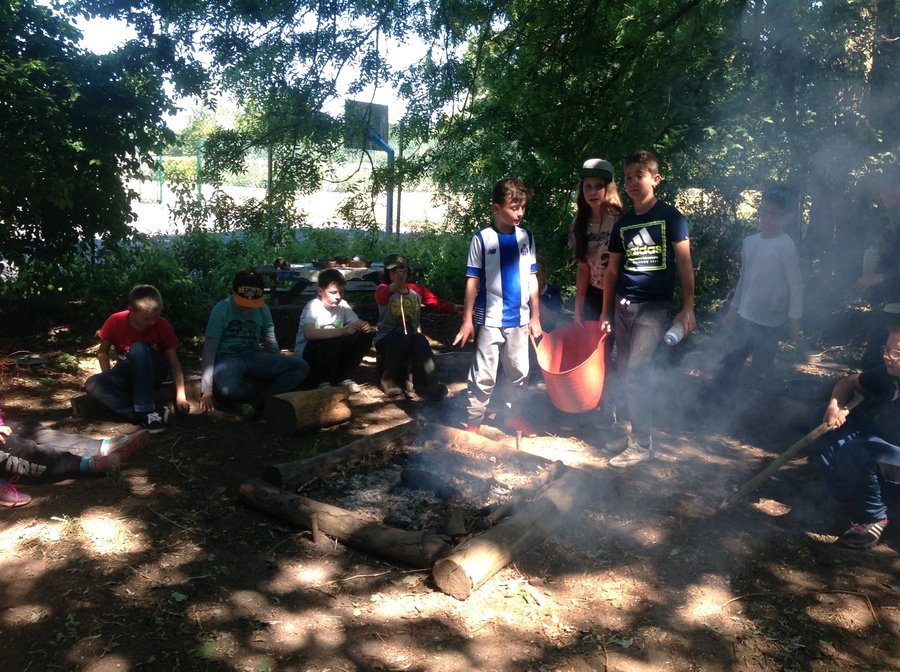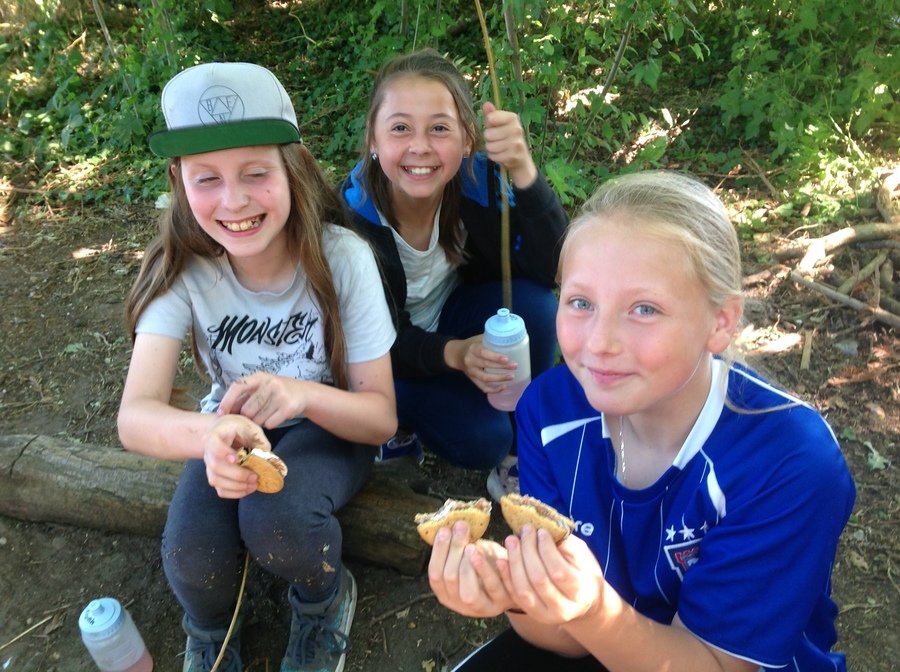 In Science we have been learning about human bodies; focusing on the circulation and respiratory systems.
In Literacy we have been discussing character feelings and emotions and how an author portrays these to the reader. We have been thinking out how sometimes a character can have split feelings about how to behave.
In P.E. we have been practicing running, throwing and jumping reading for our own mini Olympics.