In Oak class our topic this term is "The World's Kitchen." For the first half of the term we will be looking at what crops are grown in our local area and what happens to the local produce. In the second half of the term we will be comparing the crops of our local area to those in other countries.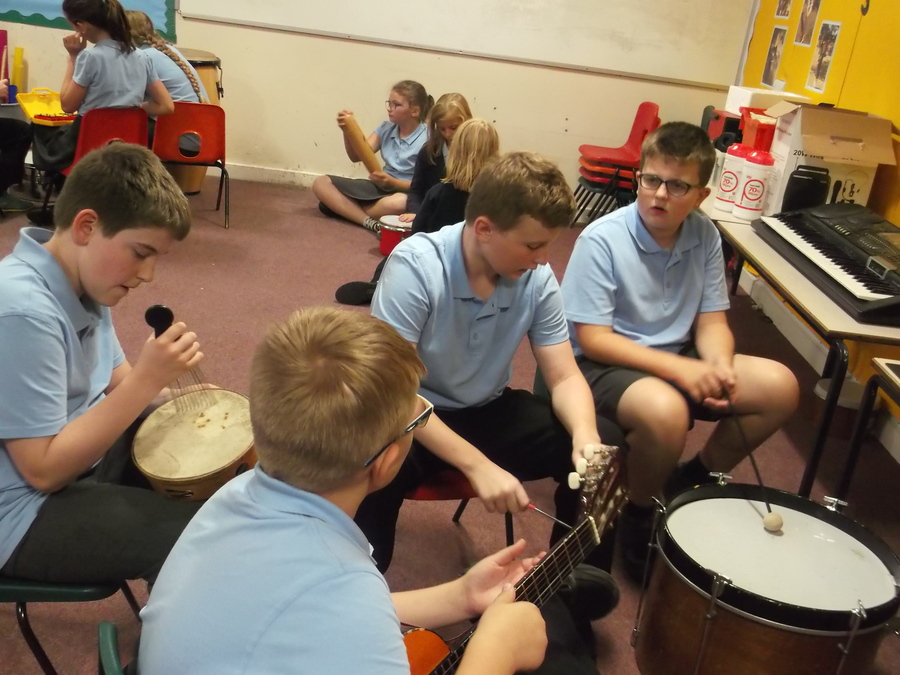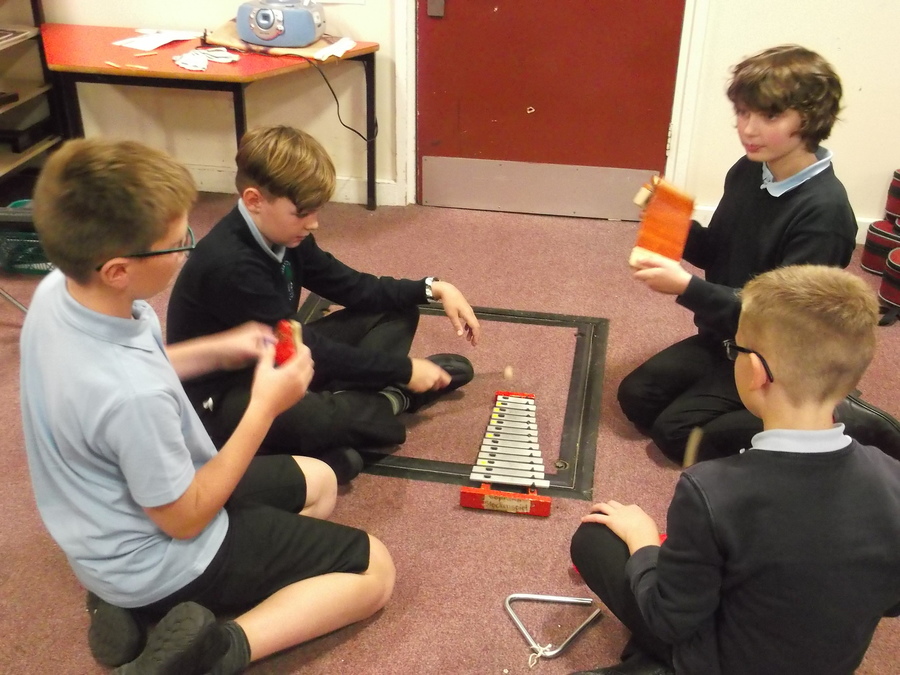 In music we have been composing a piece of music to represent the sounds of farming and fishing industries in the 1970's.
In Science we have been learning about fossils and how they are formed.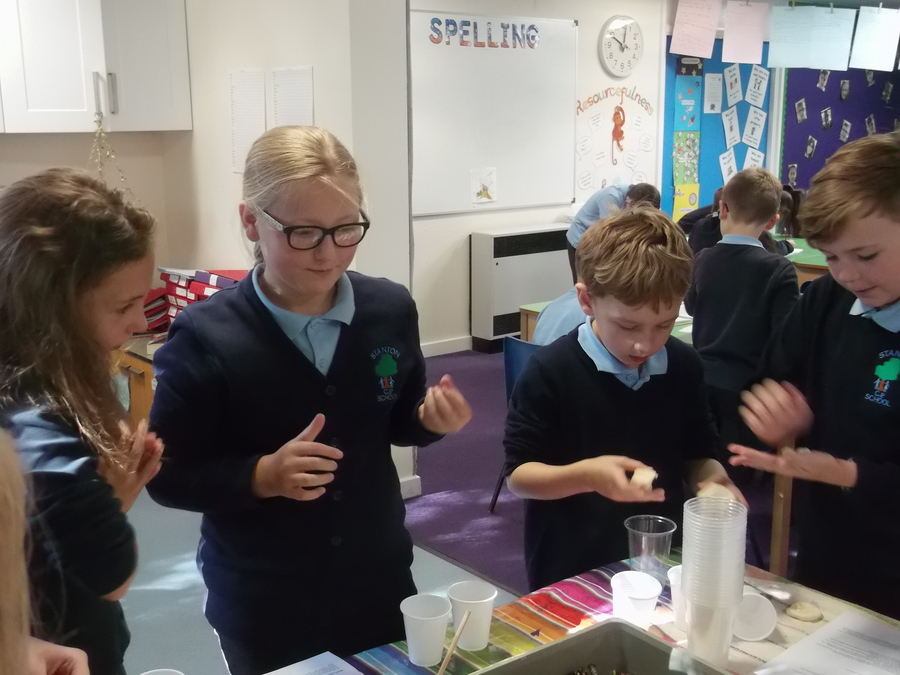 In Science we made our own model of a fossil using natural objects and plaster.