A big hello from Miss Brown and Mrs Mellor!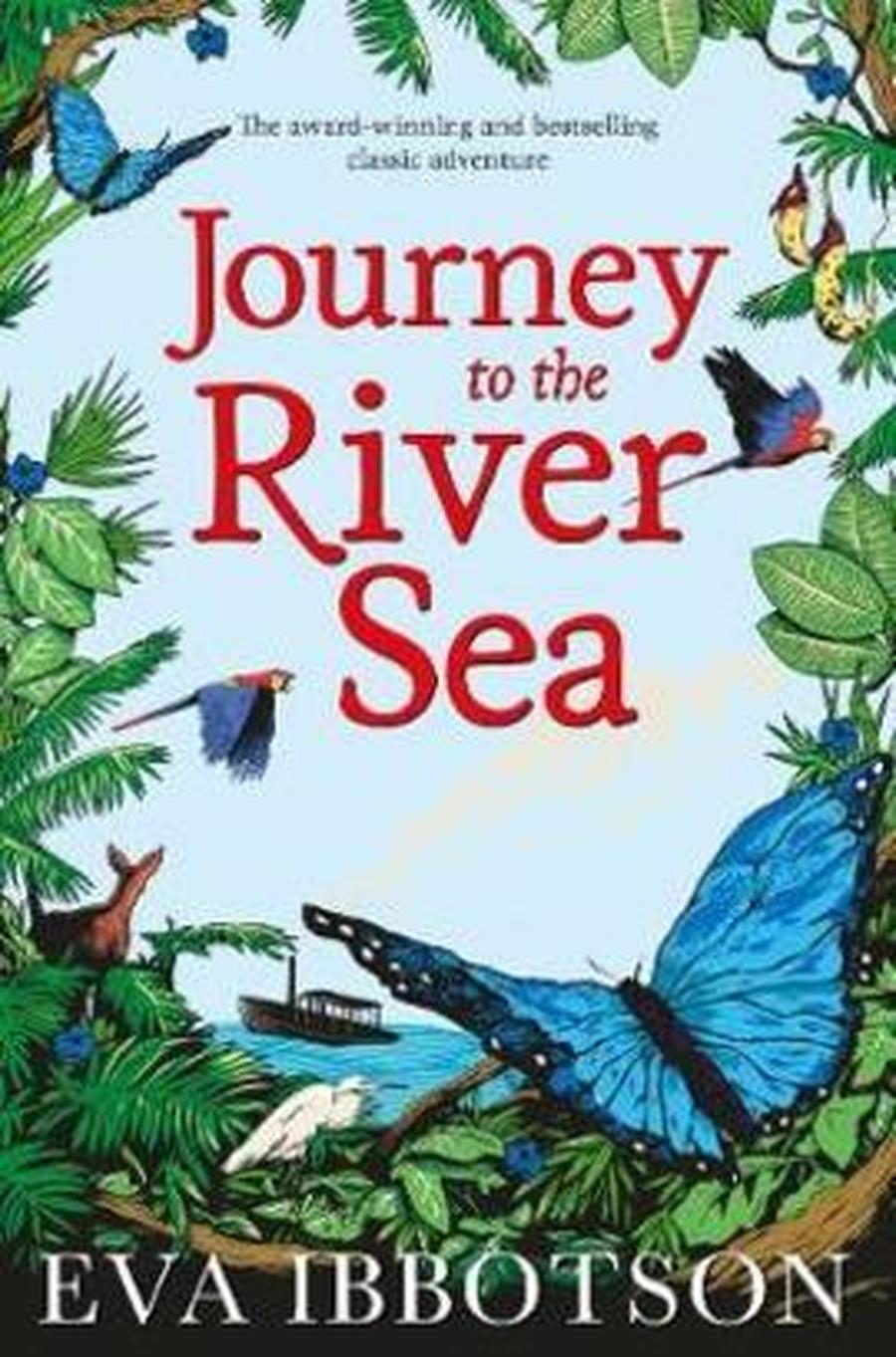 Journey to the River Sea, By Eva Ibbotson
Our book this term that we are basing our learning around is Journey to the River Sea. By Eva Ibbotson.
Oak Class have been learning all about South America.
We have written an information text about the Amazon.
Here is a sneak peak at some of them!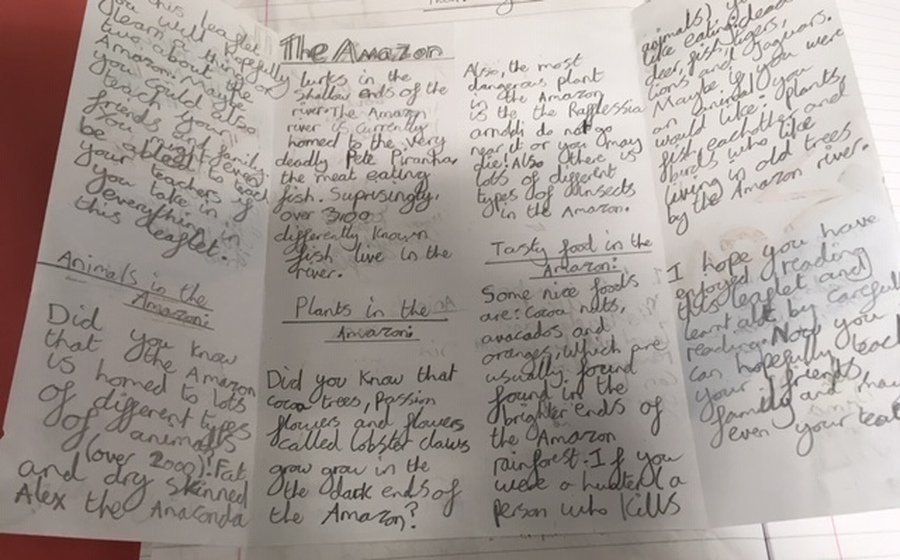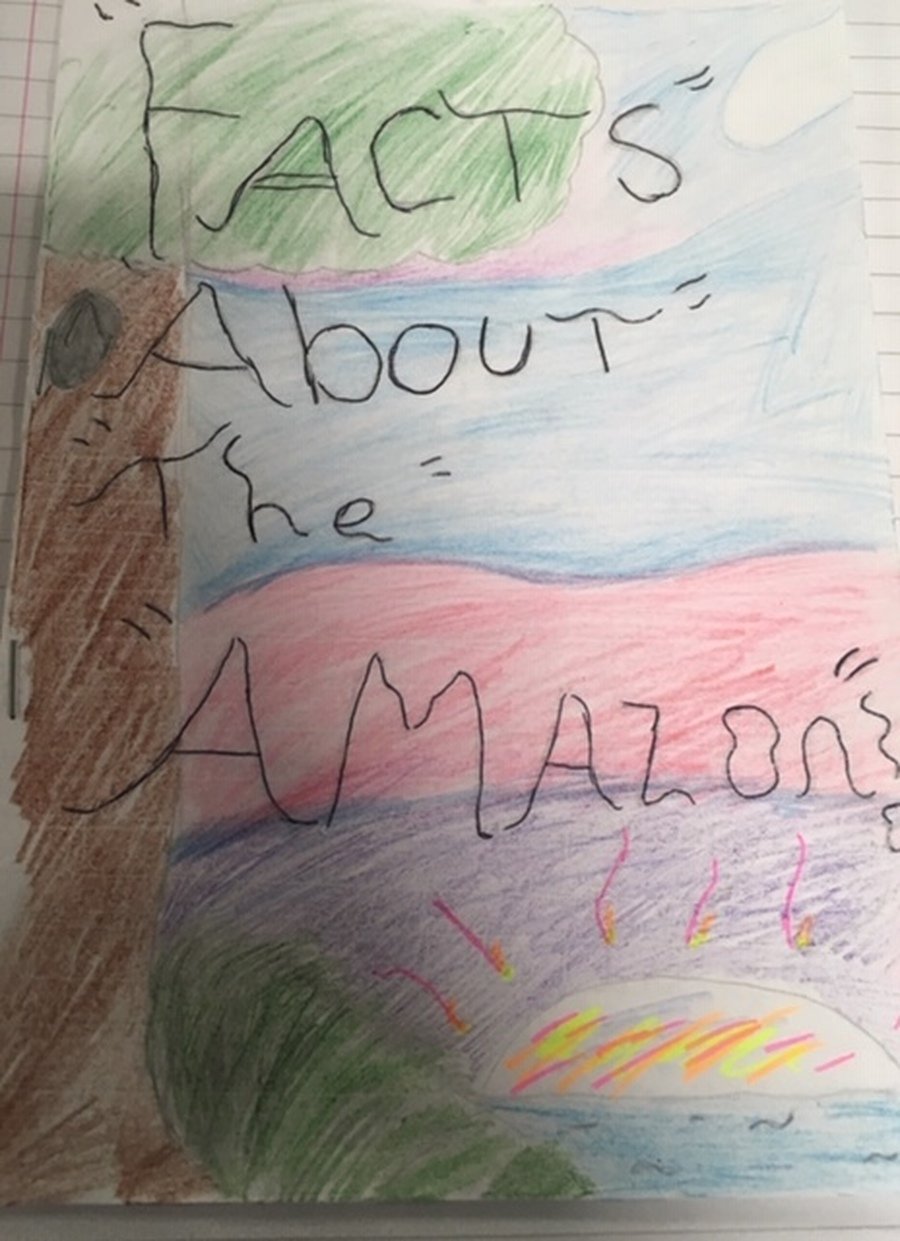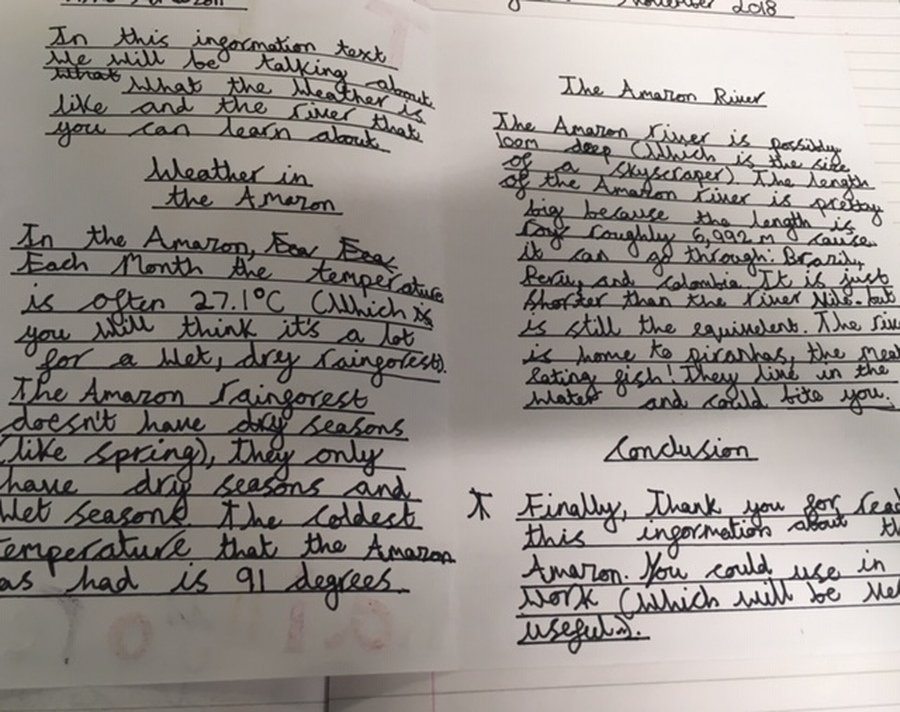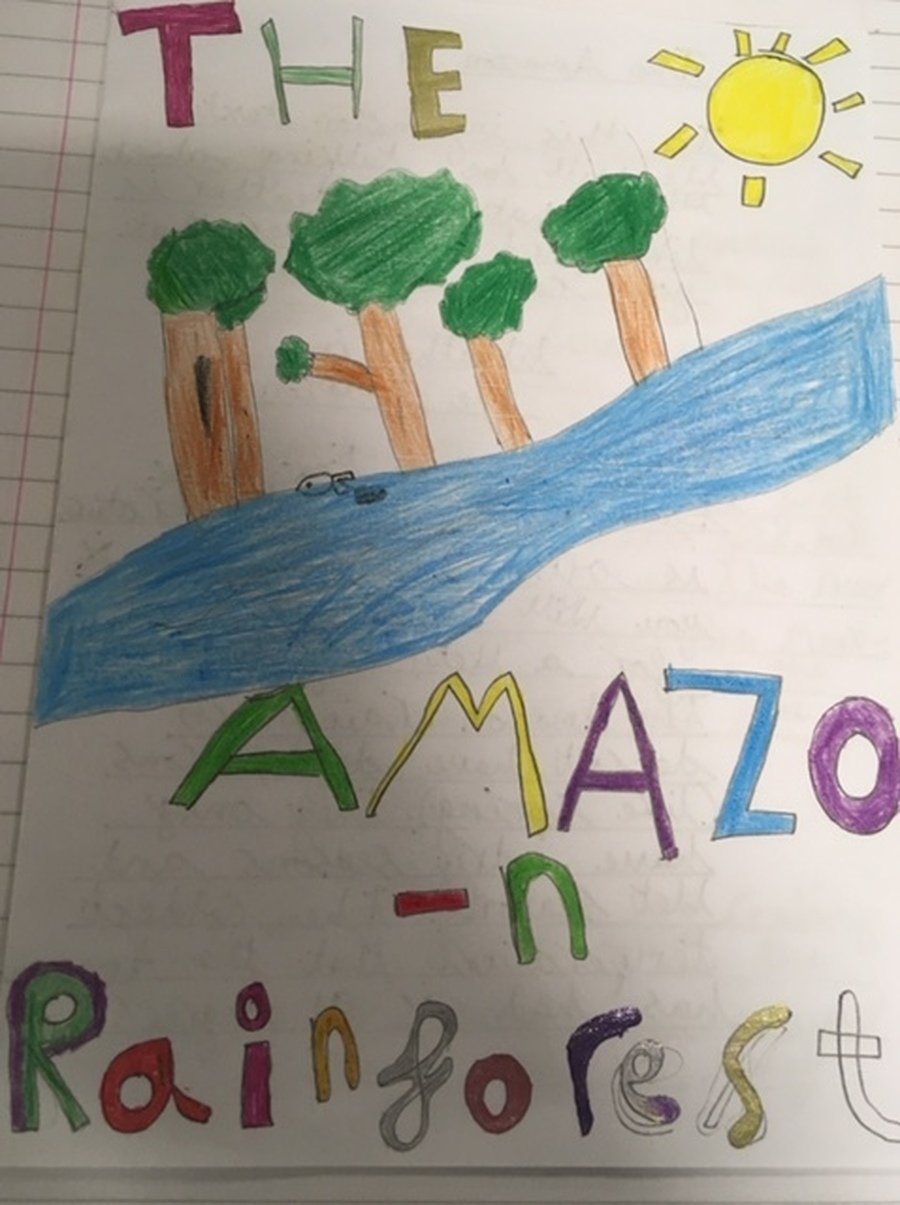 Science
In science, we are learning about the theory of evolution and are enjoying learning about a variety of theories through history.
We have particularity focused on Charles Darwin's theory.
Books to Compliment Year 6 Power of Reading Texts
One Christmas Wish by Katherine Rundell
The Explorer by Katherine Rundell
The Wolf Wilder by Katherine Rundell
Cartwheeling in Thunderstorms by Katherine Rundell
The Star of Kazan and The Dragonfly Pool, both by Eva Ibbotson.
Anthony Horowitz's Stormbreaker
Dead Man's Cove by Lauren St John
Kidnap in the Caribbea by Lauren St John
Little Lord Fauntleroy, by Frances Hodgeson Burnett (1886)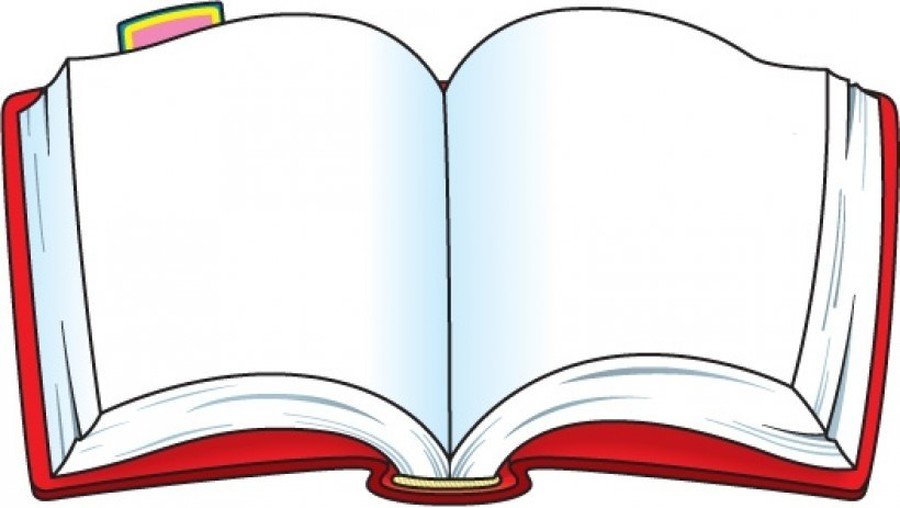 Brazil!
We have learnt so much about Brazil this term, including the rain forest; plants and animals, the river and all about their culture too.
It has been really interesting to learn about a completely different place.
Maths
Oak class are doing brilliantly, learning all about fractions including: simplifying fractions, comparing fractions, ordering fractions and adding and subtracting fractions with different denominators.
Our art work this term is going to be a wonderful scenic picture of the Rain forest. Parents will get to see these as we will also be turning them into our class calender's.
We have made our Christmas decorations to go on the school Christmas tree. Oak Class were really resilient and did an amazing job.
Here are a few of their designs.
We look forward to sending them home at the end of term for parents to enjoy.